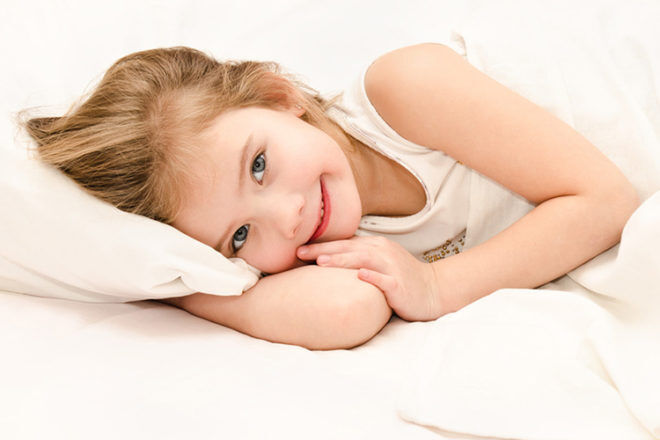 When your baby turns into a toddler and makes the move from the cot to a toddler bed, it's time to add one more thing to the mix – a toddler pillow.
Kids' smaller proportions mean adult pillows are too big and can put strain on their little necks and shoulders. In the long run this can cause posture issues, and in the short run a grumpy, tired kid.
We've found the best toddler pillows out there to help your little one get a good night's sleep.
1. Cuski orthopaedic pillow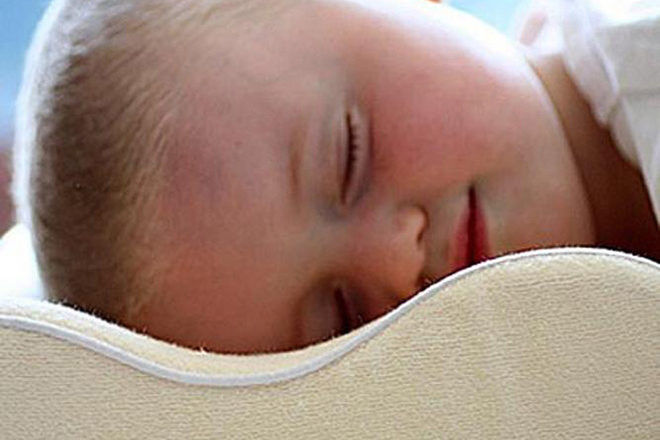 The Cuski orthopaedic pillow ($84.95) is  a toddler pillow shaped to give neck support to a growing child. It can help eliminate neck and back problems, and give your child a more restful sleep.
2. Tetra Tea Tree toddler pillow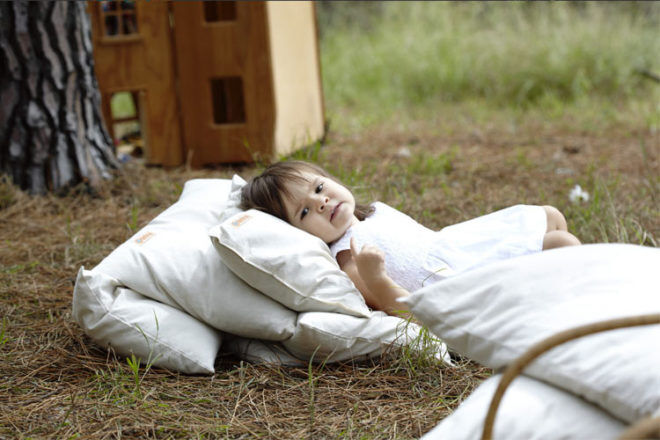 Australian company Tetra is passionate about using natural materials in their pillows. The Organic Children's Pillow ($41.95) is filled with Australian tea tree paperbark flakes which are naturally breathable, anti-bacterial and hypoallergenic. The casing is GOTS certified organic cotton.
3. Ollie Owl Dream Mini pillow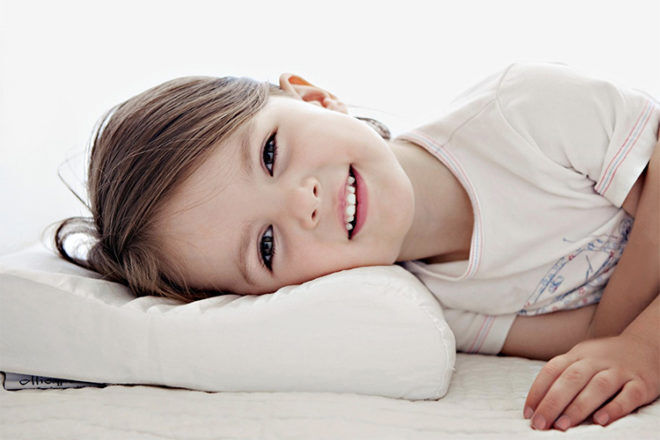 Made from memory foam, Ollie Owl's Dream Mini pillow ($59) is designed in consultation with chiropractors to create the ideal shape for a sleeping toddler.
4. Bubba Blue bamboo pillow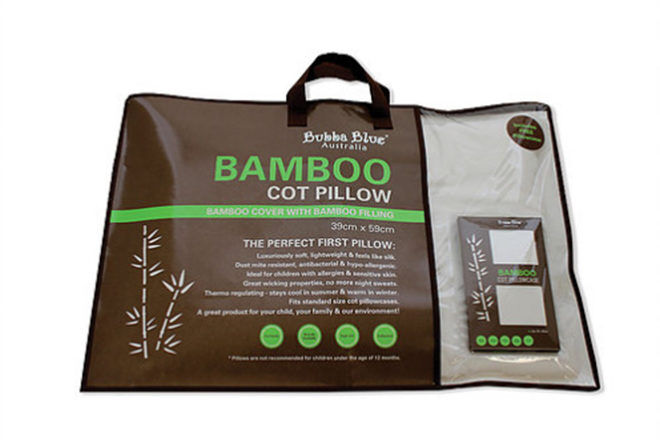 If a traditional shaped pillow is your style, the Bubba Blue bamboo cot pillow ($39.95) is a great first pillow. It's eco-friendly, super soft and natural sweat-wicking properties make it breathable for kids who run impossibly hot when they're sleeping.
5. Madii & Dylan Teenii Tot pillow
Madii & Dylan's Teenii Tot pillow ($49) is made from organic latex and specially designed for kids using pillows for the first time. It's got a wave design like the Cuski, and the latex conforms to your child's head.
To boot it's hypoallergenic: it's naturally resistant to dust mites, mildew and bacteria.
6. Bambi Pillow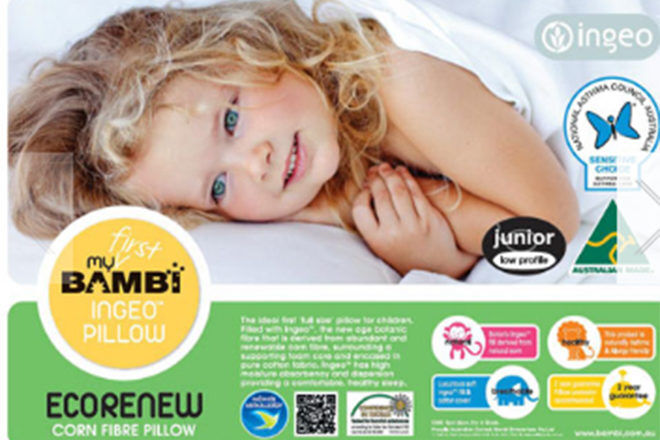 Natural fibre pillows all seem to have the benefit of being hypoallergenic, but the Bambi Pillow ($32) is endorsed by the National Asthma Council Australia for being safe for children with asthma.
7. Minijumbuk Dreamers Wool Rich pillow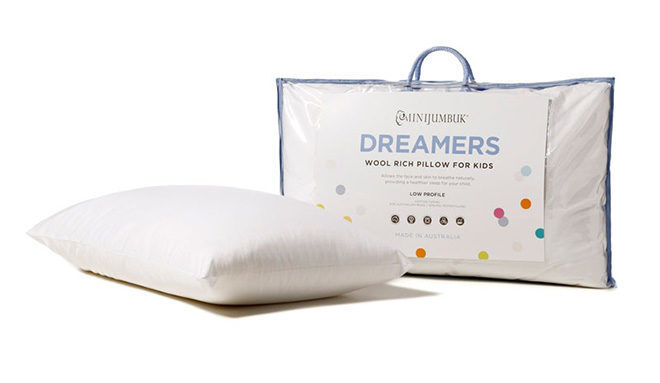 A low profile toddler pillow, the Minijumbuk Dreamers ($54.95) is filled with wool blended with spiral shaped fibres that help the filling stay soft and springy. It's encased in breathable cotton and is ideal for asthma sufferers.
8. My First Pillow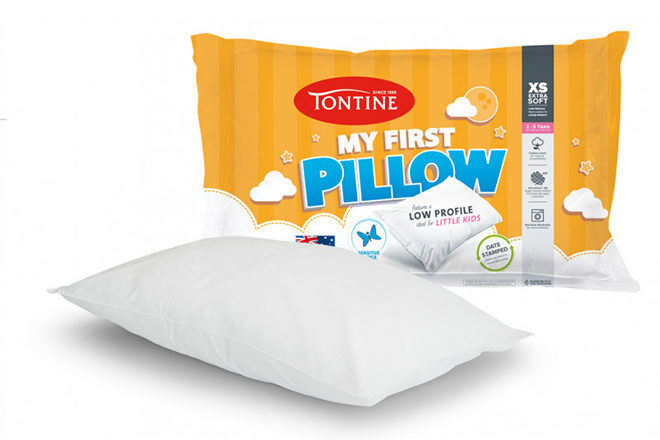 Tontine's My First Pillow ($14.99) is the best value of the bunch. It has the low profile and comfy soft feeling that's important for toddlers, while saving some money for all the other things toddlers need.
Now that you have the pillow sorted, read our tips on how to keep your toddler in their bed.