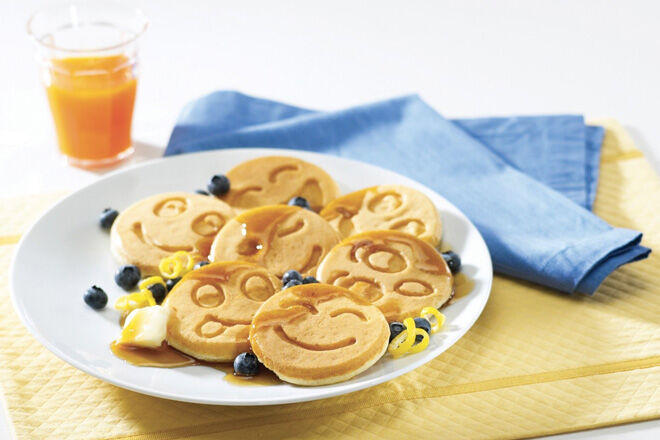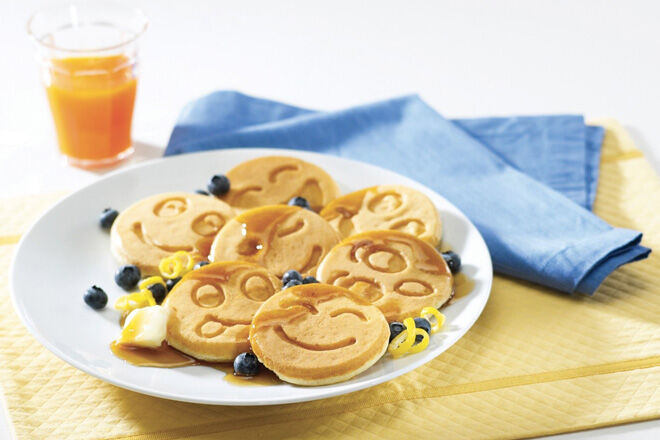 We'll probably think we're still in dreamland the day the kids get up and make their own breakfast. But until that day comes, it will be mum or dad's job to roll out of bed and shuffle to the kitchen, wondering how to make the most important meal of the day enticing enough for them to eat.
With that in mind, we've compiled a list of the 7 niftiest food gadgets that every parent needs to ensure breakfast is worth getting out of bed for – helping you and the kids start the day sunny side up.
1. Hoo-hoo wants eggs?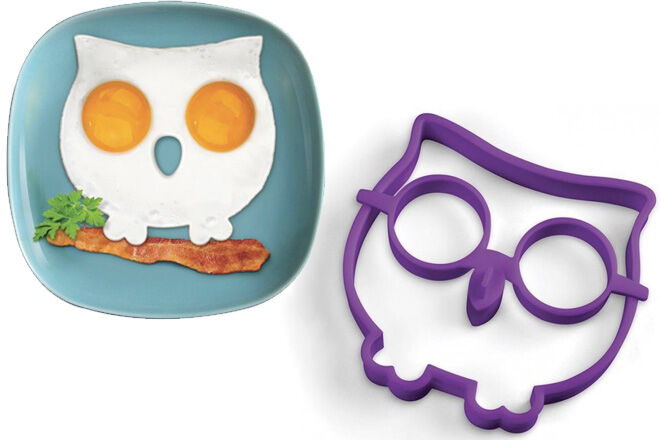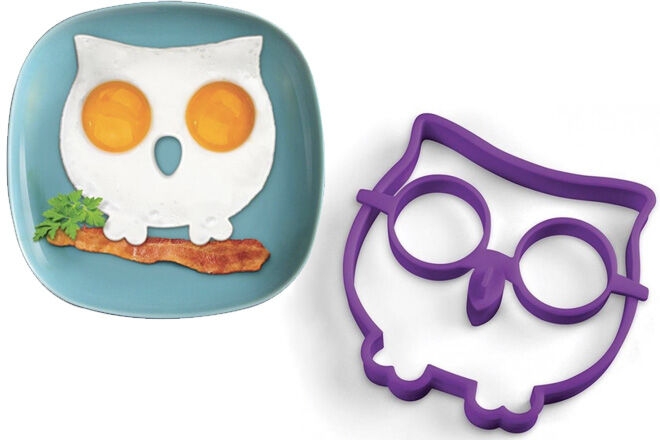 Knock them out of their nocturnal state by frying some eggs using the Fred Owl Egg Ring ($13.95). Add a bacon 'branch' and you have a fund food gadget that gives you a complete plate of yum.
2. Flipping out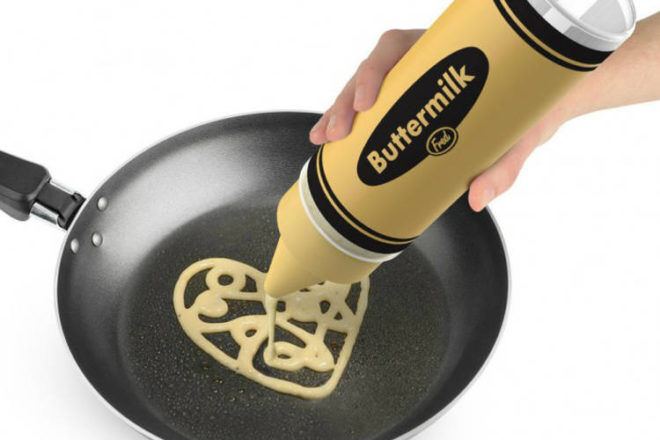 Turn the frypan into a canvas and pancake batter into paint with the Crayum Pancake Batter Dispenser ($18.99). This fun kitchen gadget lets you write names or messages, draw pictures or create shaped pancakes that will be a feast for their eyes and bellies.
3. Find your place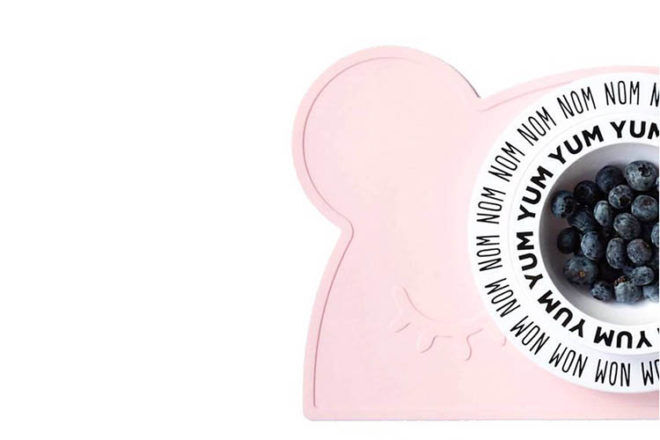 With a pretty little bear or bunny face staring back at your from the table, how can you not start the day off right? We Might Be Tiny animal placies ($29) can go in the dishwasher for easy cleaning, too.
4. Morning monsters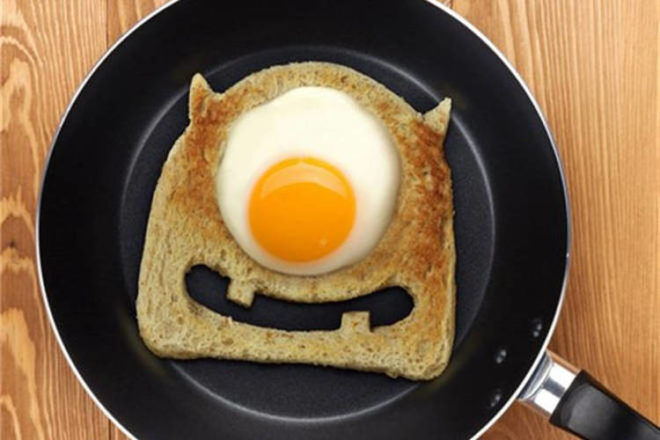 The Fred Egg Monster Toast Cutter ($17.95) makes cooking a hot breakfast so easy, it's scary. Press the shaped cutter into bread, crack an egg for his eye and there you have it, a hearty meal no kid will be afraid to try.
5. Stuff your face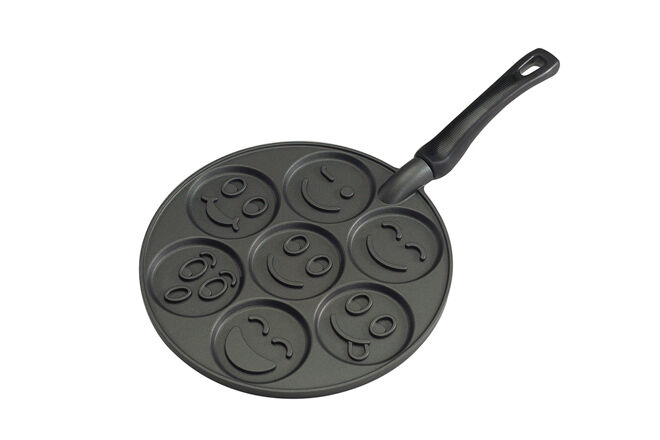 There'll be smiles matching this breakfast treat with the Nordic Ware Smiley Face Pancake Pan ($87.95). Golden, fluffy – and happy – pancakes are the go with this stovetop pan delivering cheer with every flip.
6. Slurp it up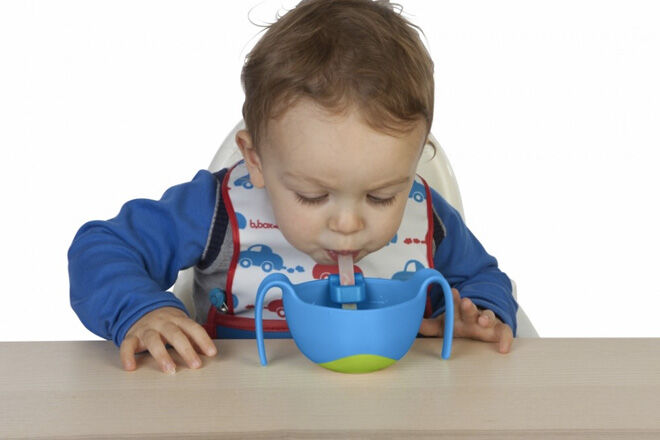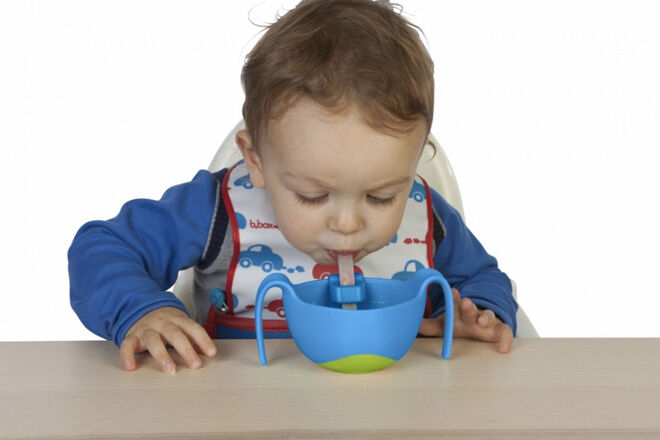 You've crunched your way through the cereal, so suck up the milk using a B.Box Bowl and Straw ($14.95). Getting your daily calcium intake has never been so fun.
7. Get the scoop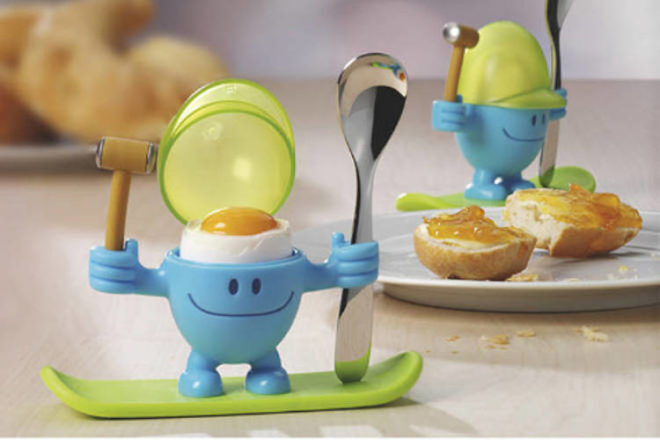 Here's a little breakfast buddy to help you make the most of your boiled eggs. The McEgg Egg Cup with Spoon ($19.95) does all the hard work by holding your egg and spoon ready for you to tuck in.
Now that we've made breakfast fun with these must-have food gadgets, make sure to check out our recipe for yummy wholemeal pancakes.