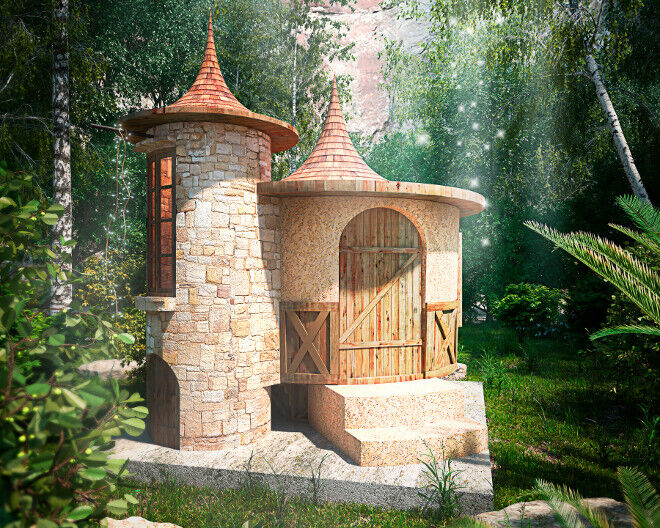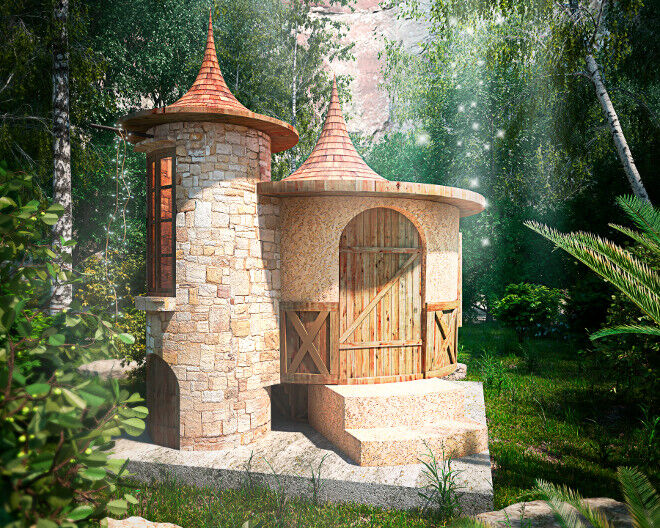 Gone are the days when a tarp thrown over a couple of low tree branches sufficed as a cubby house – these are the mini backyard playhouses modern kids are lusting after.
From a space-age sphere to a castle cubby lifted straight from the pages of a fairytale, these are Australia's best cubby houses. Yes, they're painfully expensive – but there's a really good reason that these palatial playhouses are so pricey.
Charity cubby house challenge
In what's become a rather prestigious pursuit, five of the nation's best design and architectural firms have taken a step back into their childhoods in a bid to take out the 2017 Cubby House Challenge. And this isn't just a chance to show off design flair – these miniature marvels help to raise money for youth homelessness.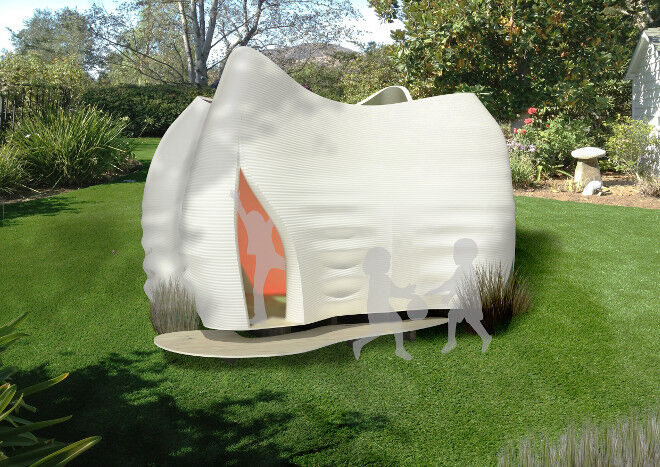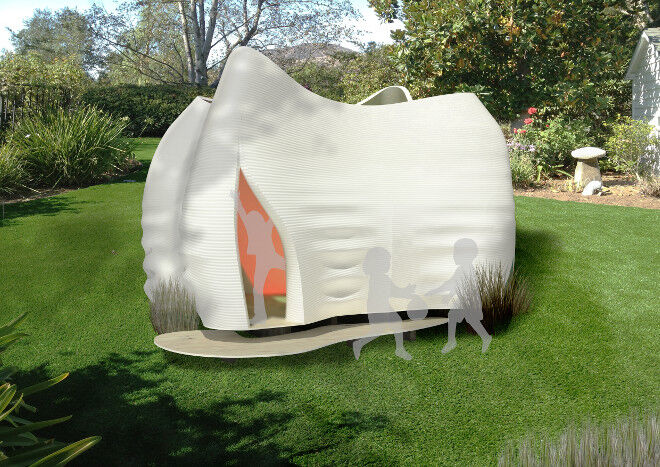 Every year designers and architects scale down their creations to come up with the most whimsical and other-worldly cubby houses.
These wondrous playthings then go on display at the Melbourne International Flower and Garden Show – so make sure you take a look if you're in the Victorian capital between 29 March and 2 April, 2017.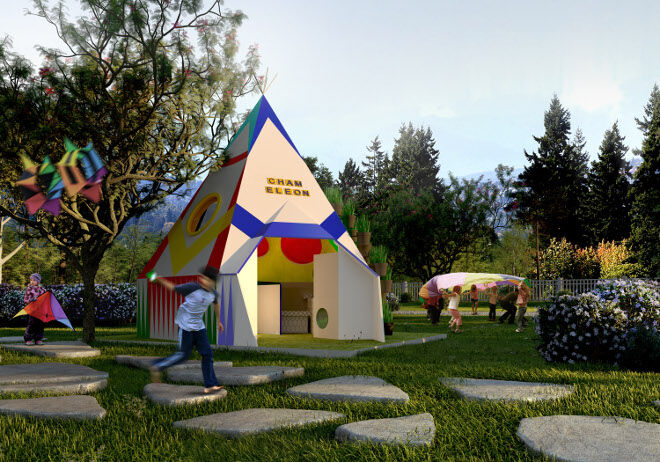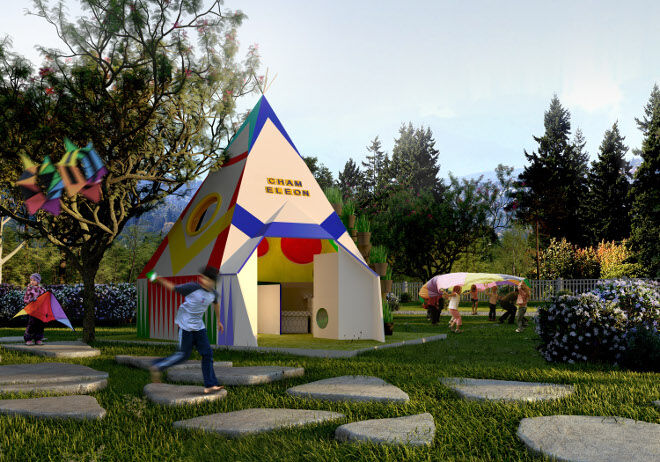 This year's entrants including a globe, created by Playce, a gorgeous Porter Davis-designed mini castle and a teepee that Probuild dreamt into being.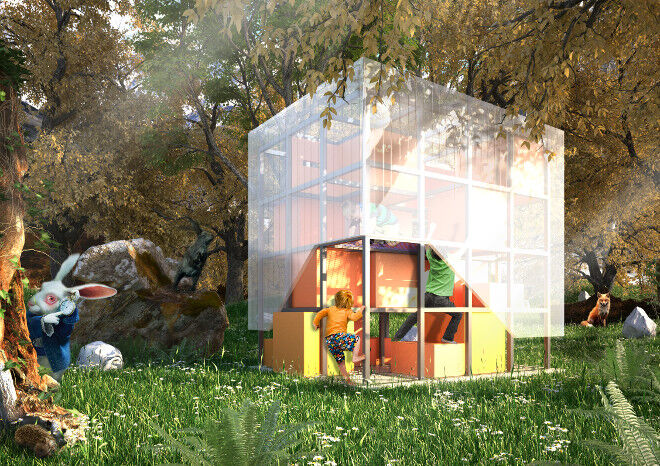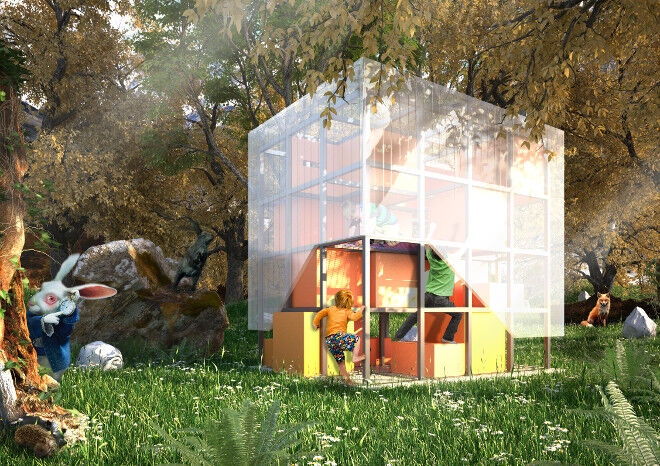 Making every little Minecraft addict's dream come true, there's even a cube from Grimshaw architecture. A panel of judges will crown the best cubby creation, before they are each auctioned off to raise money for Kids Under Cover.
If you're keen to get one in your backyard, best start saving your pennies – one of last year's designs was snapped up for the bargain price of $17,000.