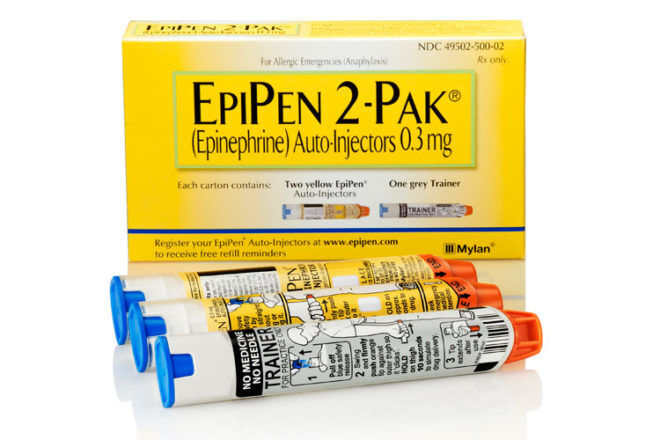 Four batches of EpiPens, used to treat allergic reactions in emergency situations, have been recalled because they may fail to activate.
There's also concern that the devices may need increased force to work – with two cases of EpiPens failing already confirmed.
Potentially life-threatening consequences
The world-wide recall impacts 80,000 of the potentially life-saving EpiPen Auto-Injectors, which are used to treat anaphylaxis.
Alphapharm said in a statement that a defective part may mean patients will not get the required dose of adrenaline "resulting in the worsening of symptoms of anaphylaxis or anaphylactic reactions, which could be life threatening".
The recall affects the following batches: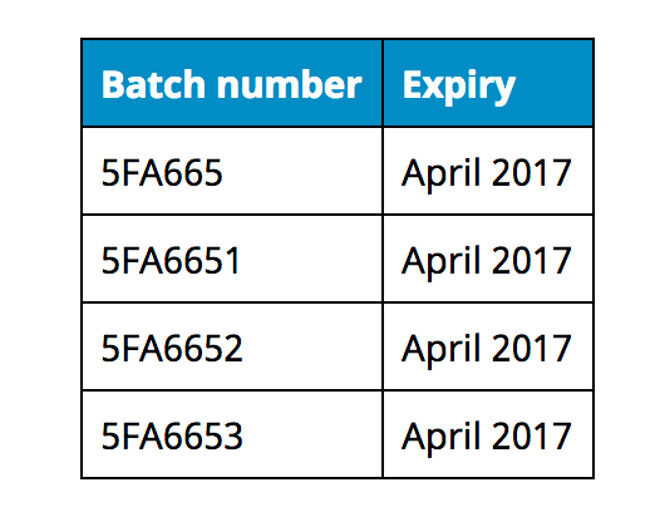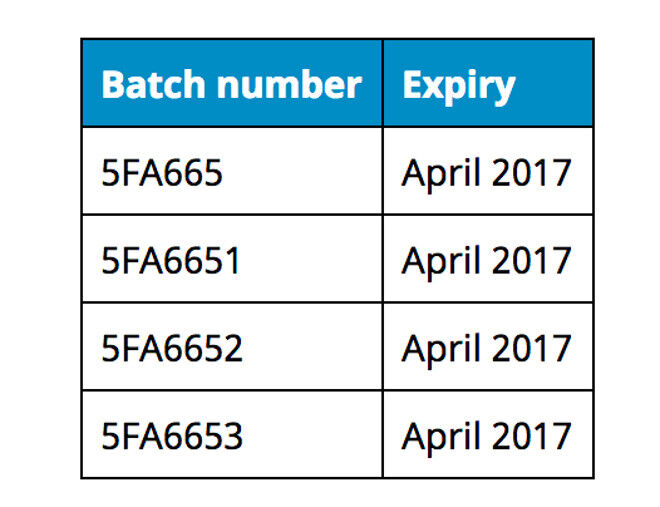 What to do if you have an EpiPen Auto-Injector


If you have an EpiPen Auto-Injector, here's how to check if it's impacted by the recall:
If you have a 300 µg EpiPen (yellow carton and label), check the batch number and expiry. The batch number and expiry is found on the label of the pen or on the end of the carton.
If your EpiPen 300µg has the following batch numbers 5FA665, 5FA6651, 5FA6652 or 5FA6653 and an expiry of April 17, you need to replace it with a new one as soon as possible by returning to your pharmacist.
Your pharmacist will replace the EpiPen 300µg from the affected batch with an EpiPen 300µg from a different batch free of charge.
You must keep your current EpiPen until you get a replacement and use it if required.
The Therapeutic Goods Administration said no other batches of EpiPen, including EpiPen Jr 150 microgram adrenaline injection syringe auto-injectors, are known to be affected.
Never miss an urgent safety recall, subscribe to our weekly newsletter here.