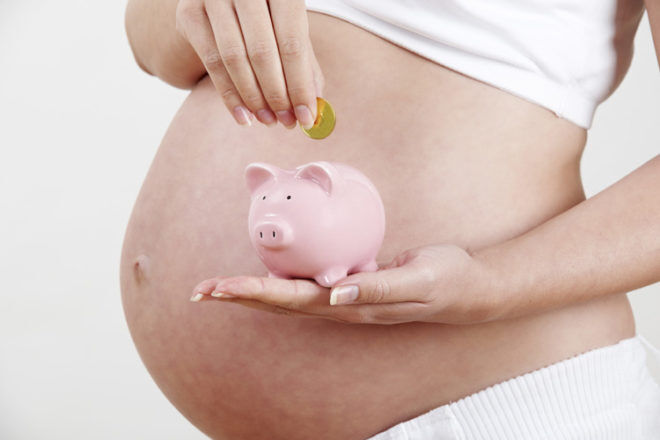 Have a bub is heart-leapingly life changing in so many ways, from new experiences to a new household budget. You may think that a tiny baby won't put a big dent in your family budget, but it's dropping down to one wage that's the real financial killer.
And it's not to late to get your money into order even if you've got bub on board. From going through existing insurance policies to knowing what government entitlements you're eligible for, there's lots to be done. We've consulted the financial experts, who've revealed the smart ways to make your money go further when you're expecting.
Here's what you need to know about sorting out your budget before baby comes along.
Maternity money matters
For many of us, heading into maternity leave can be financially frightening. While we'd all love to have amazing paid maternity leave schemes to draw on, the reality is that many of us will be tapping into savings and government benefits to adjust to our new household income.
Financial planner Amanda Cassar says planning your maternity leave should include taking a look at where your money is going.
"Review your existing levels of health insurance so you know what you're covered for," Amanda tells Mum's Grapevine.
"Also revisit whether your personal insurance levels will be adequate with a new family member – do life insurance and income protection policies need review?
"Also, women often neglect the impact time out of work has on their superannuation and retirement savings… can your partner do super splitting for a year or two, or pop a bit more into your super account while you're out of the workforce?"
Parental leave scheme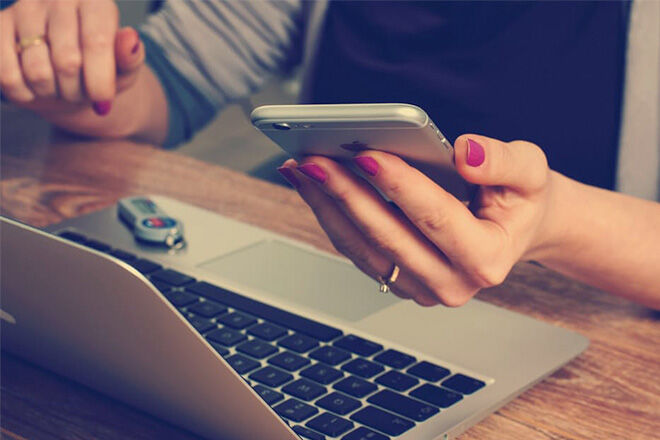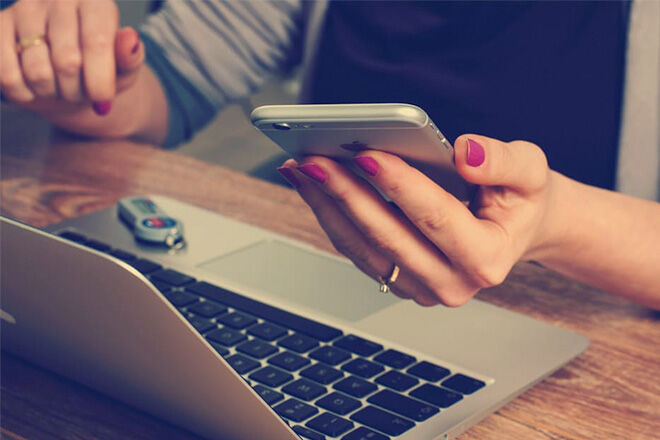 Amanda recommends working out what you will be receiving through work entitlements and the government's parental leave scheme to see if there will be a shortfall once you factor in your expenses.
Here are Amanda's tips for making your money go further before baby arrives:
Where possible, try living off one wage before baby arrives. Doing a family budget can highlight the amount of excess expenditure you may currently have. Watching your spending early means you'll be more aware of impulse spends and buying unnecessary items.
Before buying anything, ask yourself if you really need it? Will it end up in an op-shop bag within 12 months to give to charity?
Do you have enough 'stuff' now? Review discretionary spending early – what may you be unlikely to need after bub arrives? Can you suspend memberships? Stop subscriptions? Shut down direct debits for things you don't need?
Learning to 'live within your means' is a fabulous lesson and one that should definitely be handing down as a legacy for your children.
Breastfeeding and cloth nappies may sound a bit retro, but can not only save you a fortune, but bring you closer to bub too. Seeing your white nappies flapping on the line while nursing baby may sound like something out of Stepford Wives, but can also help you slow down and enjoy every moment. Remember, it goes way too fast!
Breaking down the baby budget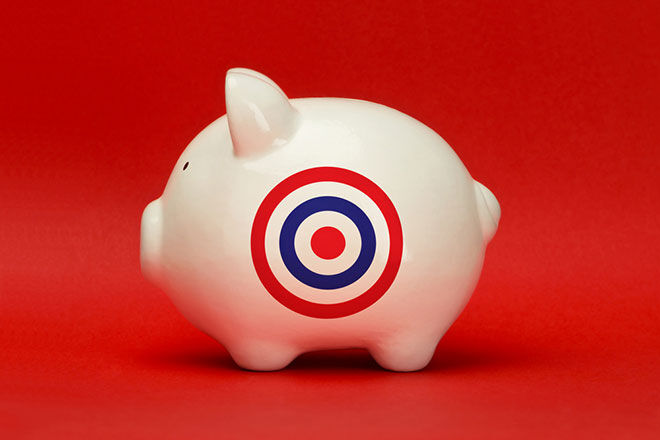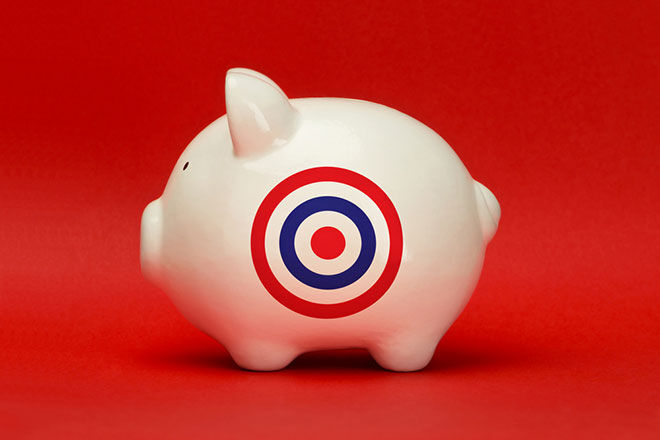 Money expert from finder.com.au, Bessie Hassan says it takes careful planning to make sure your first months with baby are blissful instead of financially stressful.
"Firstly, develop a clear understanding of where you currently stand in terms of your finances. For instance, if you're chipping away at personal debt such as a car or personal loan, you may want to consider consolidating this debt so you can repay it as quickly as possible," Bessie explains to Mum's Grapevine.
Bessie says take some time to go through your financial commitments, and see who can give you a better deal.
"Reducing credit card limits, switching to a bank that offers a more attractive interest rate, and making overpayments on your loans, are other ways you can work to take control of your existing debt."
Here are Bessie's top tips for baby budgeting:
It's a good idea to store some money in a contingency fund for a 'rainy day' such as if you encounter an unexpected medical bill for your child.
You should try to grow your savings for future costs, such as childcare and school fees – the earlier you start saving, the easier it will be.
Putting your funds in a high-interest savings account or term deposit account is a smart way to earn a guaranteed return on your money.
If you're not great with budgets, or the thought of it makes your head spin, there are some great online tools available to make it easier. ASIC has a parental leave calculator and a career break super calculator, as well as a budget planner to help with planning your maternity leave.
Now that you've got your maternity finances sorted, this is what you need to know about life with a newborn.