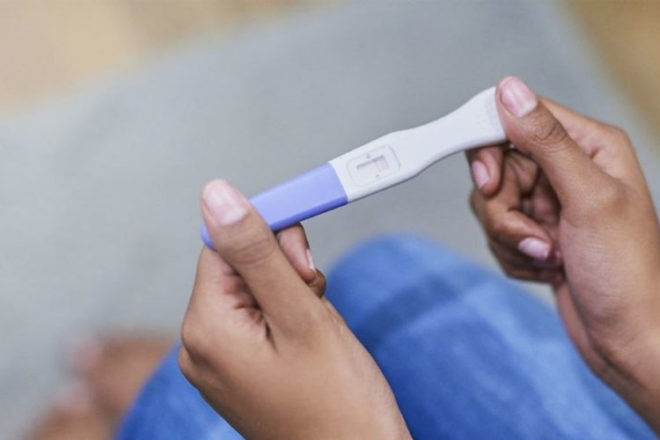 Trying for a baby? Check your pregnancy tests, ladies. The Therapeutic Good Administration has reviewed all home pregnancy kits sold in Australia and the results are sure to shock.
Of the 30 self test urine pregnancy tests on the market, 14 are no longer on the shelves and have been recalled. This is due to failing the testing or the suppliers voluntarily withdrawing their product from further investigation.
What prompted the review?
The TGA investigated all human chorionic gonadotropin (hCG) pregnancy self-test kits on the Australian market after a family planning clinic reported getting faulty results from the One Step brand.
As well as the One Step brand, the TGA found several other brands to be ineffective and have since issued a lengthy recall. An additional nine other suppliers withdrew their products from sale rather than undergo the regulated testing.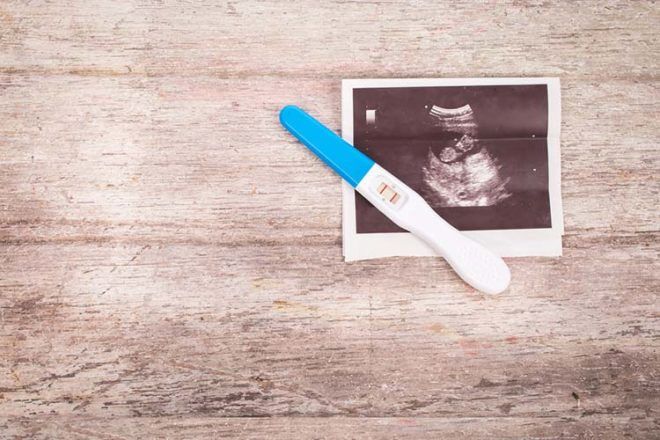 What went wrong?
Home pregnancy tests are designed to detect the hCG hormone in urine, as elevated levels indicate pregnancy. The test will produce a positive result if a hCG level of 25mIU/ml is detected.
However, many of the recalled kits were ineffective in detecting the hCG hormone. What this means is that women were receiving false negatives.
Since the crackdown, all faulty tests have been removed from the shelves.
"All devices remaining on the market in Australia have been shown to work reliably and accurately," says a statement from the regulator.
However, the TGA has only released the names of the products that were recalled through testing, not the names of the nine additional products that were voluntarily withdrawn.
What pregnancy tests have been recalled?
The products included in the recall are:
PregSure Test Strips (Genesis Biotech)
First Response Digital Pregnancy Test (Church and Dwight Australia)
First Response Test & Reassure (Church and Dwight Australia)
One Step Pregnancy Test (Minco Import and Export)
QuickVue One-Step hCG Urine Test (Thermo Fisher Scientific Australia)
The TGA is also considering "further regulatory action" against one supplier: Thermo Fisher Scientific Australia. The TGA recommends returning all recalled kits to a chemist for an exchange or a refund.
With the status of so many home pregnancy tests unclear, you may want to check our post about how to tell if you're pregnant without peeing on a stick.
Never miss an urgent safety recall, subscribe to our weekly newsletter here.