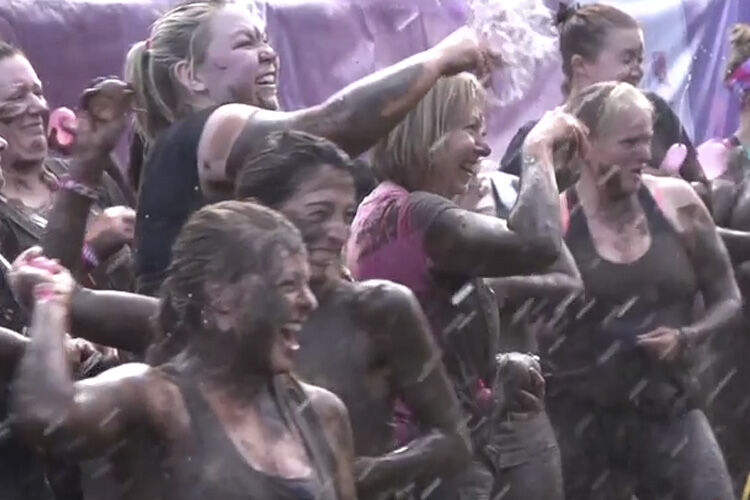 Move over kids…it's time for Mummy to get Muddy!
Miss Muddy is an awesome 5k female fun run with colour, foam, inflatables, music, obstacles and plenty of mud, Plus a 'Bunch O Balloons' water balloon battle arena.
Designed to suit all fitness levels for participants aged 13+, Miss Muddy is untimed and non-competitive with a focus on fun and inclusion rather than Tough and intimidating.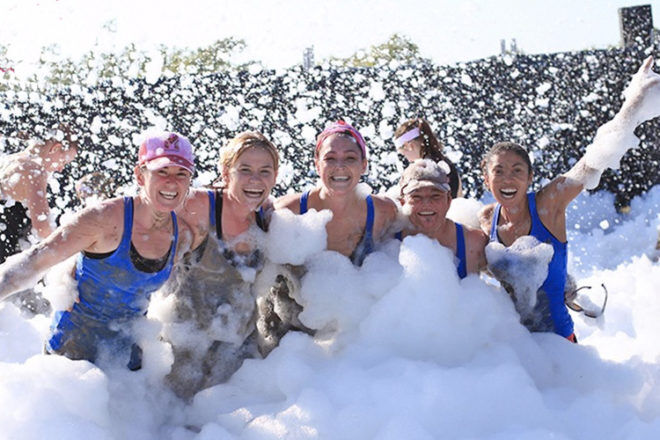 Miss Muddy is proud to have a national partnership with the McGrath Foundation, where profit from each ticket sales go towards helping them place Breast Care Nurses in areas of need across Australia.
Venue: Ladbrokes Park (Sandown Racecourse) 591-659 Princes Hwy, Springvale
Date: Saturday 25th March 2017
Cost: Tickets $85
Time: Session waves from 8am to 6pm starts.
Book tickets via missmuddy.com.au
---