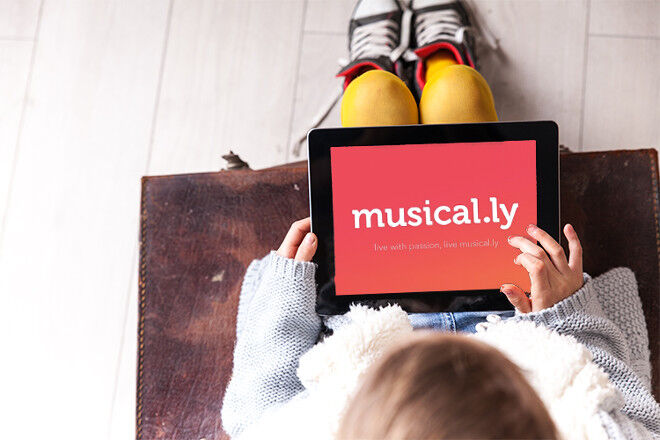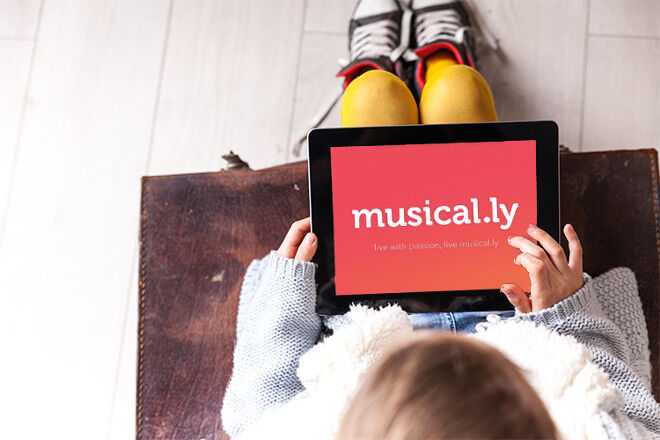 If your kids have been hooked by the incredibly popular app Musical.ly, this horrifying incident should serve as a sombre warning.
A Melbourne mum has revealed her eight-year-old daughter was messaged via the app, by someone claiming to be Justin Bieber. Akin to grooming, the messages promised a video call with the pop superstar, in exchange for naked photos.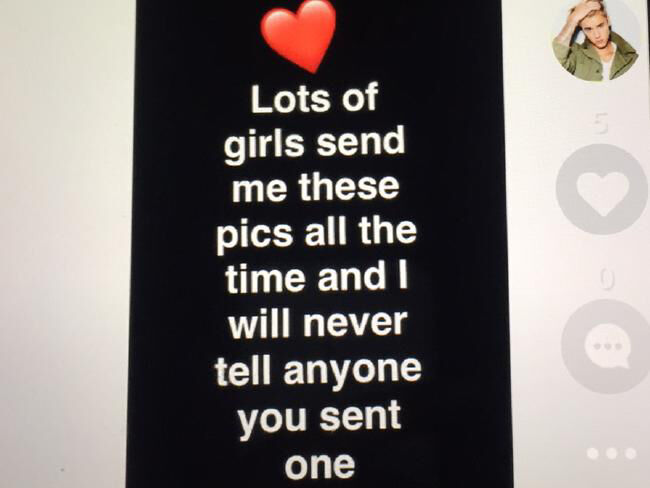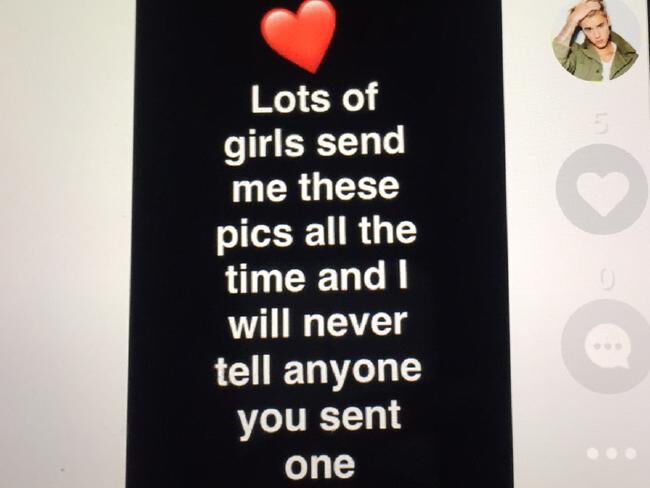 Mum was monitoring Musical.ly app
The story was revealed on the Fifi, Dave, Fev & Byron radio show, with the horrified mum Alicia detailing how her daughter Charli was targeted.
She says she gave in after weeks of pestering because all Charli's friends were using the app and she didn't want to be a "mean mum".
"I set it up on the Saturday night, and she had a total of seven friends. I set it up privately. I'd set it up under my email account, with my passwords," Alicia says.
"So I took every measure to assume that predators couldn't get in and reach."
Alicia says she's thankful her school-aged daughter received the message while they were using the app together.
"What sickens me is how many young girls might've got this message in their bedroom, while their parents are downstairs cooking dinner, and decided to take a quick photo and send it. It could happen so easily," she told the Herald Sun.
Take a listen to how the incident unfolded:
https://www.facebook.com/fifidavefevandbyron/videos/10155398345913287/
How can you protect your kids?
Musical.ly is a free app that lets users create their own video content, with many celebrities using the app to promote their music.
And this isn't the first time children have been preyed upon when using the app, with parents in the UK also revealing their kids have been subjected to sickening messages.
Muscial.ly does warn parents, "like with any social media site, we strongly encourage you to monitor your child's account for safety purposes, and to have an ongoing open dialogue with your kids about appropriate behaviour on social media."
Muscial.ly recommends parents:
Monitor their children's activity on the app, keeping track of what they post and who they talk to.
Make their children's accounts private.
Report unauthorised accounts, including people impersonating others.
Report inappropriate content.
Block users that you do not want contacting your child or commenting on their videos.
Prevent mobile app downloads.
For more tips and ideas to keep your kids safe online, head to eSafety.