Click 4 Outlet Powerboard recalled
Model number CLKPB4A
Marked approval No. TUV021351EA
Batch code identification 09/16
Item No. 4331777
Energy Safe Victoria is recalling all Click 4 Outlet Powerboards sold nationally at Bunnings stores between 1 December 2016 – 28 February 2017.
Powerboards with Marked Approval number TUV021351EA have unsafe plastic enclosures and pose a fire risk when in use.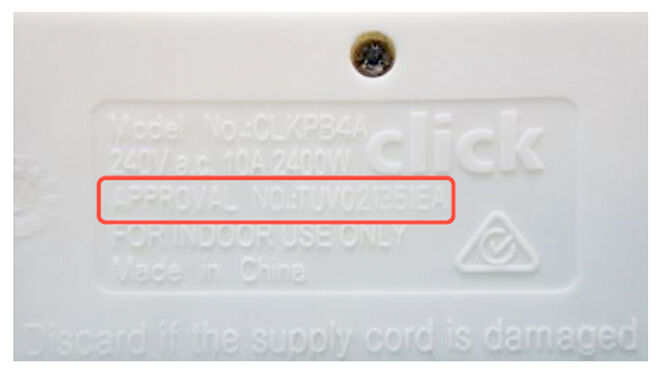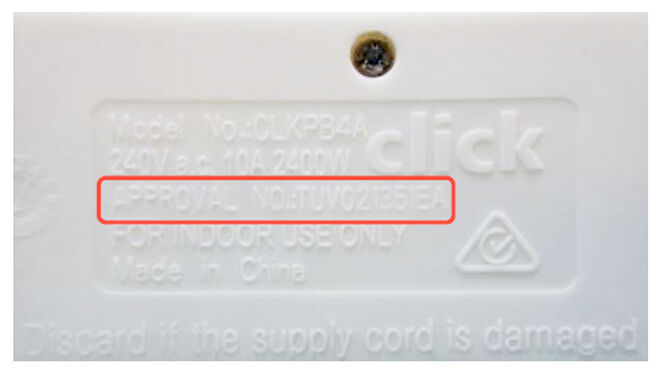 Consumers should stop using this product and return it to any Bunnings Store for a full refund or call 1300 669 862 for help finding their local Bunnings store.
Never miss an urgent safety recall, subscribe to our weekly newsletter here.