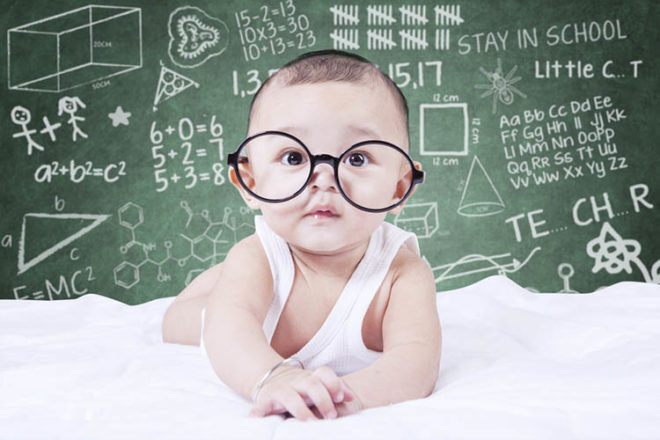 It may be a little hard to swallow, but taking fish oil tablets during pregnancy to boost your future child's intelligence doesn't actually work.
Manufacturers have long spruiked that fish oil in pregnancy helps a baby's developing brain. But Australian researchers now say there's something very fishy about the claims.
Seven year study reveals no benefits to baby brain
A long-term study from the South Australian Health and Medical Research Institute has discovered this incredible fact. Children of mums who take fish oil in pregnancy are no smarter than the offspring of women who don't.
"If it is brain development that they're hoping to have an effect on then probably really it's not going to make much of a difference," lead author Dr Jacqueline Gould tells Mum's Grapevine.
The study followed 2500 pregnant women; some took took a daily 800mg dose of docosahexaenoic acid (DHA) – a fatty acid found in fish oil, and some didn't.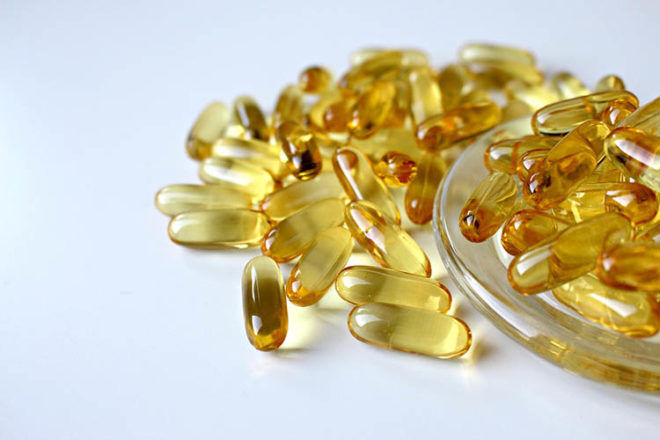 Their children were assessed when they were 18 months, then four years old. More than 500 of the children were then followed up when they turned seven.
"We actually did quite a comprehensive range of assessments of the children. We looked at things like cognition, their IQ or their intelligence, we did some tests with language," says Dr Gould.
"There was really no difference between the groups."
Surprising findings
Dr Gould says the initial findings surprised the team. She says as the study went on it became apparent that the fish oil had little impact on the children's intelligence.
While pregnant women are advised to seek medical advice, Dr Gould says most babies won't get any benefit from their mums taking fish oil.
"If mums are having a really specific diet or some sub-groups like vegans for example might benefit from having these supplements.
"But in general your average woman living in Australia having a balanced diet probably isn't going to have any extra benefit to child brain development from these supplements."
Searching for natural ways to ways to navigate the pregnancy journey? Here's everything you need to know about natural therapies for mums-to-be.