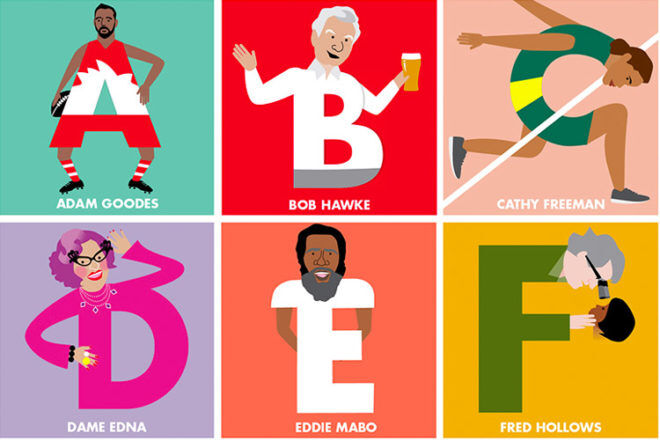 'A is for apple' is so yesterday – the alphabet just got a very Australian makeover, and we're loving the local twist on the ABCs!
Sydney-based graphic designer and mum Beck Feiner has created the most fabulous Aussie Legends Alphabet Poster that marries our unique culture, art and letters.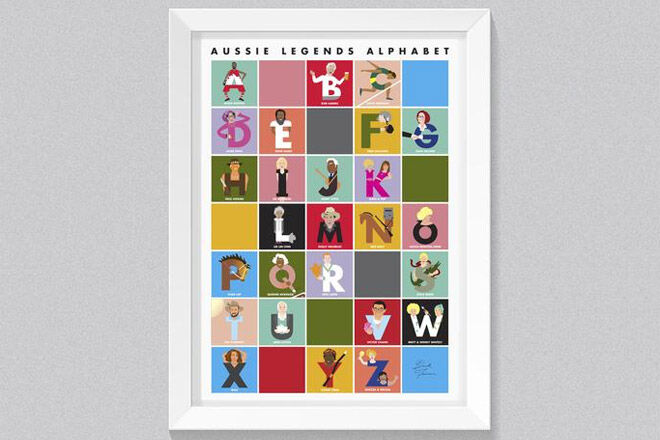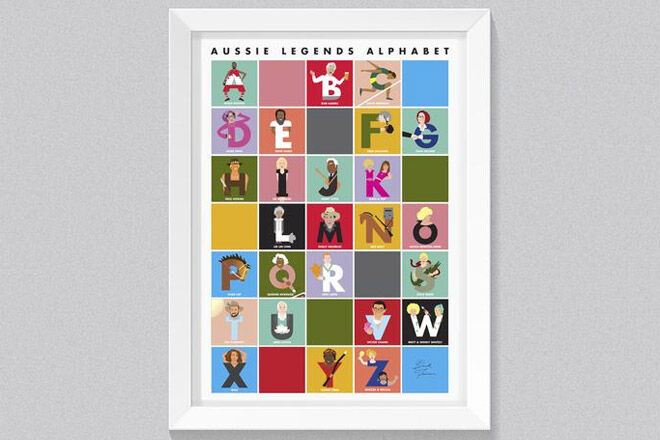 As easy as an Aussie ABC
Beck tells Mum's Grapevine that the idea sprouted when she was trying to spark her son's interest in the alphabet, but found all the usual options less than exciting.
It wasn't long before other parents were lapping up the inspired alphabet.
"I started illustrating and releasing the images on my Instagram account. One per day for 26 days," she says.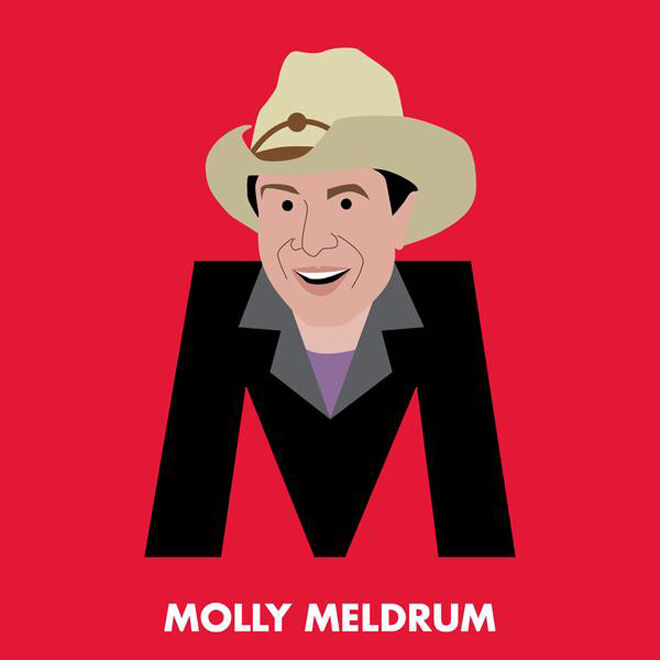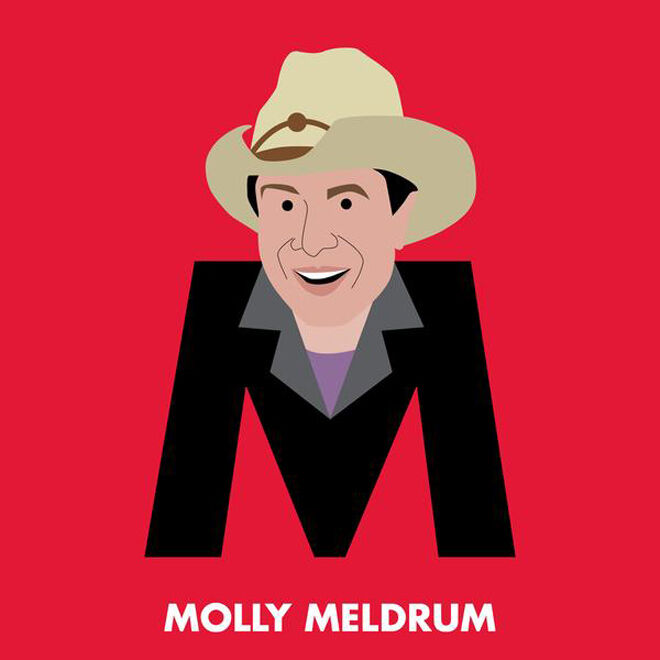 "The encouragement I got from my following was so overwhelmingly positive. It encouraged me to keep going with the series and turn it into this poster of all 26 letters.
"And It's funny, I set out to design a poster for kids, but since launching it, many adults without kids have taken a keen interest too. I guess it's got a couple of layers to it."
The list of famous Aussie faces ranges from icons, sporting stars, actors, politicians and medical pioneers.
I'm the letter L in Beck Feiner's Aussie Legends Alphabet. What a wonderful idea. pic.twitter.com/eo9r8o9H71

— Lee Lin Chin (@LeeLinChin) March 22, 2017
A is for former Sydney Swans footballer Adam Goodes, L is for legendary journalist Lee Lin Chin, while Steve Irwin and Phar Lap also get a nod.
Beck admits it was challenging choosing just which icon would occupy each letter.
"It was so hard! I had to be a bit ruthless. I had to try and imagine Australia without that person.
"If that feels disappointing, then that person's an Aussie Legend. You know what I mean? Take away Eddie Mabo, Victor Chang, Kath and Kim or Steve Irwin and it's just not the same amazing country."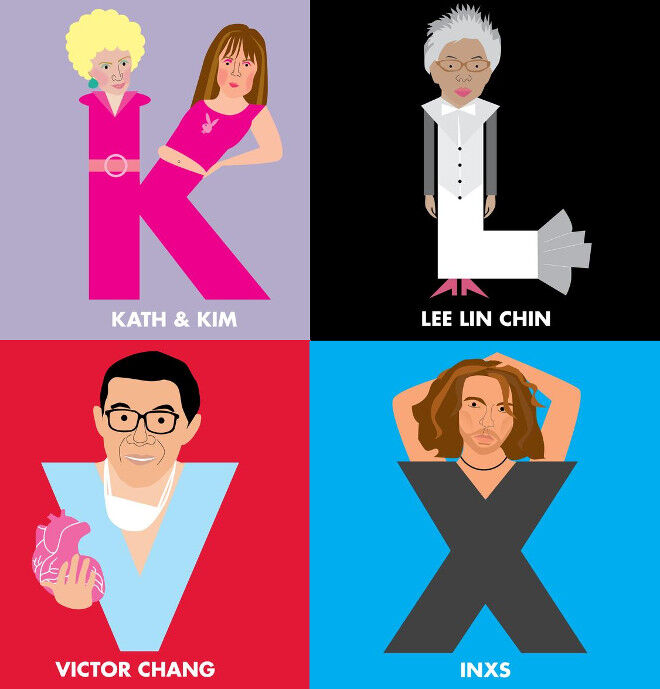 'These people have made Australia awesome'
The illustrator says the Aussie alphabet poster also aims to ignite conversation around what makes our country great.
"I wanted to show everyone (especially kids) that a diverse range of people have made Australia awesome.
"This includes different race/gender/cultural backgrounds. In this current political climate, it's important for kids to see how important diversity really is."
The Aussie Legends Alphabet Poster ($39.95) is shipped free to any Australian address, with a portion of the profits to the Fred Hollows Foundation.