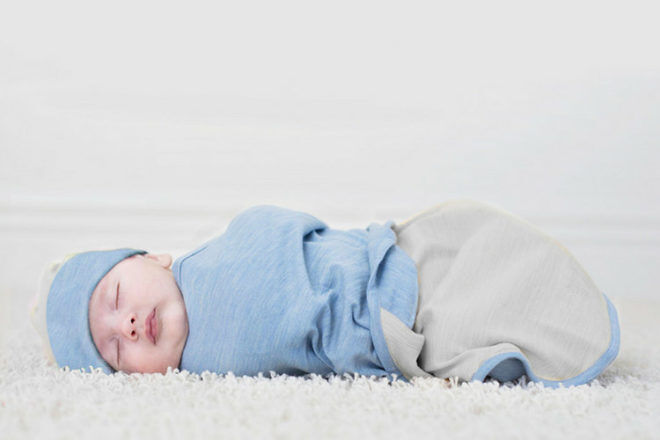 It seems we may have had the wool pulled over our eyes.
New research is challenging the long-held belief that one of Australia's most-loved natural fibres irritates the skin of eczema sufferers.
In fact, superfine merino wool may actually help calm eczema symptoms in children, rather than fuel the itch.
Is cotton or wool better for baby eczema?
Melbourne's Murdoch Children's Research Institute conducted a trial with 39 children, aged from just four weeks to three years, over a 12 week period. Each wore superfine merino wool clothing on their skin for six weeks, before switching to cotton. Other wore the cotton first, before changing to wool.
The researchers found that when the children switched to wool clothing after wearing cotton, there was a significant decrease in the severity of their eczema. But when they changed from wool to cotton, their symptoms worsened.
"When comparing with cotton, there are inherent differences in fibre properties," explains Associate Professor John Su, the study lead author.
"(Merino) wool's greater ability to transfer moisture vapour and heat than other major apparel fibres enable it to maintain a more stable microclimate between the skin and garment."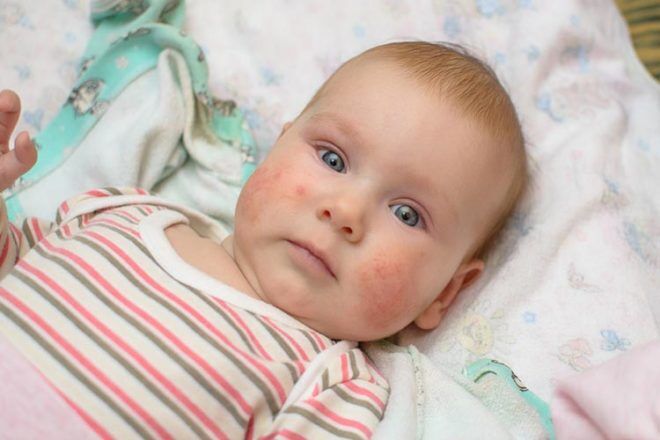 Protecting vulnerable skin
One of the mums involved in the trial, Ellyda Stone, says her son Ayden's baby eczema improved after he wore merino wool.
"We noticed that merino wool garments tended to allow for better absorption of moisture, and that this protected Ayden's skin from dryness and improved his eczema," she says.
The results have prompted calls for more studies into how clothing can impact baby eczema.
While we're waiting for those studies, here's some stunning merino baby clothes and sleeping bags to kit out your little ones in this super fibre.