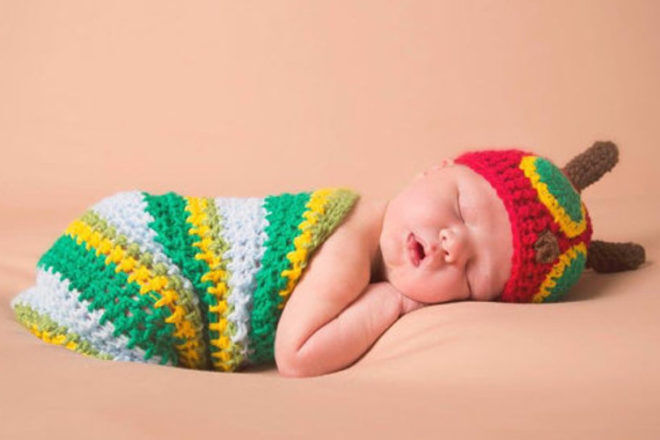 It's the very hungry caterpillar that you will want to gobble up. Dress up your baby as the book character complete with a woolly hat and crochet cocoon for adorable photo opportunities.
You won't be able to resist taking a gazillion photos of your own hungry caterpillar baby in it.
Available online from Etsy seller Agnes Photo Props ($17).