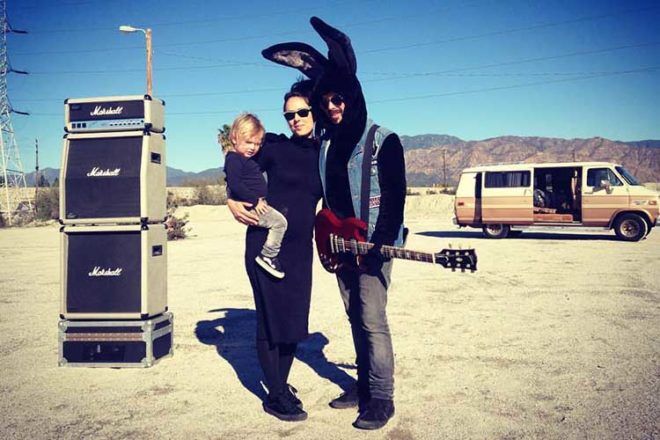 The kids of today are way too smart to settle for music that doesn't speak to their little souls.
So we've enlisted the help of the children's music experts at Kinderling Kids Radio to shine a light on the top 10 musical artists your kids need in their lives (and you might just fall in love with them too!).
Kids music isn't just music for kids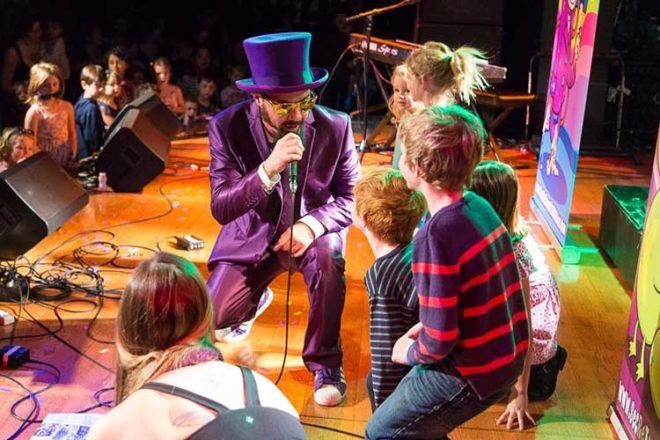 While children's music is now big business, it doesn't mean that it has to be mass-produced and lyrically shallow.
Kinderling's Musical Director and DJ Lorna Clarkson has helped Mum's Grapevine curate a list of the hottest musical artists on the children's scene right now.
"The thread that goes through all of these is that they're not produced down to kids," Lorna explains.
"It's not like, 'we'll do a kids' song so it doesn't really have to be in tune and the lyrics don't have to be very clever'. But these actually stand alone as pieces of music and as songs. They just happen to lyrically speak to kids."
The Vegetable Plot

Fussy eater foiling your nightly dinners? You need to get this brilliant band on your musical menu – their delicious tracks will have the kids requesting a rainbow of vegies in no time!
Lorna says: "The Vegetable Plot's songs are about food, about vegetables, every character in the band has a vegetable name."
Angie Who

Angie Who's smooth-as-silk voice will transport you and the kids – and her lyrics are impossibly beautiful. Just try not to shed a tear as you hear her wistfully sing about holding onto those precious childhood moments in Travelling Band:
Lorna says: "She writes the most beautiful songs for kids. They're quite mellow and folky and I think she's just an incredible songwriter. I think her songs would also speak to mums, they really speak strongly of family."
Bunny Racket
Got a kid who's partial to a bit of heavy rock? Bunny Racket will give them everything they want, with a side serve of humour – and it's all child-friendly.
Lorna says: "They're kind of like the kid rock that are about to break. They've just finished an album and they've just finished a TV show and it was co-produced with one of the guitarists from The Doors. They're like an AC/DC, but wearing bunny suits."
Teeny Tiny Stevies
Completely gorgeous with that all-familiar Aussie twang, the fabulous Teeny Tiny Stevies will not only entertain the kids – they might just help toilet train them.
Lorna says: "What I love about their music is they did this cute album about how to help kids start toilet training and food and that sort of stuff and for some reason it just sounds really Aussie and really practical."
Caspar Babypants
Remember that awesome 90s song Peaches? The singer behind that playful ditty, Chris Ballew, has turned his hand to children's music and the result is something truly stupendous – Caspar Babypants.
Lorna says: "Years ago he segued out of punk rock and decided to do kids music and he's got loads of albums now. He's a massive Beatles fan so he's had two albums, maybe even three, that are dedicated to Beatles covers. And listening to his music you can really hear The Beatles influence."
Lah-Lah
Lah-Lah has quite the following in Australia, and with good reason. If you want to give your kids a true education about music, make sure you add a few Lah-Lah tunes to your playlist.
Lorna says: "The whole concept of Lah Lah is to teach kids about musical instruments, so I think that's really important."
Big Block Sing Song

You know those catchy songs that get caught in your child's head – there are plenty of those in the Big Block Singsong repertoire. They are clever songs for clever kids, with positive messages as a side note.
Lorna says: "It's a TV show, so people probably have already seen it on the ABC. Their songs are poignant and funny – they do loads of songs about being different and about getting kids to think about things slightly differently."
Secret Agent 23 Skidoo

If your kids (or you) are partial to a bit of hip-hop, you need Secret Agent 23 Skidoo in your life. It's a totally safe way to let the kids get their rap on!
Lorna says: "He is massive in the kid-hop scene in America. He was a hip-hop performer back in the day but he's now got about six kids' albums."
Benny Time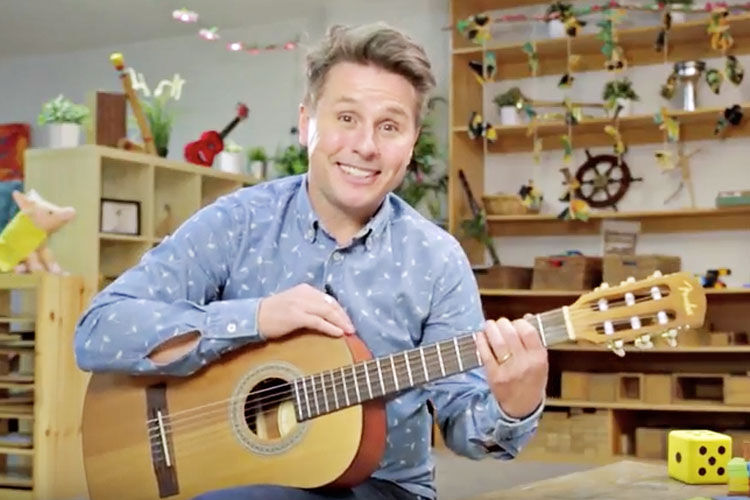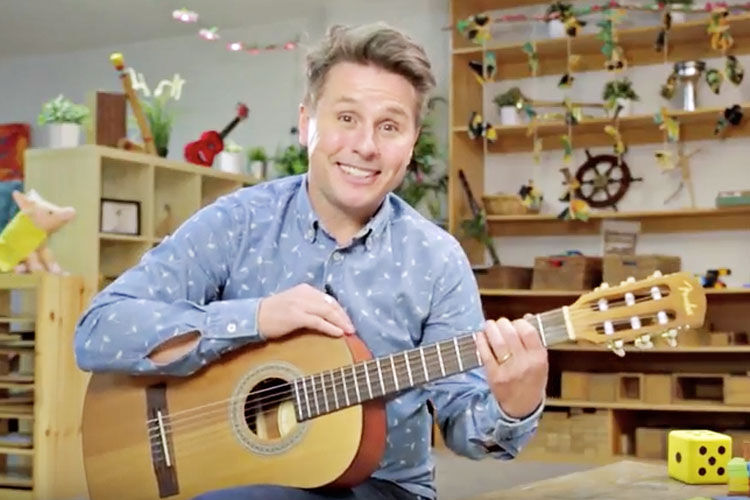 This champion of children not only works with kids all day, but this Aussie dad love creating music for them too. Benny Time's playful tunes are aimed at the toddler set and beyond, with musical influences from pop to punk with a great educational undertone.
Lorna says: "He works in childcare, so he works with kids directly and I think he just knows how to write songs that resonate with each age group."
Princess Backpack & Benjamin

In keeping with Kinderling's tradition of helping new children's artists break into the local music scene, the station has recently thrown its support behind Princess Backpack & Benjamin. Quirky and funny the kids will adore it.
Lorna says: "He's a guy from New York who got in touch with me not long ago, he's done an album and it's really great, really funny, kind of irreverent."
To listen to these fabulous artists, and discover many more, tune into Kinderling Kids Radio.
(This is a sponsored post for Kinderling Kids Radio)