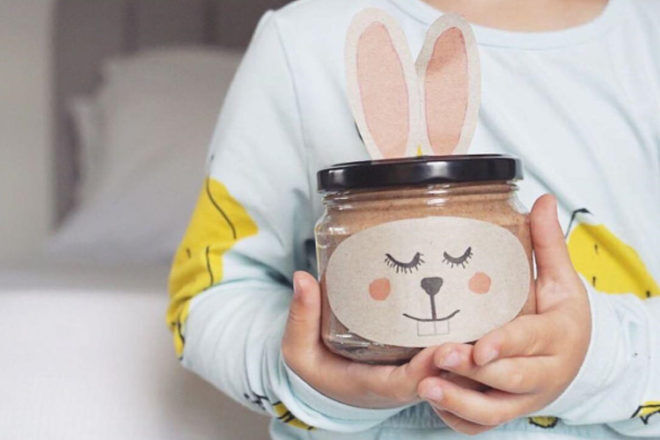 The Easter bunny is on his way, but even he's delivering some goodies that aren't wrapped in foil. Instead of an Easter egg, he's found chocolate playdough that smells like the good stuff, but without the sugar rush.
All natural, scented and super soft, the chocolate playdough by Happy Hands Happy Heart is made with oodles of love using only the finest herbs, spices, fruits and veggies.
Limited edition and available from Happy Hands Happy Heart ($15).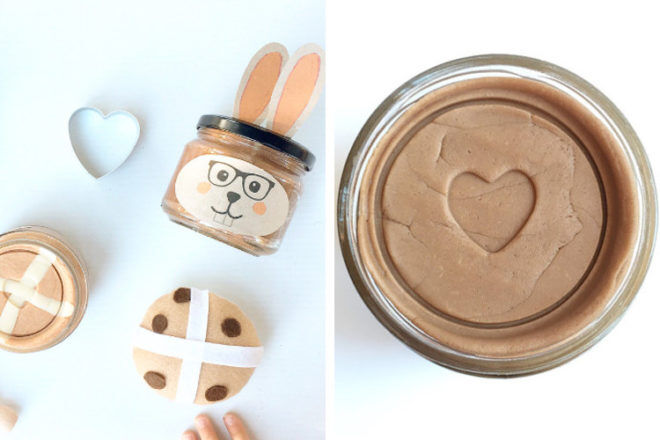 (top image via Instagram @captain.and.co)