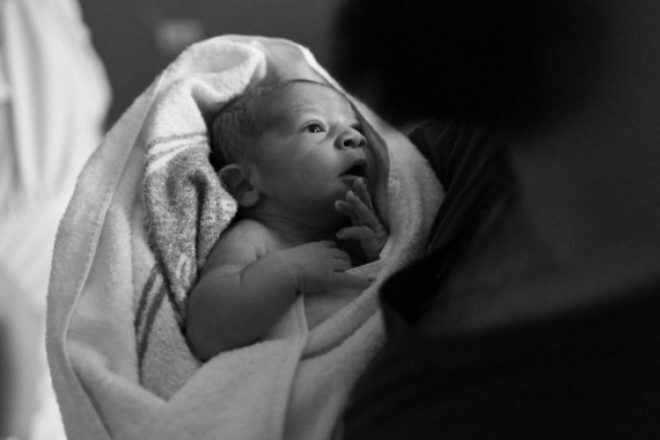 The first breath. The first touch. The first cry. The first hello.
There is no moment quite as incredible as when you meet your newborn for the first time. However, it is a moment that happens so quickly that we often forget to stop, pause and really cherish it.
Thanks to two Aussie mums with an incredible talent for birth photography, families are able to treasure this moment forever.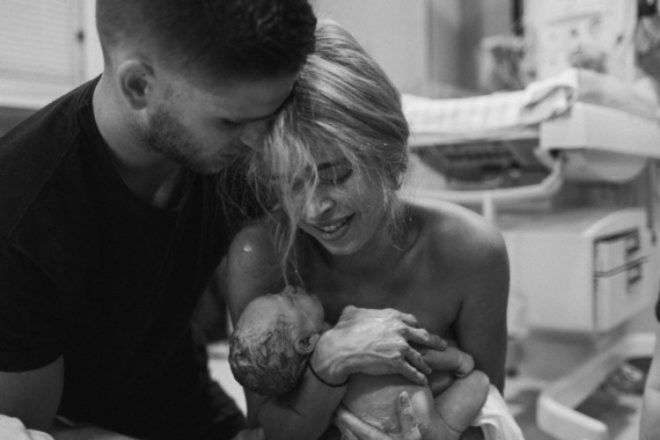 The First Hello Project stems from two best friends' passion for photography and the adrenaline rush that comes from witnessing the birth of a baby.
Over a glass of wine, Sydney mums River and Bel decided to take this shared passion and turn it into something powerful and priceless for couples. And thus, The First Hello Project was born and continues to grow with every beautiful birth moment.
There is nothing like seeing a baby be born
While there any many birth photographers out there, what makes River and Bel so unique is their unfiltered love for what they do.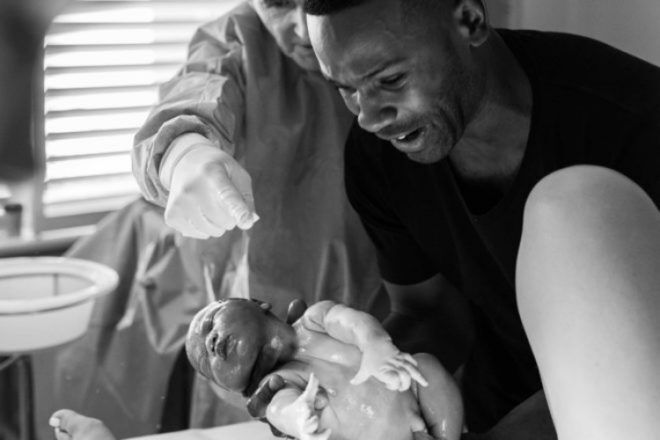 "There is nothing quite like seeing a baby being born. It never leaves you. Life is so precious. We often walk away feeling so privileged to have witnessed it," River and Bel tell Mum's Grapevine.
"We are working in an environment where there is nothing staged or posed – just powerful, raw human emotion."
These birth photography images not only stop time, but tell a story that words often fail to deliver.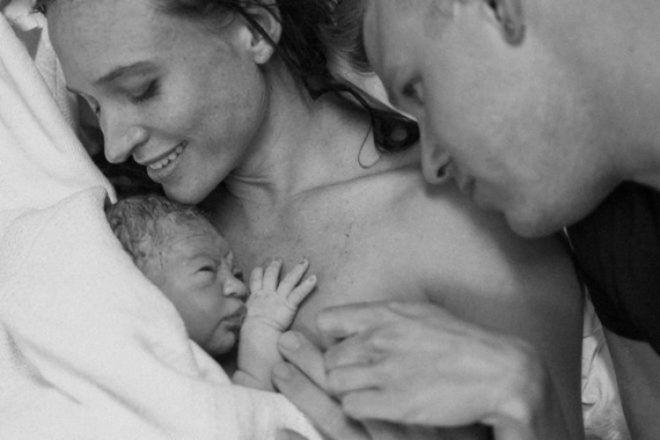 Labour of love, captured on camera
River and Bel's "fly on the wall" approach means they need to be 100 per cent focused on their subjects.
"We are always watching for the tear on the father's face as he meets his child for the first time, or the relief of the mother when she stops labouring. Knowing when to click the button requires you to be fully present."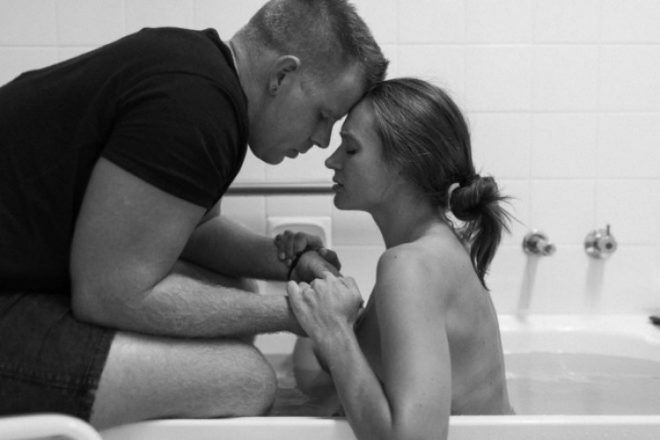 As mums themselves (River has three boys, Zion, Rome and Knox and Bel has a daughter, Sunday), both women know the surprises that can come with the birthing process. They know too how intense it can get, regardless of whether it is a home birth, a hospital birth, a natural birth or a caesarean birth.
"Becoming a parent is one of the most beautiful and life changing moments in someone's life. Having it documented in beautiful imagery means they can remember and treasure it forever," the women explain.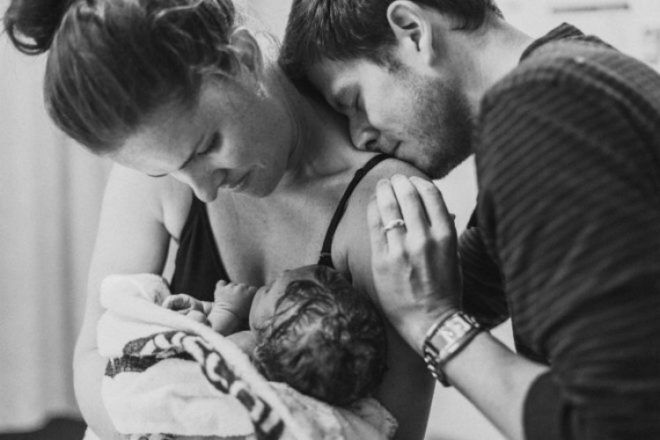 The power of a partner
What is especially powerful about these birth photos is that the father or birth partner, is also a main focus, not just the labouring mother.
As River explains, not having to document the experience from behind the lens, "releases the husband to be present for his wife during the birth process".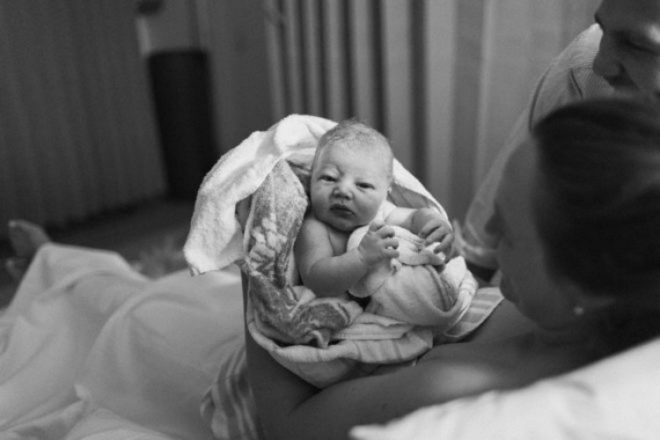 River and Bel have captured countless births and The First Hello Project shows no sign of slowing down.
Photography has the power to tell a story in a way that no other medium can. For River and Bel, their mission is to help couples unlock these stories.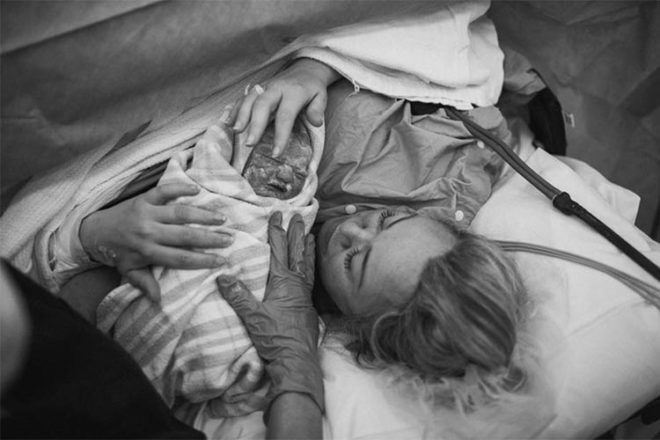 "We need to be brave enough to step into those intimate spaces that some may shy away from and capture it. The world needs images that will set hearts on fire more than ever."
Don't miss our other articles on birth photography, including these photos that show how all births are beautiful.