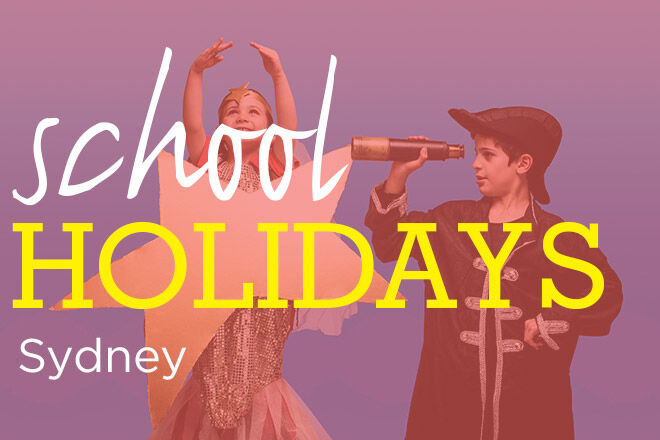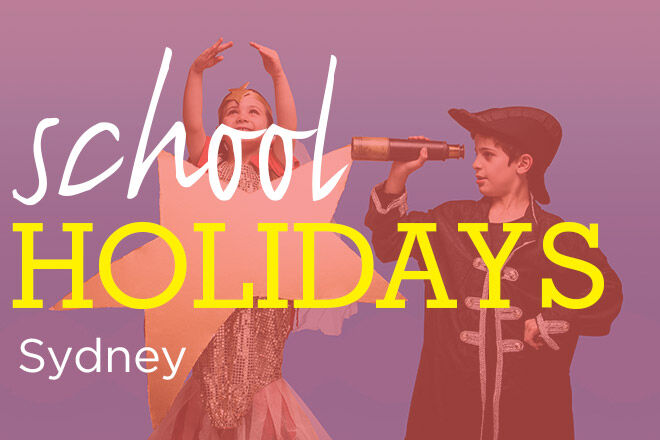 Grown-ups might like lazing about on their holidays, but kids, not so much. Once the school term ends, the fun begins. And to help families launch into action, we've found lots of Sydney events for your bundle of beans.
Here are nine excellent school holiday activities for Sydney kids happening in the harbour city. Dive in!
NSW school holidays: April 8 – April 23, 2017
1. Value with a capital V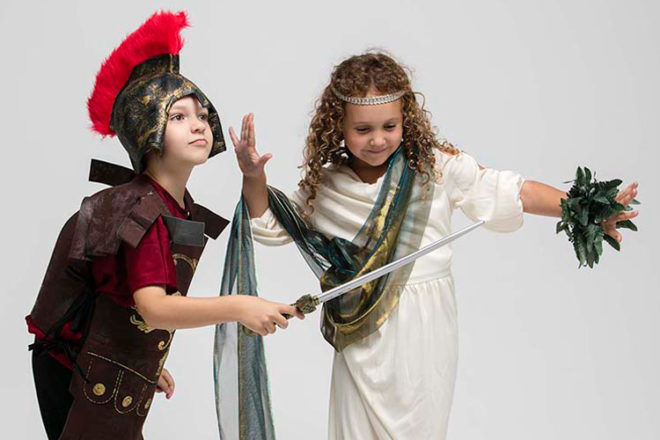 Rome wasn't built in a day, but this school holiday program is! Buy an Australian National Maritime Museum Big Ticket and get unlimited access to everything. Travel back in time to the Roman Empire with the Escape from Pompeii exhibit. Get a feel for interesting objects with the Cabinet of Curiosities. Dress up for Kids on Deck. Interact with the Science Show. Tote a Kids Activity Backpack and plenty more. Yo ho ho and off we go!
Program runs at Australian National Maritime Museum, 9-23 April, 2017, 9.30am to 5pm, all ages. Bookings required.
2. It's an arty party!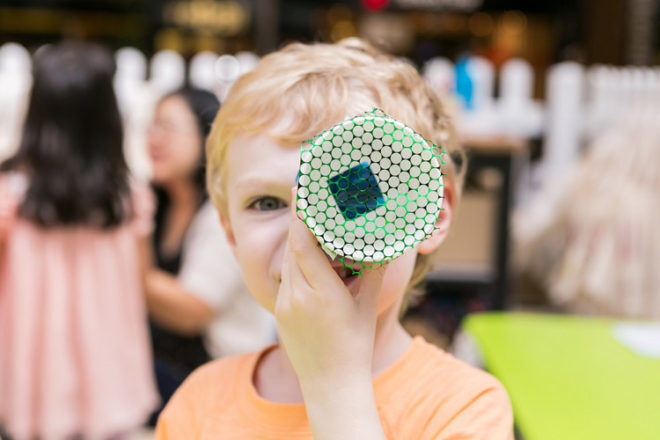 Unleash everyone's imagination with the Contemporary Kids school holiday program – Different Dimensions. Designed for kids and grown-ups to do together, it puts modern art at your fingertips. Draw inspiration from the The National 2017: New Australian Art exhibition, then help build an arty installation in the Creative Studios. Move over, Mr Maker!
Book direct with MCA, 11-16 April, 2017, 10am to 4pm (drop in any time), all ages.
3. Break it down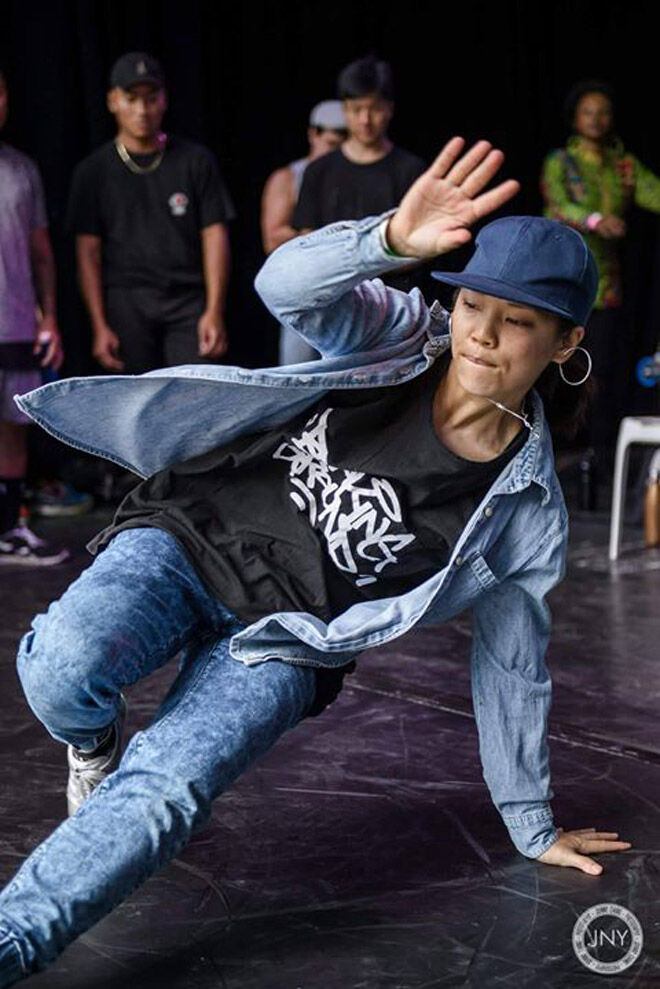 Put on their sneakers and dance at the Hip Hop with Ting Wu workshops. Older kids can bust a groove like it's no-one's business. There are hip hop and break dancing moves to master and costumes to create. Then it's time to perform for their homies (that's you, Mum and Dad). Big props for that.
Casula Powerhouse Arts Centre, April 13 and 20 (two sessions), 10.30am to 3.30pm, ages 10 to 14. And take a look at their other fun school holiday workshops.
4. At the movies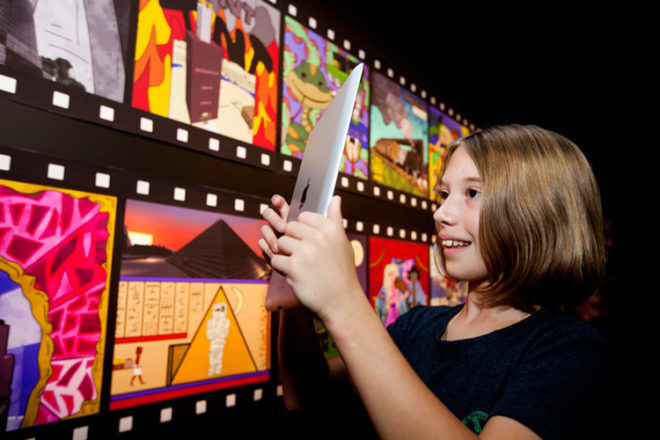 Calling all Steven Spielberg wannabes! A Mini Movie Maker workshop is an Oscar-winning way to learn about film. Young directors get to experiment with animation, green screen technology and sound effects. With tuition from film industry experts, it's lights, camera and lots of action.
Held at Sydney's Powerhouse Museum, six-year-olds can learn to make movies on 18 April, 2017 and seven-year-old film buffs can have a go on 19 April, 2017, 10am to 4pm. There are lots of computer coding and game design workshops too, including girls-only coding events.
5. Free and yippeeeee!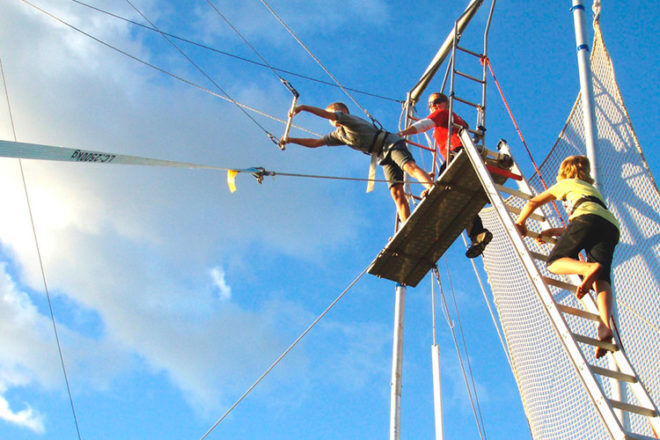 Ok, we're excited. Kids in the Park is a bumper school holiday program at Sydney Olympic Park. The Mythical Creatures Egg Hunt and ARTEXPRESS Kids in the Park workshops are two fab freebies. Then splash some cash with Space Racing for Kids. It's a winner with a Pokémon Go, treasure hunt and Amazing Race vibe. Or zip through the air with the greatest of ease at Flying Trapeze. Run by Circus Arts, kiddies will flip out over this 90 minute workshop.
Sydney Olympic Park, various dates and ages. More than 50 activities to choose from.
6. It's show time!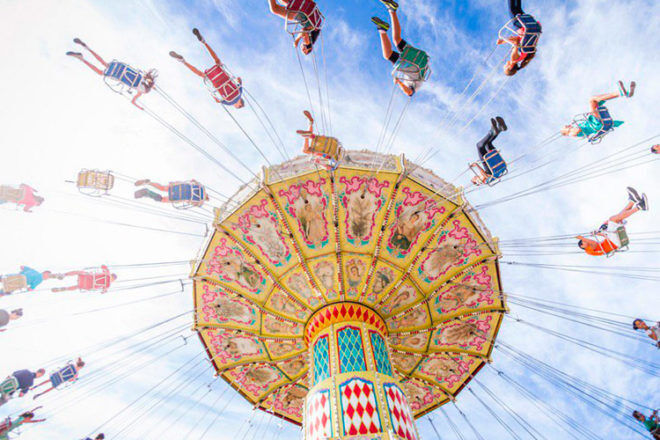 Still at Sydney Olympic Park, the Sydney Royal Easter Show is a big day out for bunnies from 6-19 April, 2017. Wear comfy shoes and brace yourself for a dagwood dog. Then treat the  kids to a day full of farm animals, showbags, rides, cakespiration, shearing, fireworks, vegetable displays and stacks more.
7. The hunt is on!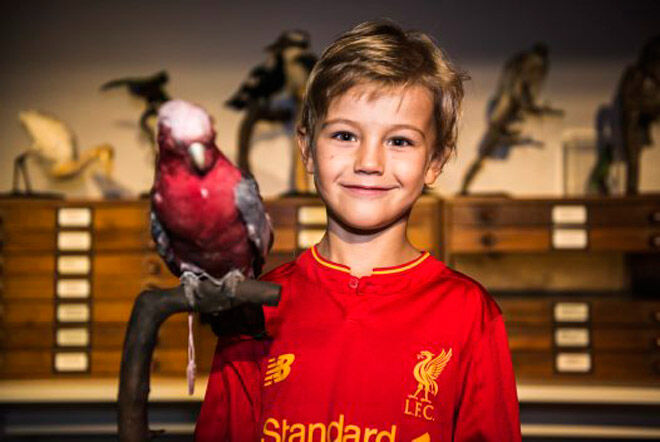 For the ultimate day at the museum, get cracking to the Australian Museum Egg Hunt. Armed with a trail map, kiddies get to explore the place, searching for Australian animals and their eggs. This one is for mini-pirates, junior biologists, Easter egg aficionados and all of the above. Plus, they get a chocolate bilby at the end, with proceeds going to Save the Bilby Fund. Eureka!
Australian Museum, 15 and 16 April, 2017, 10am to 2pm (start times every 30 minutes). Ages four to 12 (recommended). Bookings essential.
8. Survival session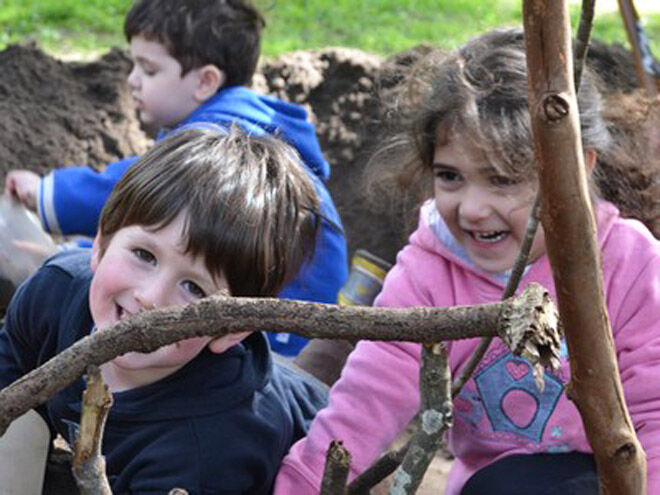 Channel their inner Bear Grylls with the Kids vs Wild event. Rangers teach bambinos how to build a bush survival shelter. Then it's time to put it to the test with a water challenge. Let's see how their new survival skills stand up to the elements, eh? Combining fun, games and education, this is a popular event, so book fast.
Centennial Park, April 11 and 20, 1.30pm to 3.30pm, ages five to 12.
9. Dear Zoo …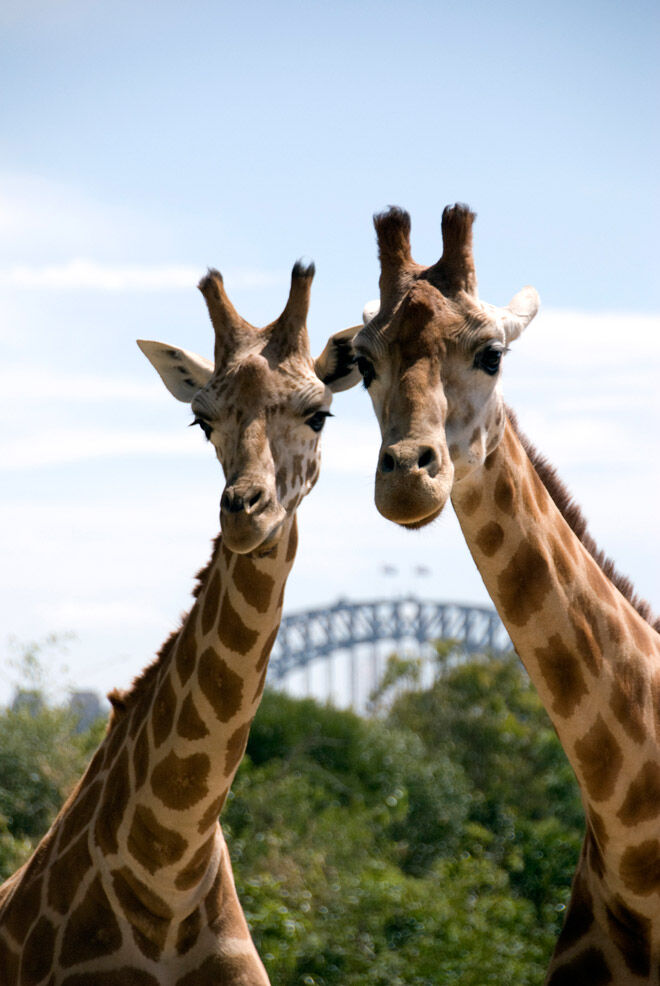 Zoo Adventures are another wild way to fill up the school holidays. Meet a Taronga Zoo keeper along with animals like elephants, Tasmanian devils and reptiles. Or go large with a Supersleuths adventure and suss out towering giraffes.
And that's a wrap on our guide to school holiday activities for Sydney kids. If you're travelling interstate, make sure you check our school holiday guides for other capital cities including Perth, Brisbane and Melbourne.