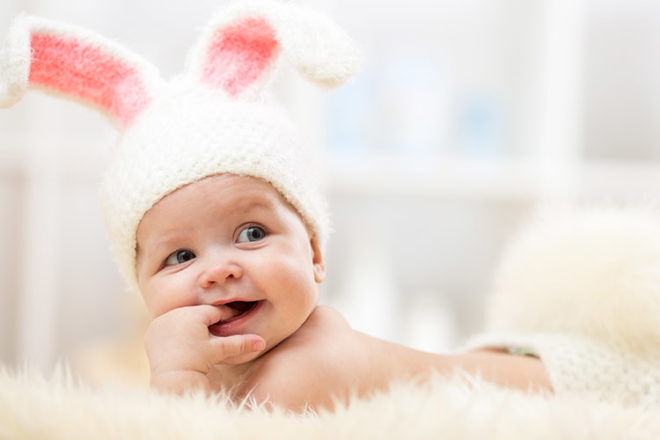 Pop those hot cross buns in the oven and double check that everything's ready for when the Easter bunny comes hop-hop-hoping along, because it's Easter time!
We wish everyone in our Grapevine community a very happy – and chocolate egg-filled – Easter. If you're travelling over the Easter break, we wish you a safe journey.
While you're celebrating with your little ones, we're celebrating too because Mum's Grapevine officially turns nine this weekend!
So raise those chocolate bunnies high in the air and let's have a chocolate toast – is there any better kind – to all of us. To the wonderful team of writers who share their stories with you each week and to you, our readers, who come with us every step of the way.
We've got big things in store for our ninth year, so stick around and tell your friends – it's going to be fun!
Happy Easter, everyone!