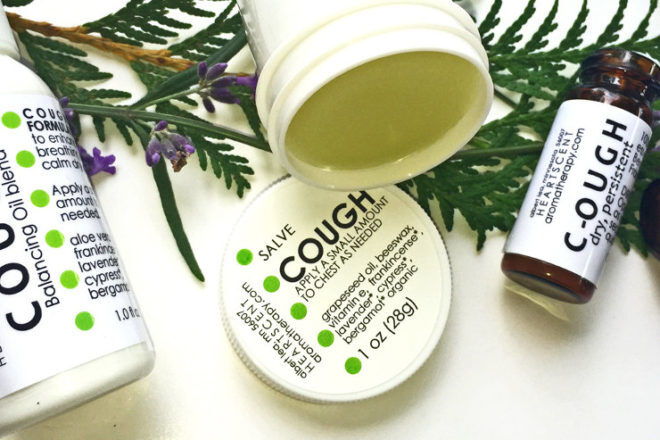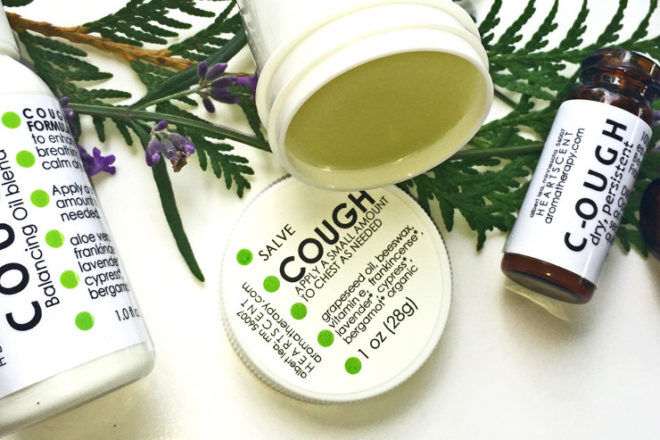 Winter is coming and along with it the chance to cuddle up in winter woollies and sit by an open fire. But also comes the threat of more coughs and sniffles.
Everyone in the family can give the pesky dry cough the heave-ho by breathing in a blend of Heartscent's organic essential oils of cypress, bergamot, frankincense and lavender. The oils come together in four convenient applications, either a divine mist for inhaling, a calming salve, chest rubbing gel or liquid form to use with an inhaler.
Available through Etsy seller Heartscent (from $25) with shipping to Australia.