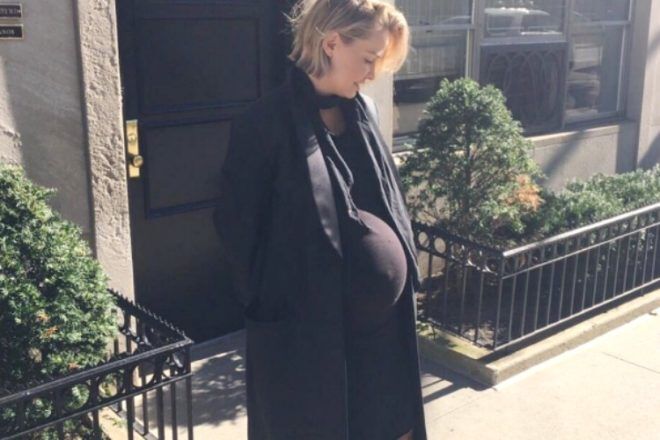 Celebrity baby name alert: Lara Bingle Worthington and hubby Sam Worthington have blessed their second child with a unique name that is sure to get the heart racing.
The Bingle baby name reveal
Lara and Sam have always been hush-hush about their family life. Although welcoming their second son five months ago (a little brother for Rocket Zot), the couple has remained tight lipped on his name.
Until now.
First there was Rocket. Now there is Racer.
Lara made the announcement during a Harper's Bazaar magazine interview, which is out on Monday.
Although she doesn't give any indication as to why she selected such an unusual choice, Racer does stick to the R-theme the couple seem to have going. A Lara Bingle Worthington baby name, most definitely!
Will Racer be the next big thing in baby names?
Unusual baby names are pretty much the norm among celebrities. However, once a celebrity chooses it, the name tends to gain momentum rather quickly.
Just look at the name Luna, which has risen from obscurity to #35 on the most popular baby name list after the Chrissy Teigen and John Legend named their daughter Luna.
We are sure that Racer will race its way up the hip baby name charts in record speed.
Looking for more baby names? We've got you covered. Check out our baby name posts including: