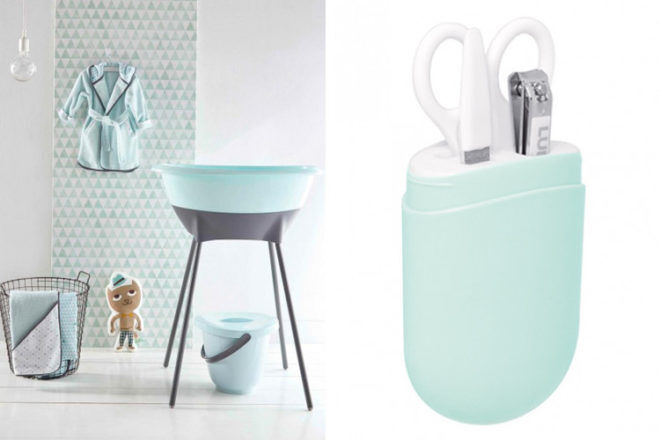 There will be splishing and splashing, water everywhere and a squeaky clean baby at the centre of the action. Welcome to bath time. But trust us when we say you'll want all of the things to keep that baby-powder freshness lasting as long as possible.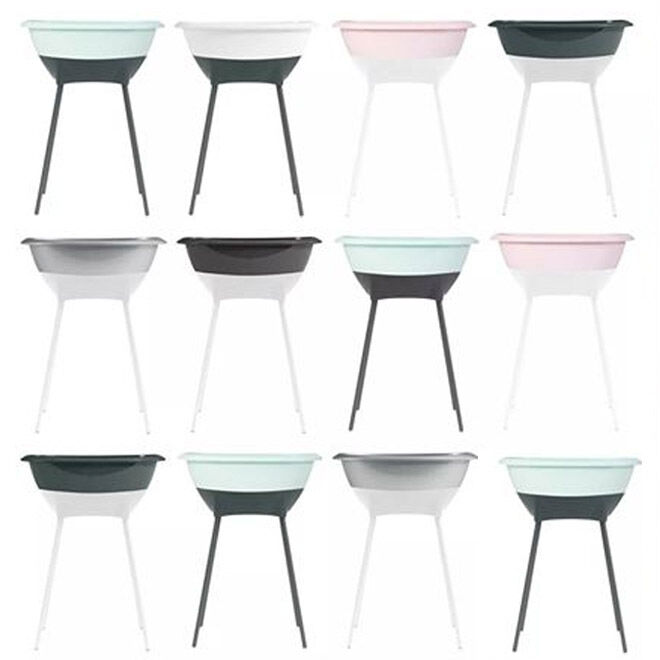 The Luma Baby Bath and Care Set contains everything you need for wash time. There's a baby bath, newborn bath seat, bath stand, a nappy pail and outlet hose to drain the water, bath thermometer, brush and comb and a mini manicure set.
Available from Baby Village ($229.95).