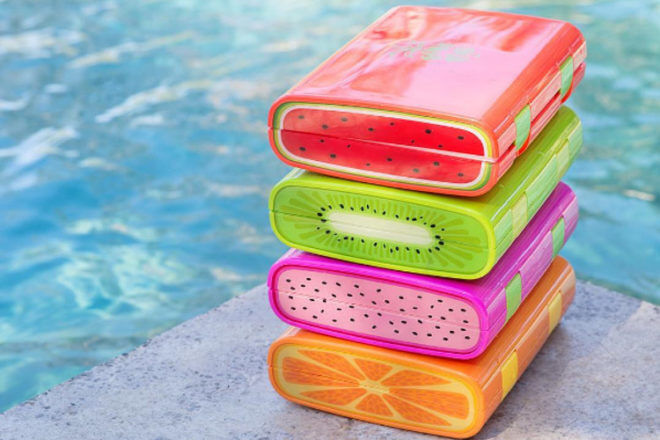 These delectable-looking lunchboxes almost outdo their contents as a feast for the eyes.
As bright as a juicy fruit salad, the Rainebeau lunch boxes are designed in Australia and will store your lunch and snacks in the cutest way possible for fresh munching on the go. The compact bento-style box has four leak-proof compartments and comes in watermelon, dragonfruit, kiwi and orange styles.
Pre-orders are available from Rainebeau ($49.95) with free shipping.