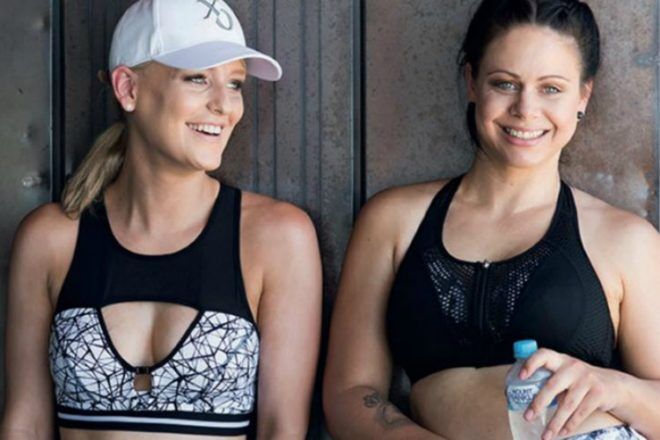 Three Aussie mums are revolutionising activewear for pregnant mummas-to-be with their brand new range of maternity sports bras. The XOThree Active range is designed especially for mums on the go and just may change the way you look at maternity bras.
Mums know best
If you want something done right, you often have to do it yourself. This is certainly the case for Alex Atkinson, Krissy Pinn and Bri Hayward, the Brisbane mums behind the X0three Active range.
With a passion for health and fitness, and with little ones to chase after, the three mums decided to design a maternity sports bra to easily accommodate the busy lifestyle of a mum, from pregnancy to breastfeeding and beyond.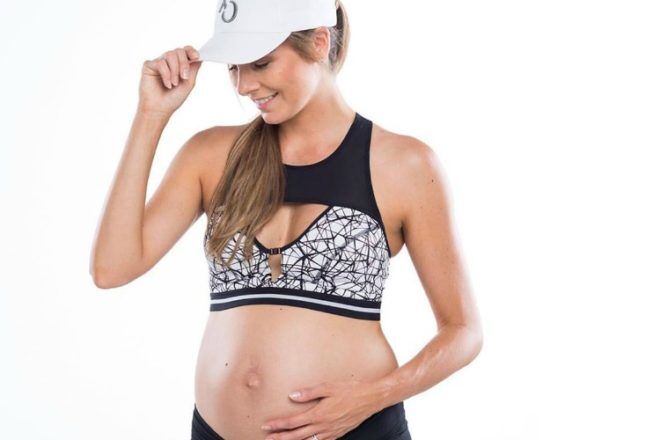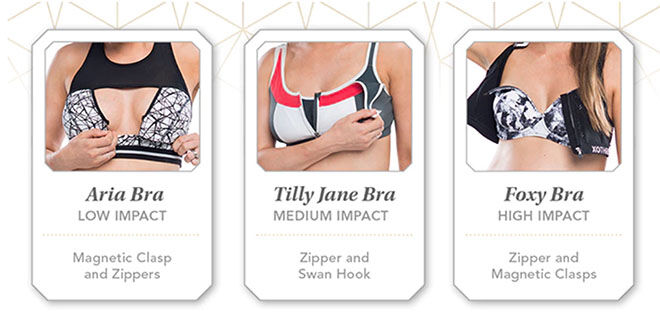 The women have recently launched their three maternity bras – the low-impact Aria, the medium-impact Tilly Jane and the high impact Foxy – through Kickstarter and are well on their way to reaching their goal.
Maternity bras for everyday active living
Most days, even if you don't make it to the gym, you are probably going to work up a sweat. From toting your toddler around all day to picking up Lego for the eight zillionth time, you are constantly moving.
And you are going to need support.
The mission for the mums behind the Xothree Active range is to provide busy mums with a maternity and feeding bra that is supportive and stylish, one that can transition between work, chill out time and play.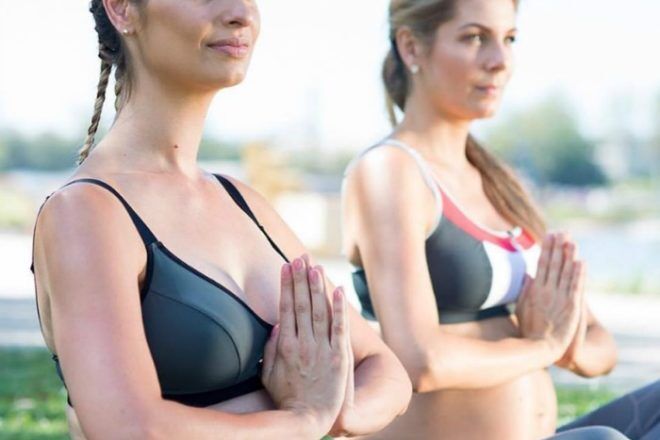 With stylish wire-free designs and clasps, zips and hooks for easy access to the breasts, the maternity sports bras are functional and pretty damn fabulous.
Eliminate sweaty breast syndrome
One of the things we love about the bras is the bacteria resistant wicking fabric. Designed to pull sweat and milk away from the skin, the bras keep you cool and comfortable, regardless of whether on the treadmill at the gym or on the kitchen floor picking up bits of cereal your toddler threw on the ground in disgust.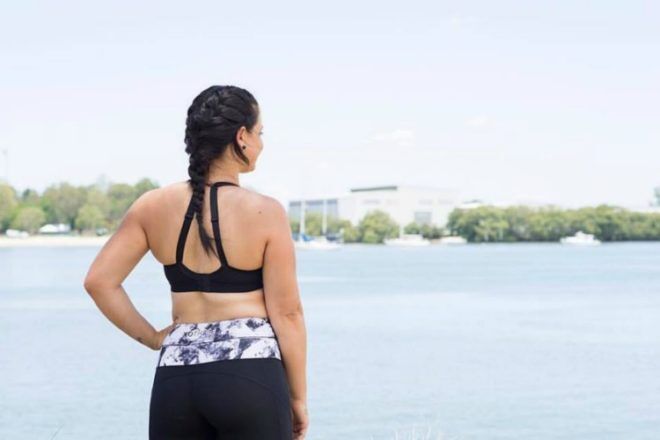 Plus, the bras will also grow with you through pregnancy and postpartum with cups that can expand (or decrease) by 2.5 sizes. It may seem excessive, but, trust us, your breasts will thank you for this extra space.
Available online from XOThree (from $135)