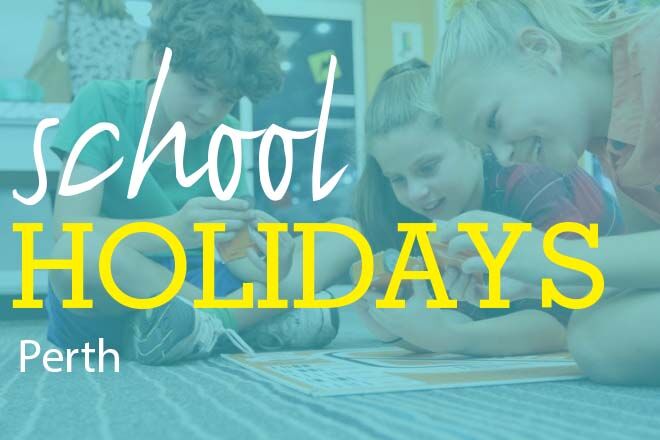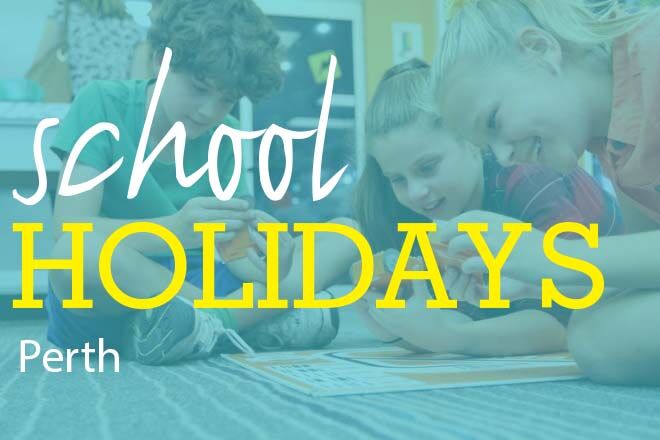 School's out (well, pretty much), which means holiday fun is in! There are loads of creative, entertaining and educational things for the bambinos to do in the Perth school holidays. So take their pick and rustle up some awesome autumn activities.
Here are seven fab school holiday events happening in Perth. Enjoy.
WA school holidays: 8 April – 23 April, 2017
1. Wild and wonderful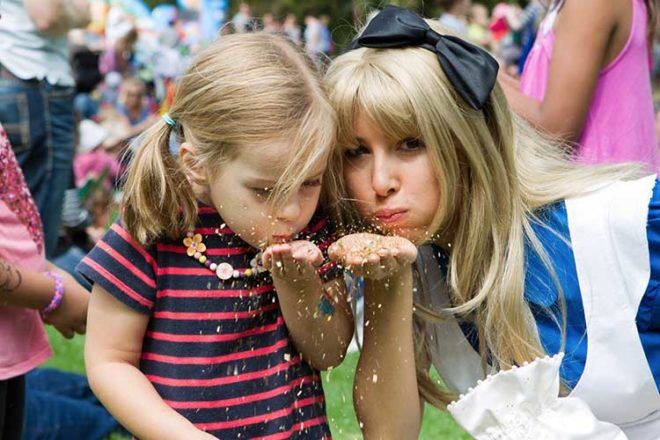 A-MAZE-ING Animal Wonderland is a whimsical school holiday experience happening at Perth Zoo. Start by exploring a massive maze, then make like Alice and drop into a mad tea party. The Wild Zone has flamingo croquet and giant games (of course). Then keep peepers peeled for the Easter Bilby and Cheshire Chuditch. Through the looking glass we go!
Perth Zoo, April 1 to 30, 2017. 9am to 5pm (maze), 10.30am to 12.30pm (tea party), 10.30am to 2.30pm (Wild Zone – gold coin donation), all ages.
2. Cool kicks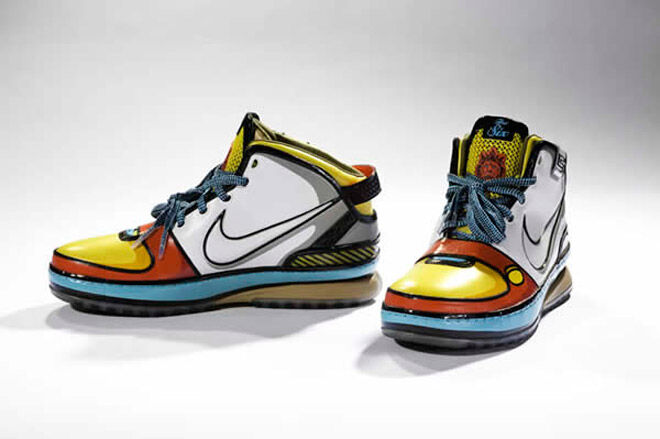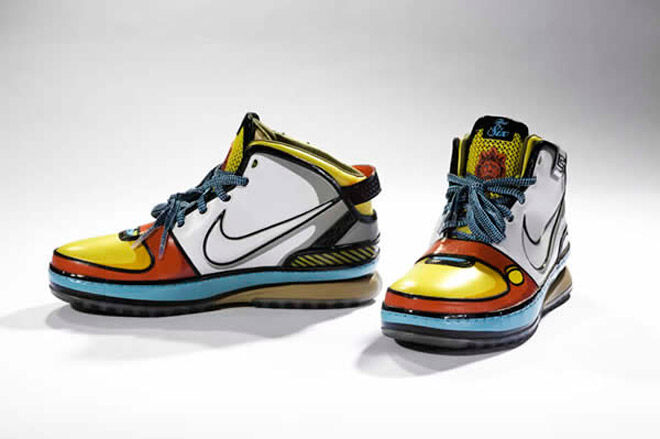 Yo! Get on down to SNEAKERHEADS where kids can create their own custom-decorated cardboard sneaker. All the action is happening in the Imagination Room (we like it). And in case you're wondering, this is a warm up for the international exhibition The Rise of Sneaker Culture in May.
Art Gallery WA, April 19 to 21, 2017. 11am to 4pm, ages 6+. Gold coin donation.
3. Roarrrr-some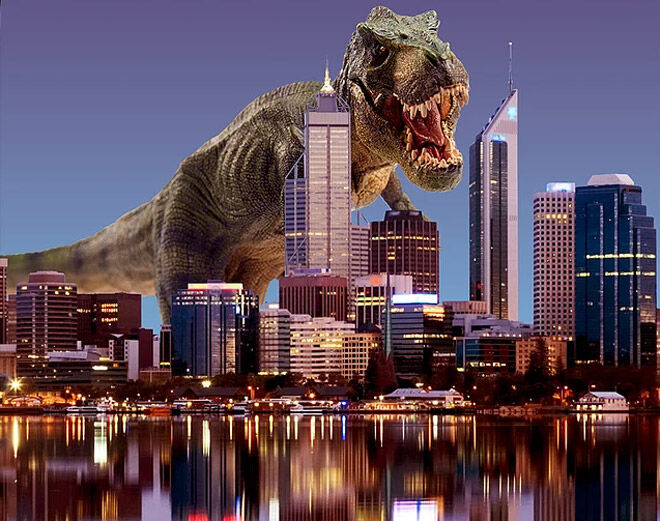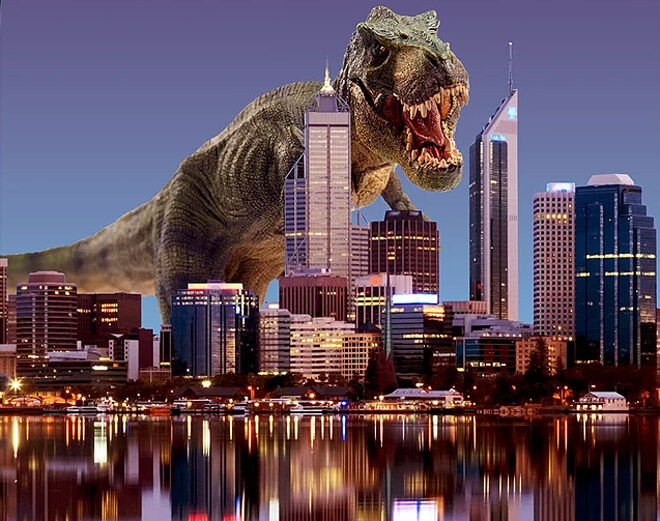 Dinosaurs are a big drawcard, so step into the prehistoric world of Jurassic Creatures during the Perth school holidays. This interactive walk-through brings kiddies up-close to animatronic dinos. Then it's time to kit up as a palaeontologist and dig out a fossil (as you do). There's also dinosaur art and craft, fossil displays, rides and The Flintstones on stage.
Crown Pyramid, March 31 to April 30, 2017 (selected dates and times). Tickets from $27.
4. Get with the program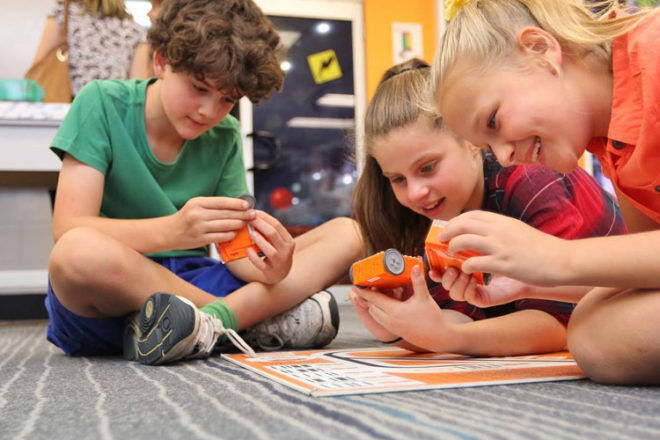 Boot up their brain and get that kid a lab coat! The CSIRO Lab Workshops offer different activities for different ages, so tikes can look at the science of toys. Or learn about robots. Engineer a colour-changing circuit bunny. Or meet a bird of prey. And if you always have a problem with eggs cracking, then get them to build a 'dropping egg protector'. You know, just because.
Scitech, April 10 to 21, 2017 (selected dates and times), ages 4 to 16 (selected events). Bookings essential.
5. Blasts from the past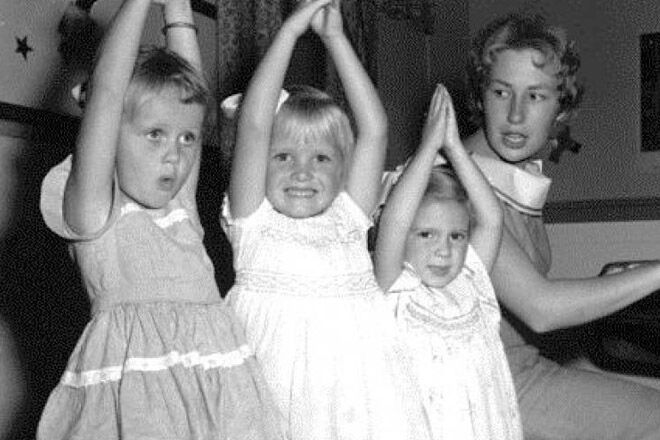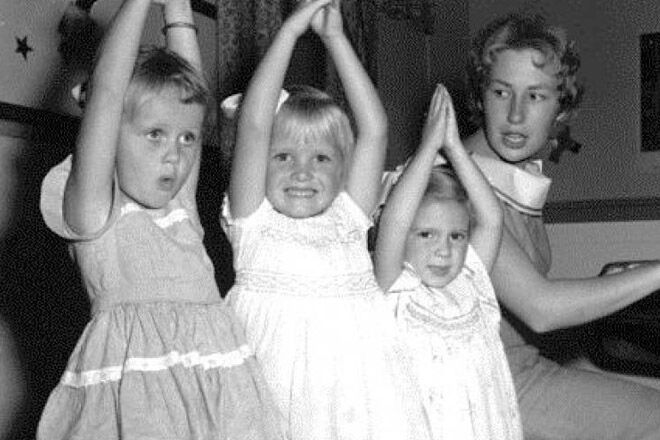 It's not every school holidays that you get to create a Little Book of Nearly Lost Memories. Bring along photos, pictures and small pieces that speak for your family history. Then prepare to be immortalised as the State Library helps you make them into a lovely little book.
State Library of Western Australia, April 19 (ages 5 to 8) and April 21  2o17 (ages 8+), 10.30am to 12 noon. Free but bookings recommended.
6. Yay for nature play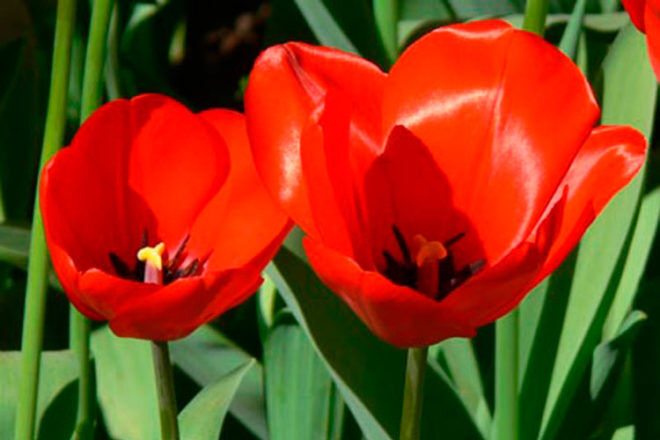 Gardening with bambinos is that extra bit special when Easter is involved. Visit Araluen Botanic Park one week for a Perth school holiday scavenger hunt and egg-citing gardening. Then come back seven days later to make autumn crowns and collages. With a morning tea and planting thrown into the mix, it promises to be two great outings.
Araluen Botanic Park, April 11 and 18, 9.30am, all ages. Bookings essential.
7. Too cool for school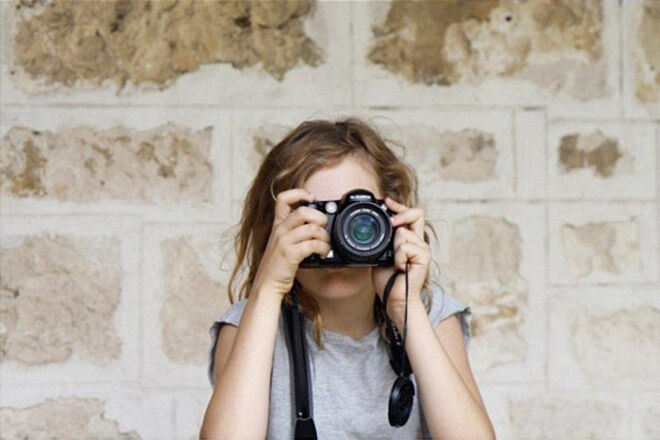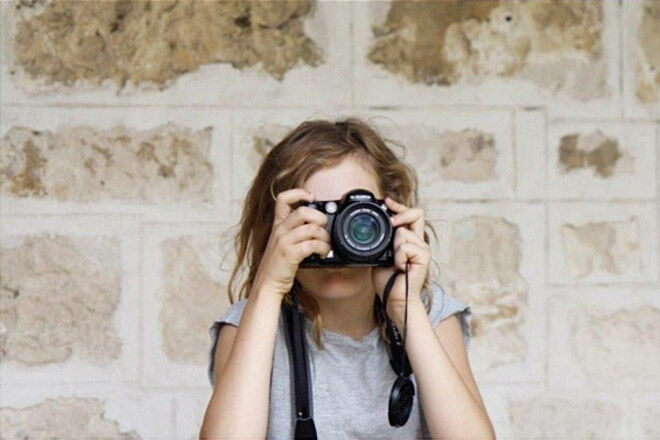 There are about 10 things we'd like to do at the Fremantle Arts Centre, never mind the kids! With photography, pottery, acting, animation, mosaic, felting, drawing, music, printing and Shibori dyeing (here's what it looks like), this place is incredible. And don't even get us started on the DIY marbled stationery!
Fremantle Arts Centre, various dates and times, various ages. Browse the whole list of holiday activities for kids and let yours choose their favourites. Perth school holidays have never been so exciting!
For a fun day at home, get the kids busy with some easy autumn leaf crafts or head out to one of the many adventure playgrounds Perth has to offer