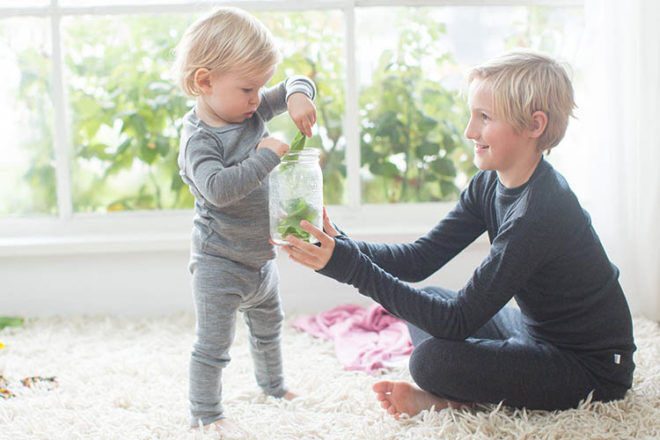 We're heading into the snuggly months, and for a country that's traditionally ridden on the sheep's back, it's elementary we turn to wool to keep our little ones warm and comfy.
With the latest research revealing merino wool can actually help soothe eczema symptoms in children, we've pulled together our favourite merino brands that are both beautiful and kind to sensitive skin.
Woollykins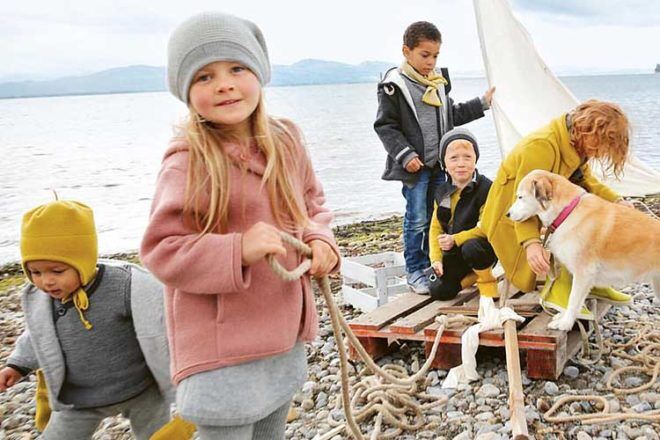 Despite Australia being one of the largest merino wool producing countries in the world, the mum behind Woollykins was surprised to find very little clothing made from the natural fibre on the local market when she moved here from the UK in 2011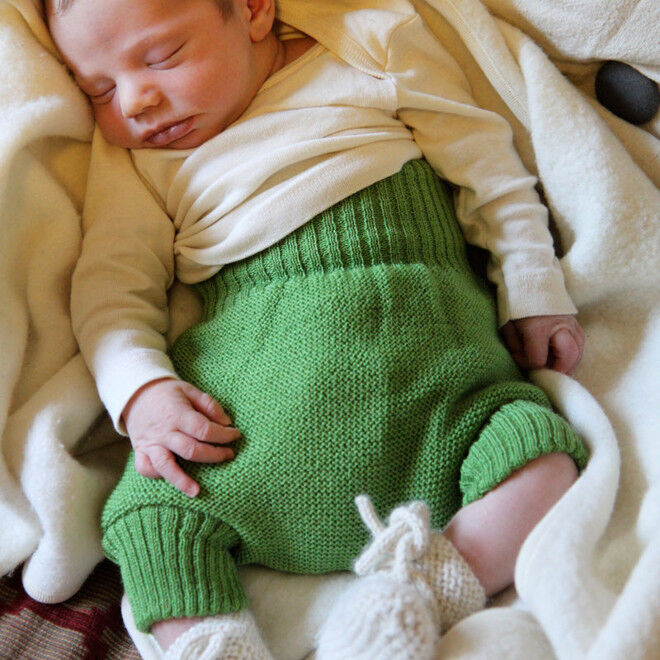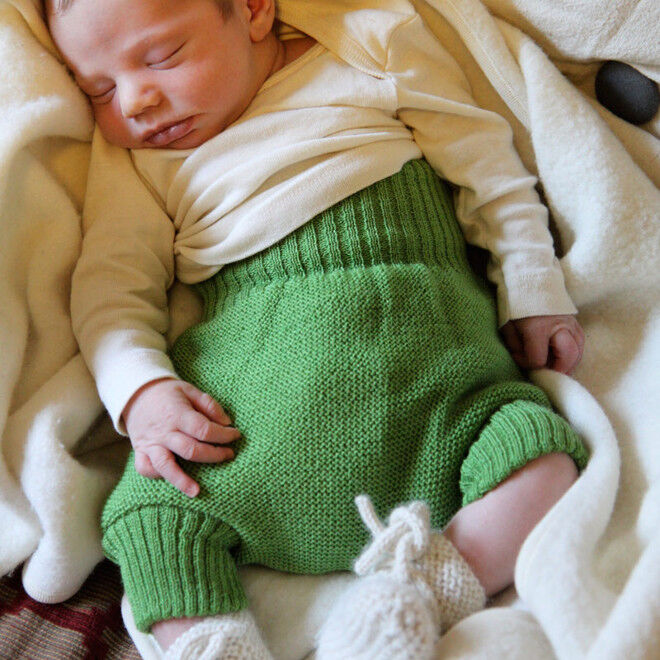 The Disana wool nappy covers ($29) are particularly gorgeous!
Sweet Cheeks Merino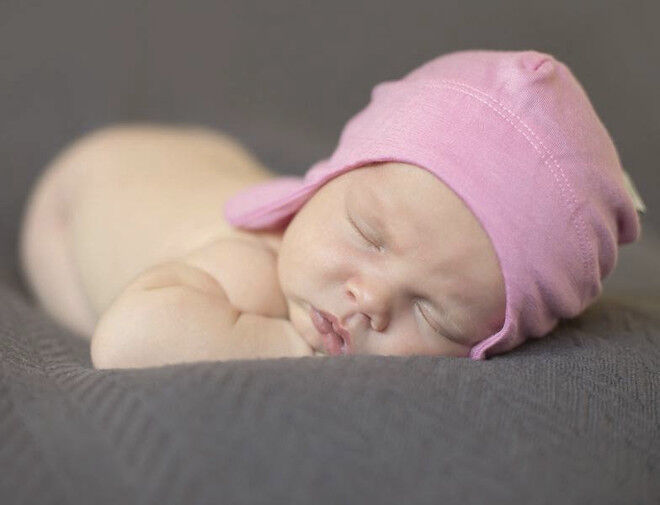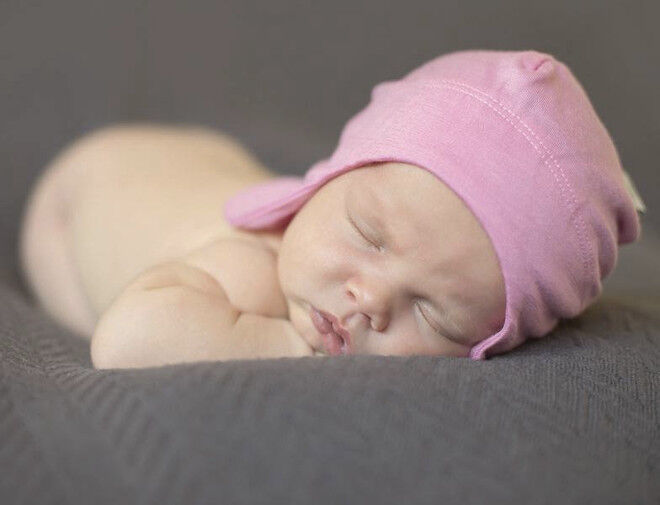 You may notice a bit of a pattern developing here, but Sweet Cheeks Merino is yet another brilliant brand created by mums.
Based in New Zealand, it's the product of two mums wanting to clothe their babies in a textile that's warm and hypoallergenic – and Merino wool is this wondrous product.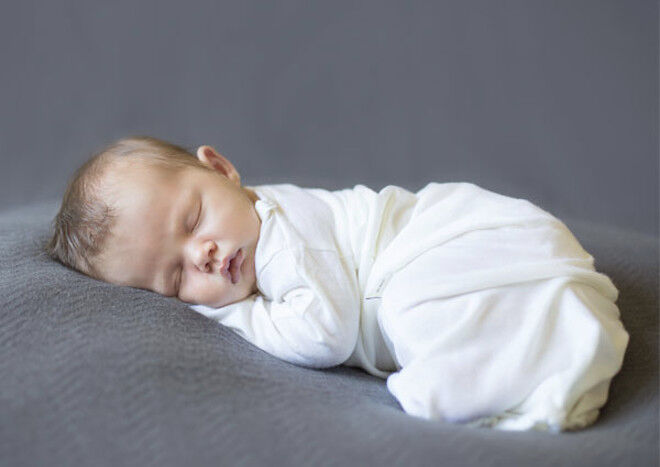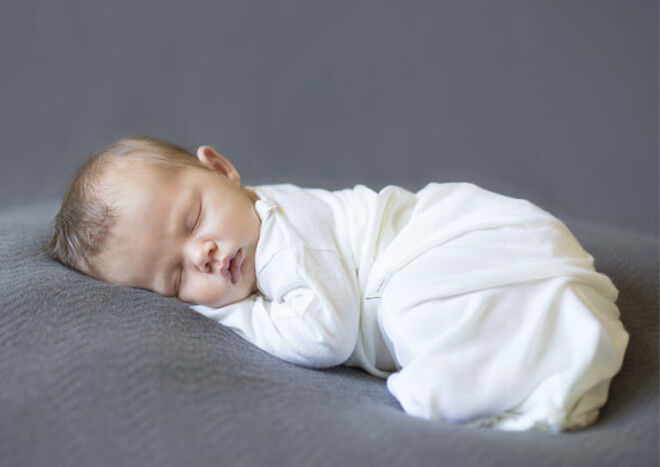 Are we the only ones who wish these gorgeous Merino Nighties (from $45.95) came in adult sizes?!
Nature Baby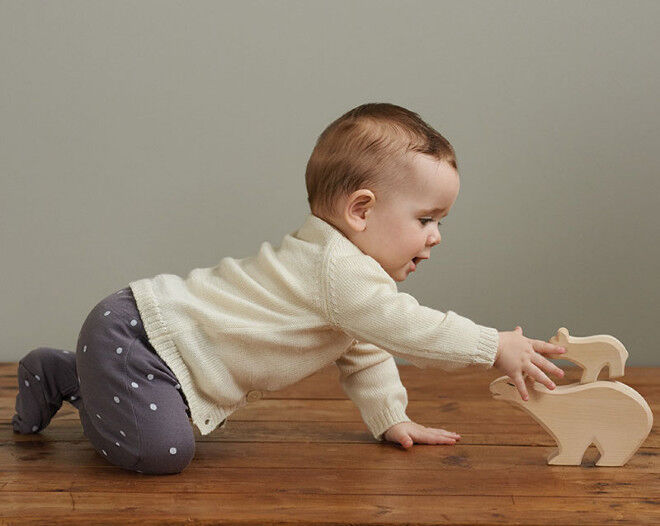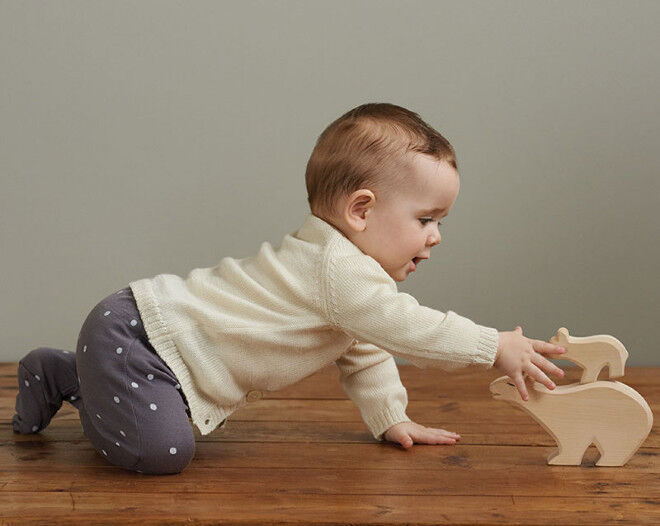 Snappy dressing in super comfy merino wool is a cinch with Nature Baby's range. Cardigans, onesies, tees, leggings, hats, booties … this brand has baby dressed in comfort from head all the way to toe.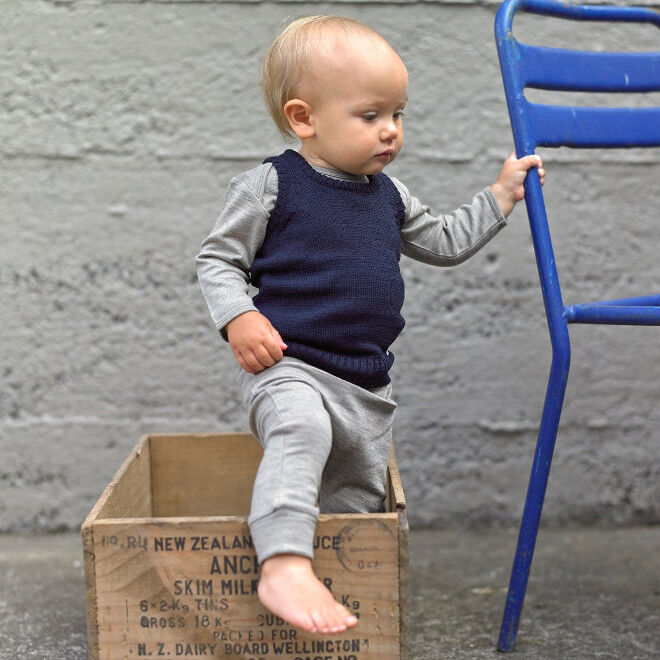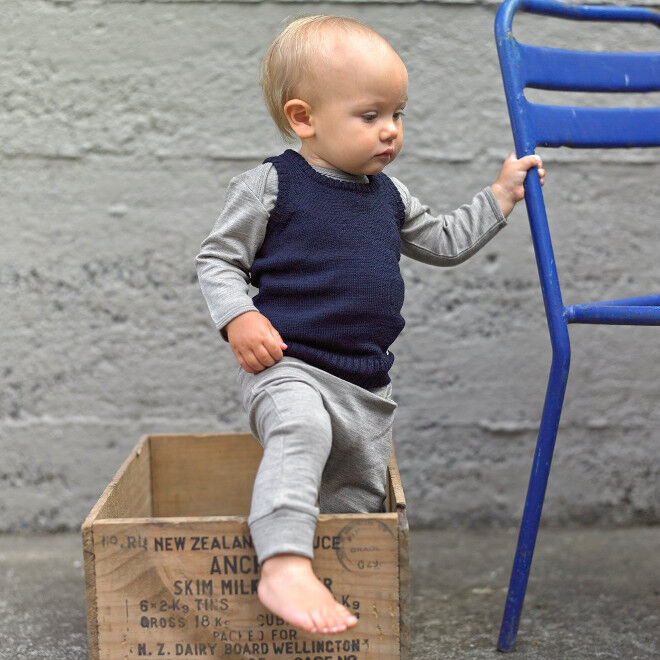 The adorable factor is through the roof with these comfy drawstring pants (from $24.95) and classic wool vest ($44.95) ensemble.
Woolbabe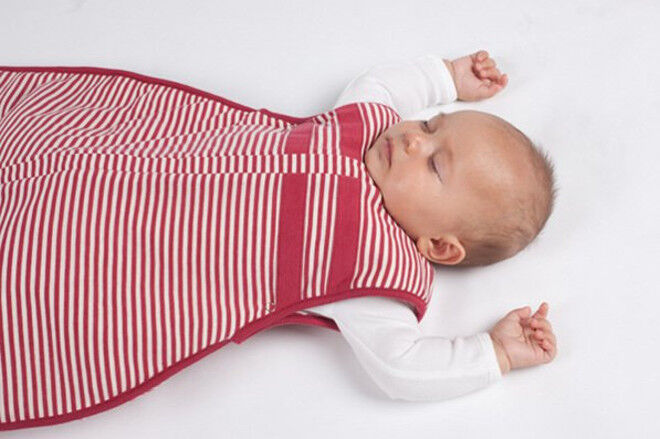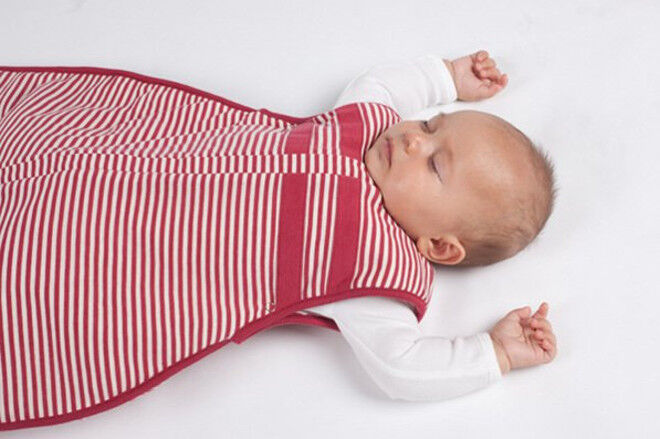 These super soft and supple sleeping bags from Woolbabe are made using a unique merino/cotton blend, so they help bub stay at the right temperature.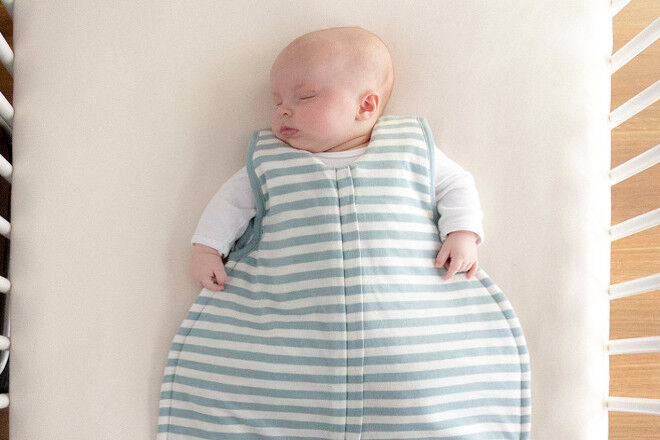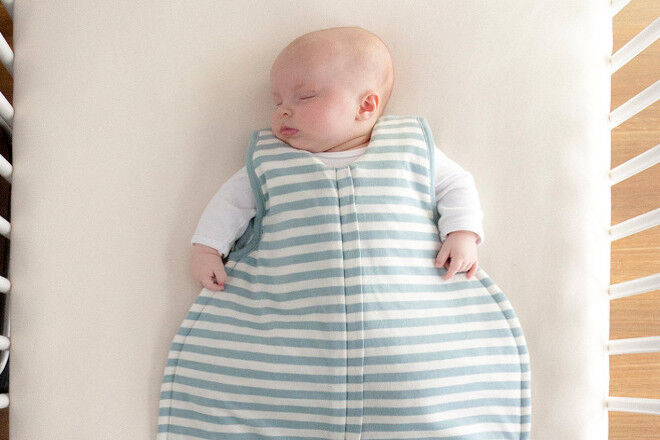 There lighter weight options for the warmer months, but if you're in the southern Australian states you'll be wanting to stock up on a duvet sleeping bag ($169) for the next couple of months.
Simply Merino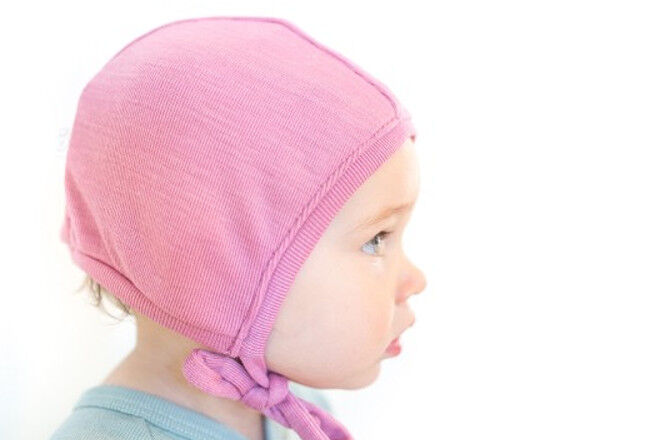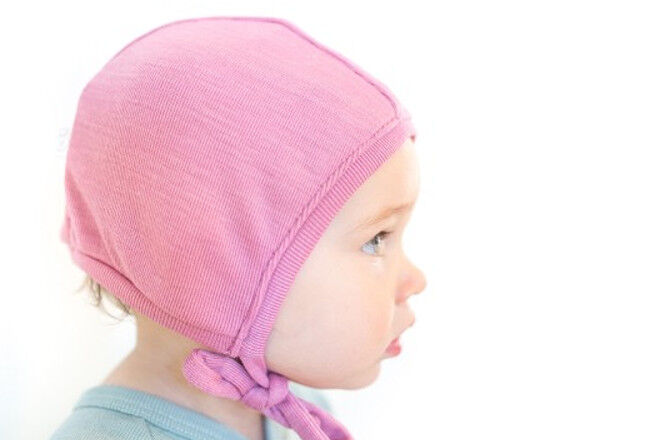 Based in Canada, using New Zealand Merino wool, Simply Merino is yet another example of parents creating beautiful, skin-friendly clothing for their kids. Expect beautiful basics, including pyjamas that can layer under clothes for extra warmth on cold days.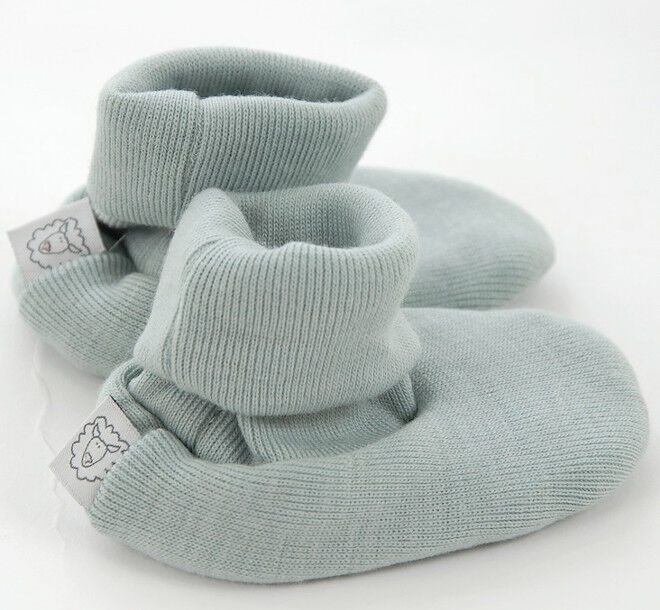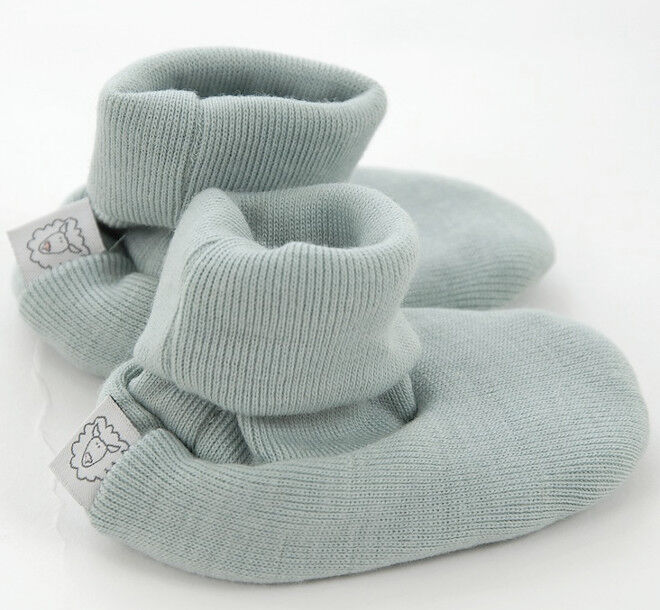 These stylish threads will keep your babe toasty from top to toe – who could resist these fabulous Merino wool baby booties (CAD$16.99)? Happily, you don't have to because Simply Merino ships to Australia.
Eco Peko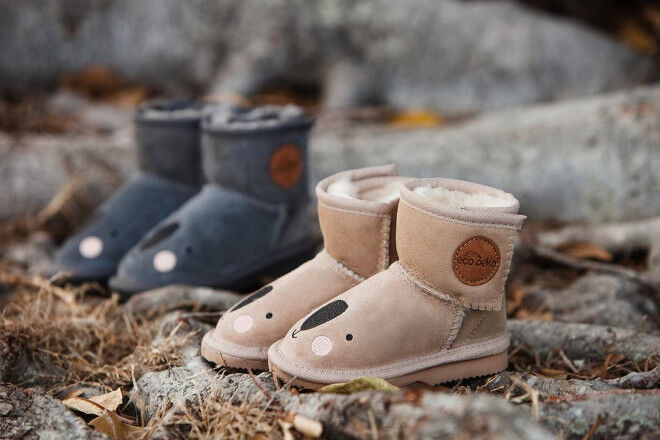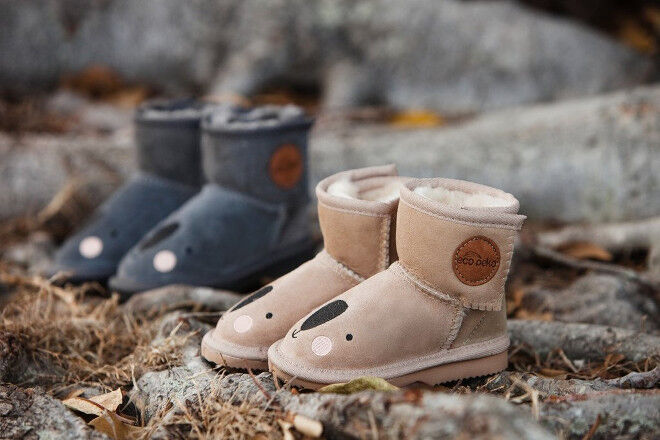 There's pretty much nothing sweeter than these merino woolies with an Aussie twist from Eco Peko.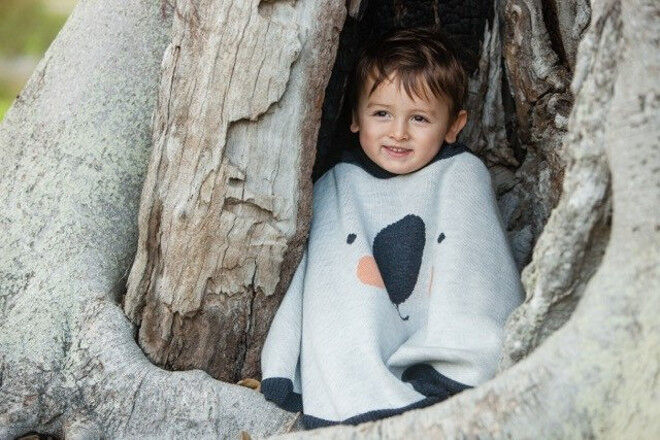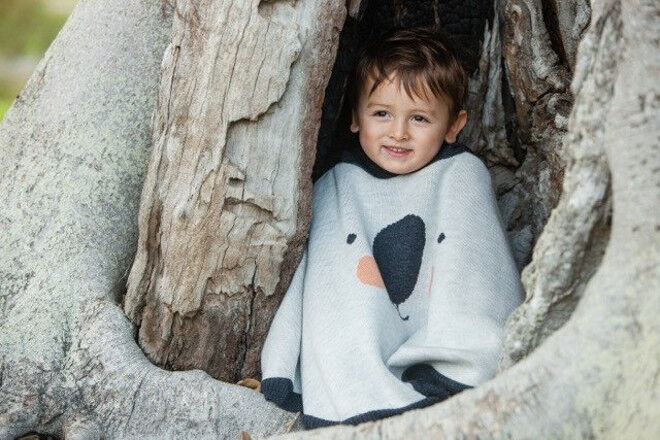 The super cute Koala Merino Boots ($179) and luxurious and whimsical Children's Merino Poncho ($169) are both brilliant examples of using this wonder fibre for cutting-edge kids' clothing.
Uimi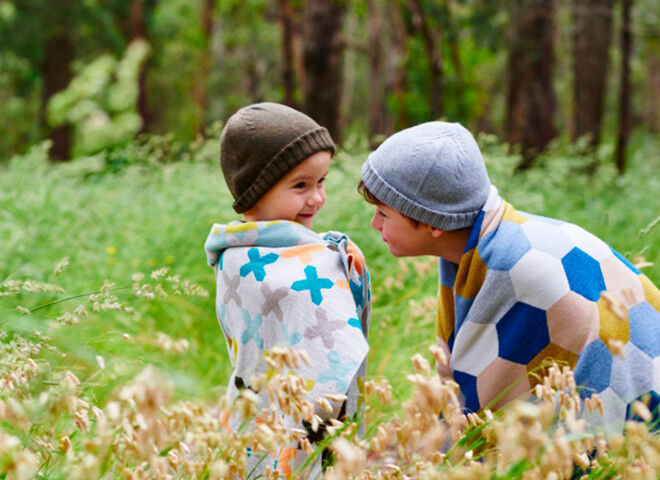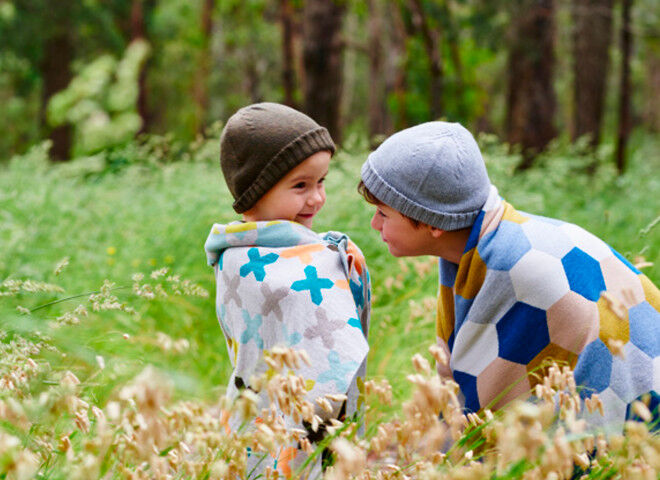 The stunning creations from Uimi will have you wishing for winter days, beautiful baby bundles in merino woollen wonders from head to toe – yes please!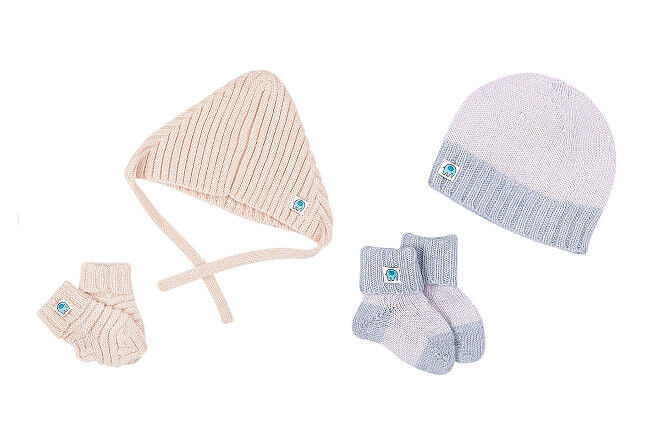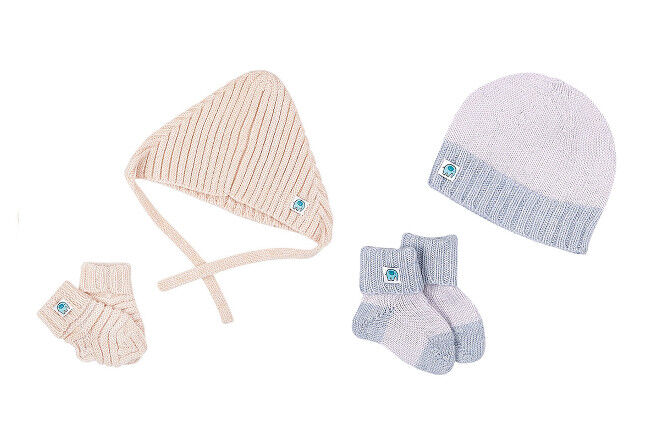 Bold brights and calming pastels abound, designed and made in Australian from our local merino wool – the Archie baby set ($59) and the Harper baby set ($59) are both seriously swoon-worthy.
Merino Kids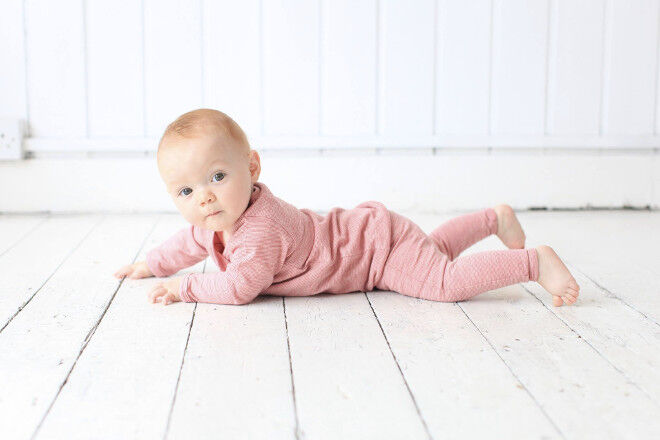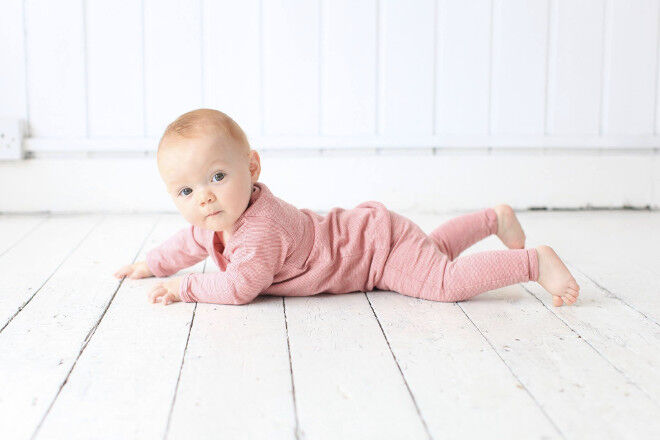 Hailing from across the ditch, Merino Kids uses wool sourced from both New Zealand and Australia, and was created by a mum who wanted natural products for her own children.
The range includes clothing and sleepwear for newborns through to toddlers, all created using the 'wonder fibre' – merino wool.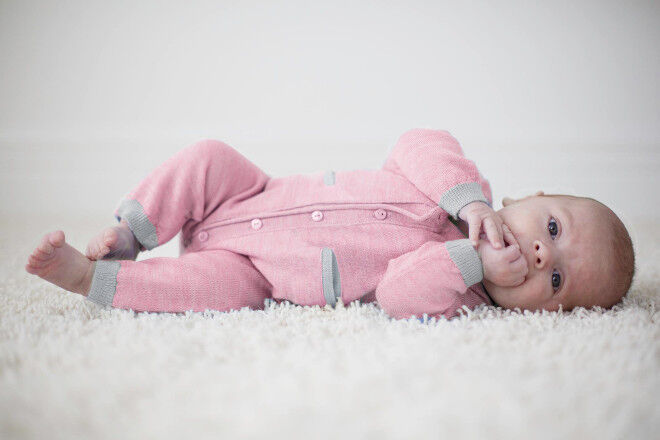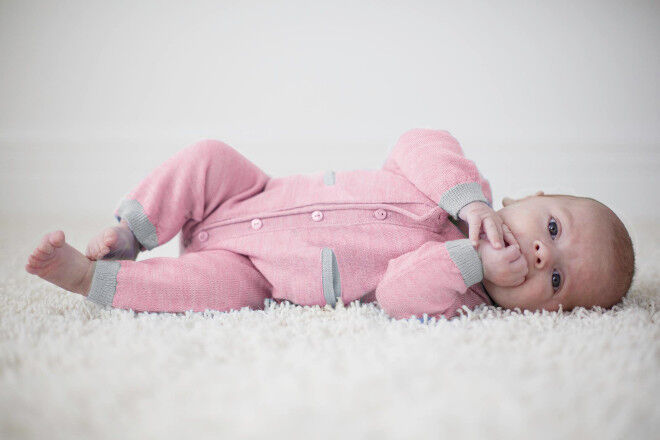 Not only is every piece of clothing super soft and luxurious – they are pretty darn cute to boot. The lightweight Merino onesies ($79) make perfect pjs.
Make sure you read about the latest research on superfine merino wool and eczema in children.