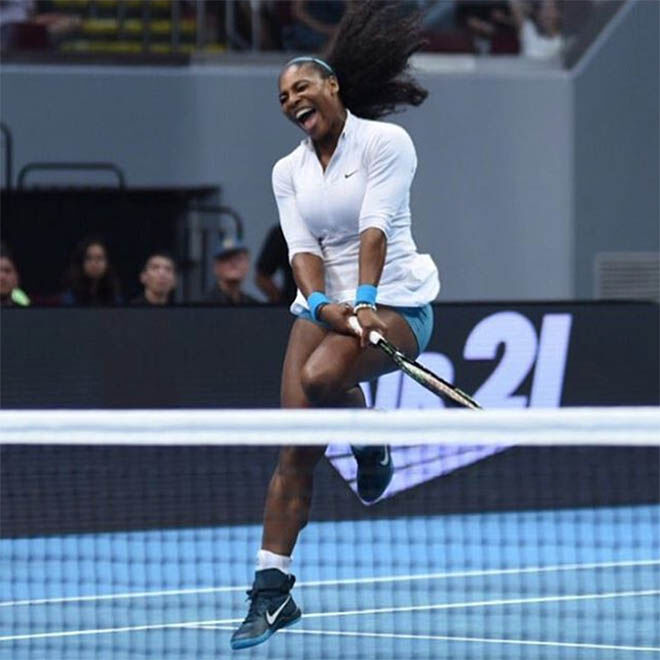 Talk about a social media Grand Slam! Tennis ace Serena Williams has surprised fans with a different kind of sneaky shot, revealing on Snapchat that she's courting motherhood. And it turns out the incredible athlete was actually eight weeks pregnant when she won the Australian Open earlier this year!
Serena Williams pregnant!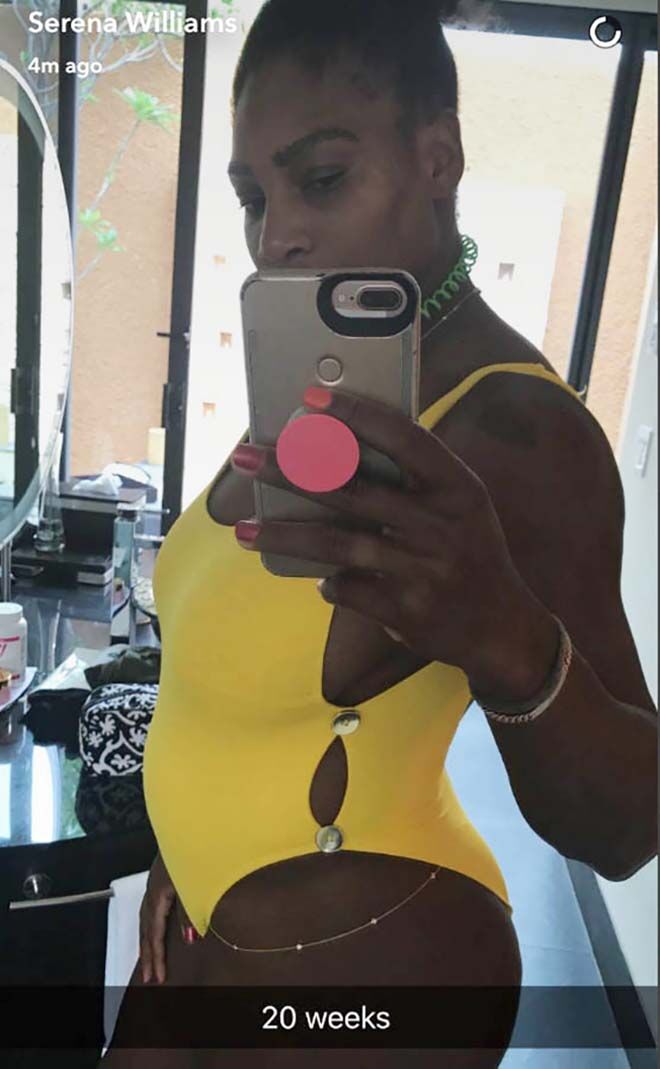 Serena, who is engaged to Reddit co-founder Alexis Ohanian, posted a Snapchat (which was later deleted) showing a small baby bump with the caption '20 weeks'. Her pregnancy has since been confirmed by a representative.
But it appears the sporting superstar hinted earlier in the week that she may be struggling with morning sickness, posting this image to Instagram with the caption 'Fighting to get up this morning'. We hear you, Serena!
Serena is not the only celeb to reveal this week that she has a bun in the oven. Take a look at model Megan Gale's adorable pregnancy reveal, which came after the heartbreak of miscarriage.
Are you expecting a baby of your own? Make sure to enter our competition to win a HUGE $5400 luxury mum-to-be prize package. And tell your pregnant friends so they can enter too!