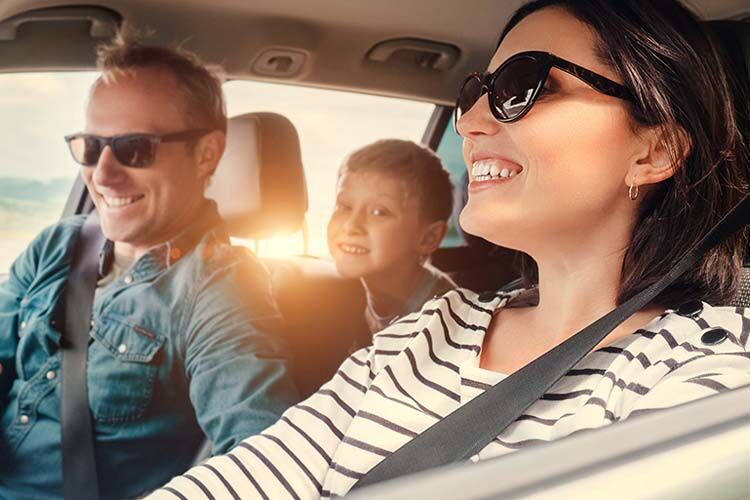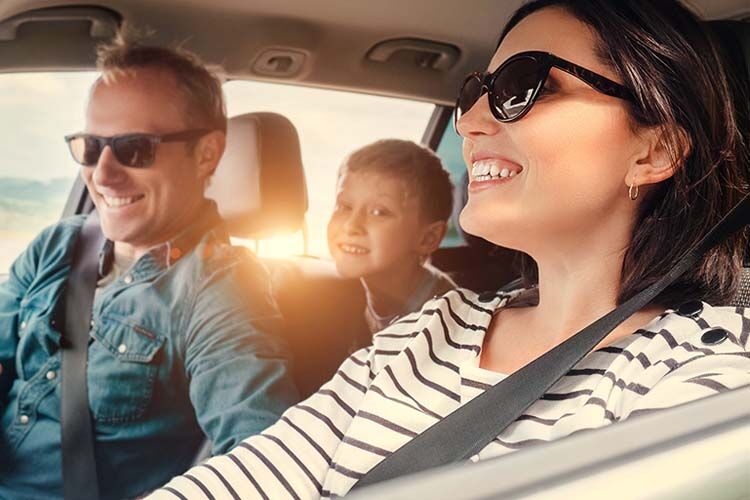 Australia is a sunburnt country. A land of sweeping plains. Of rugged mountain ranges. And that means road trips – lots and lots of road trips! Throw kids in the mix and road trips should only be attempted with the best road trip songs playing loud on the car stereo!
If your great Aussie family road trips usually involve the ever-popular chant 'Are We There Yet', it's time to revamp your family soundtrack.
We've got the scoop from our friends at Kinderling Kids Radio on which songs get Australian families bopping on the road, and what clangers they'll happily never hear again.
Highway to Hell, or Let it Go?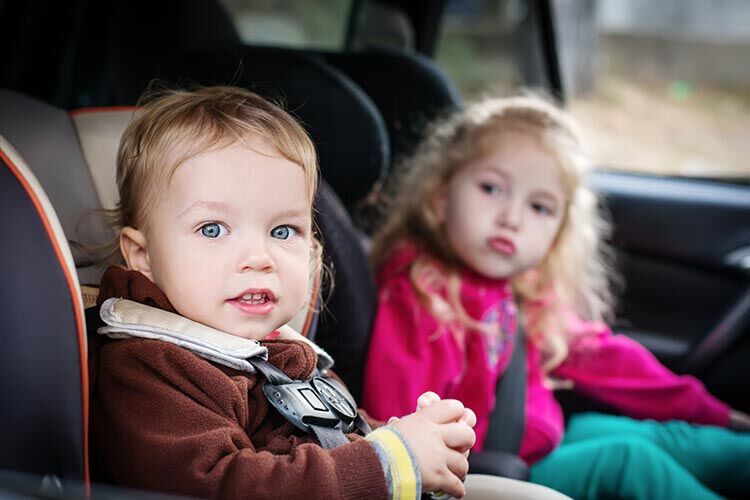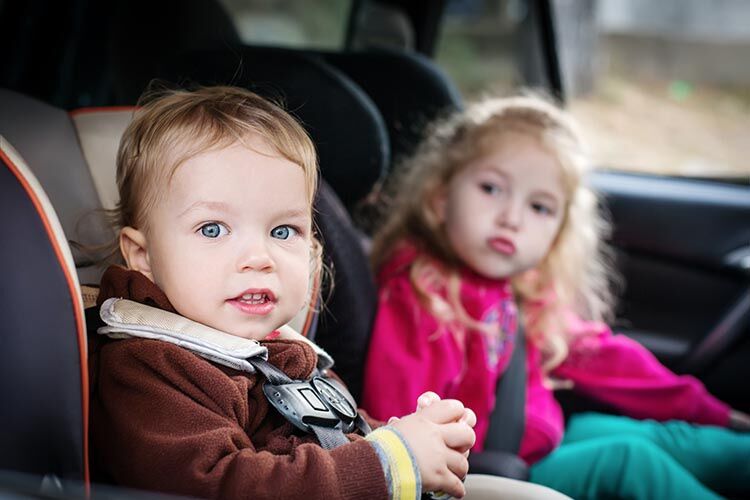 The switched-on folk at Kinderling Kids Radio asked more than a thousand Aussie families what they like to listen to while driving into the wide, blue yonder with a car load of little ones.
Here's the tunes that parents of under-fives voted the best road trip songs with kids on board. (Hint: Highway to Hell isn't on the list!)
Kinderling's Top 10 Aussie Road Tripping Tunes:
1. Let It Go – Idina Menzel
2. Happy – Pharrell Williams
3. Wheels on the Bus
4. Hello – Adele
5. Hot Potato – The Wiggles
6. Can't Stop the Feeling – Justin Timberlake
7. Roar – Katy Perry
8. Land Down Under – Men at Work
9. How Far I'll Go – Alessia Cara
10. Uptown Funk – Bruno Mars
While there's plenty of variety, from modern pop to classic Oz rock, it's clear that The Wiggles are still hip with the kids – there's no escaping those Hot Potatoes anytime soon!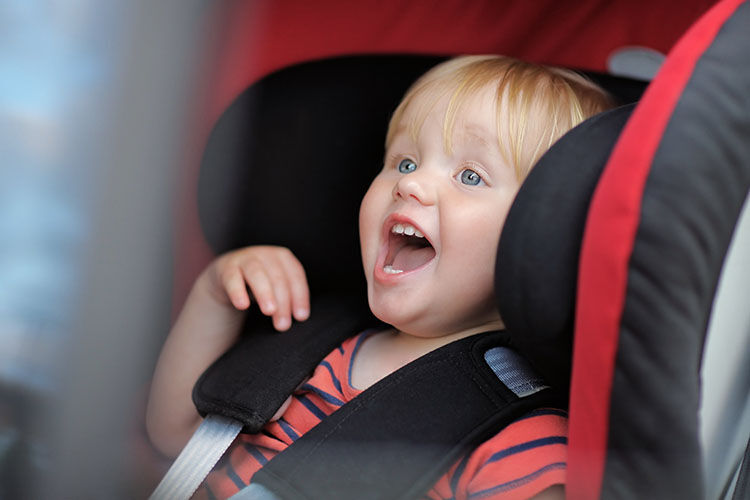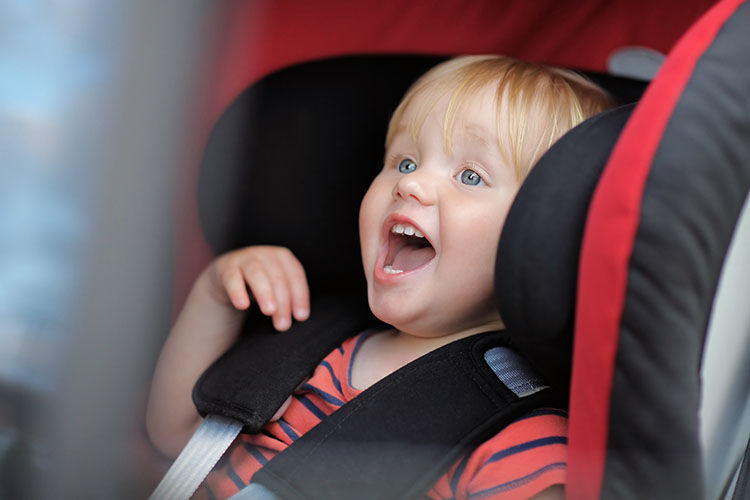 Interestingly, that ever-popular Wiggles tune also made it into the top three children's songs parents would gladly never hear again:
1.Let It Go – Frozen 
2. Wheels on the Bus 
3. Hot Potato – The Wiggles
Favourite tunes at your fingertips
In a bid to make Aussie road trips as musically bearable as possible, Kinderling Kids Radio has put together a series of amazing road trip mixtapes featuring all the best road trip songs, which are free to download.
"They are helpful through all stages of the road trip – the excitement of heading off, car karaoke for family singalongs and soothing sounds on the return journey home," explains Evan Kaldor,  Kinderling Kids Radio founder.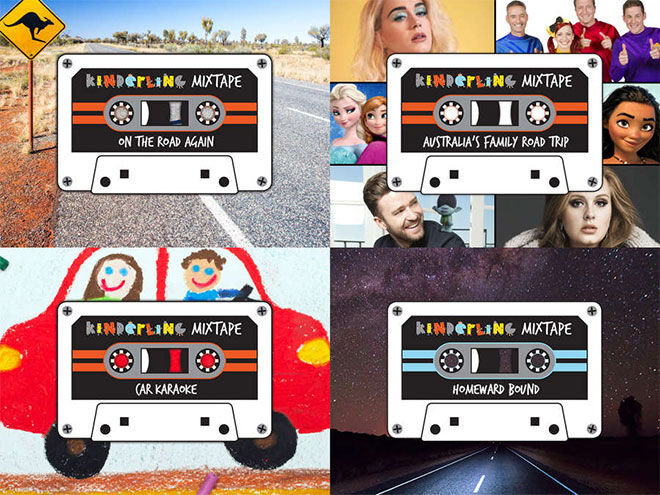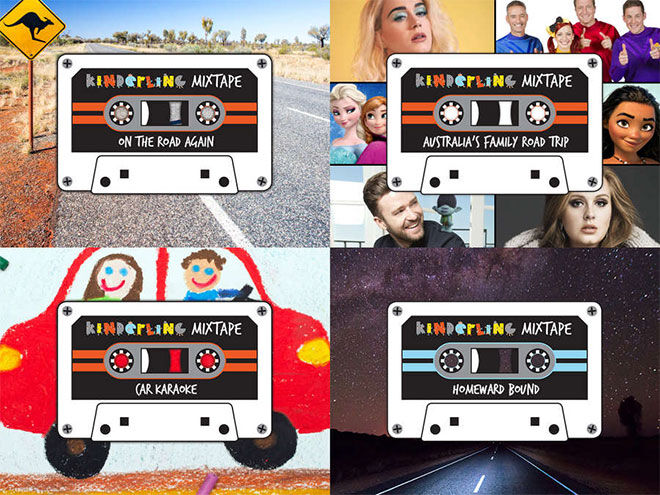 It's the modern-day equivalent of the great 80s and 90s pastime of recording your favourite tunes, with mixtapes including Australia's Family Road Trip and On The Road Again. They're all free to download to your smartphone via the Kinderling app so you'll be driving in harmony before you know it!
Saddle up Australia, it's time to hit the road this Easter long weekend for a magical musical trip around our amazing country. Make sure you read our family road trip guide before you go.
(This is a sponsored post for Kinderling Kids Radio)