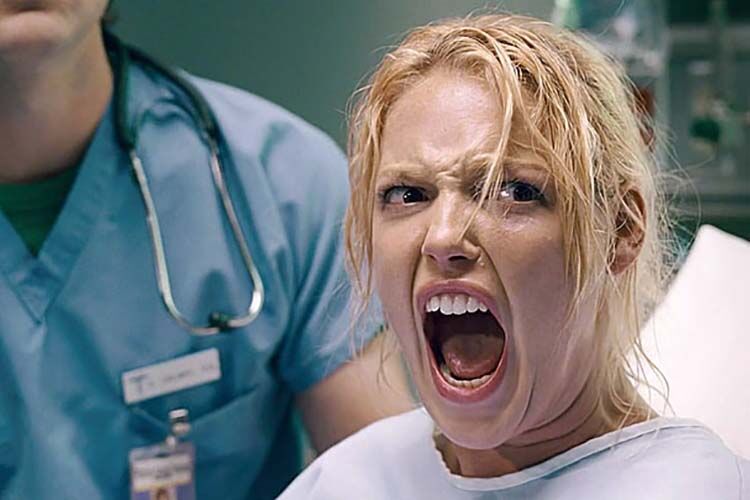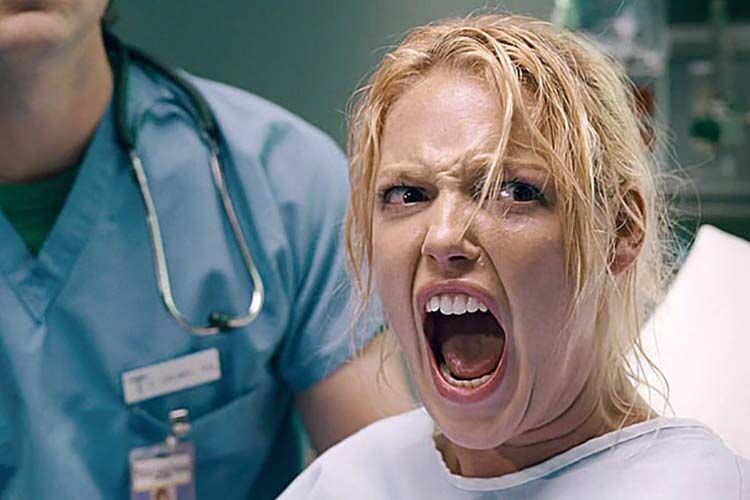 Music can help you escape. So it makes total sense that so many women rely on a playlist to help them escape from the painful reality of labour.
While there are a stack of songs that are motivating, inspiring and touching to hear during the labour and delivery of your baby (we will get to this list later), there are a few that will most likely trigger more negative emotions – hate, rage and a strong desire to throw a bucket of ice chips at the person closest to you.
Let's delve into the worst labour songs to listen to in the history of ever, shall we? Get those ice chip buckets ready …
Push it, Salt-N-Pepa
The last thing any labouring mother needs is a song telling her to push it, push it real good. I'd be pushing the iPhone out the window.
Ring of Fire, Johnny Cash
Johnny Cash may be a legend but there is certainly a time and a place for his songs. And this one belongs anywhere but in the delivery ward!
Relax, Frankie Goes to Hollywood
You try to relax when you've got a child trying to escape your uterus! Frankie and the entire gang are welcome to go to Hollywood or anywhere else that isn't in the delivery room.
The First Cut is The Deepest, Rod Stewart
Who doesn't love a good Rod Stewart song? But if you're about to undergo a c-section or episiotomy, then this is probably the last song you need coming from your speakers.
Torn, Natalie Imbruglia
Just in case Rod's special ballad isn't enough, here is another lovely one to add to your list if undergoing a c-section. Ditto if you're trying to birth a big baby naturally.
I'm Coming Out, Diana Ross
It's catchy. It's upbeat. And it is guaranteed to make you groan, especially if you hear this one during the final stages of labour.
Love Hurts, Nazareth
You know what hurts, scars, wounds and marks worse than love? Childbirth. But does childbirth get a sappy 80s ode dedicated to it?
It certainly does not.
You Can Do It (Put Your *ss In To It), Ice-T
Oh. So. Inappropriate.
The Drugs Don't Work, The Verve
Not only is this song quite sad, but it will also make you even more frustrated that you are still writhing in pain, despite being given a handful of painkillers.
Stand and Deliver, Adam & The Ants
This creepy 80s anthem is pretty much the last thing you want to hear when you're busy pushing out a baby, whether standing or not.
Down Under, Men at Work
Another perfectly harmless-turned-cringe-worthy song for when your little one makes his grand appearance. You will never look at this Aussie classic the same way again.
---
What about the best songs?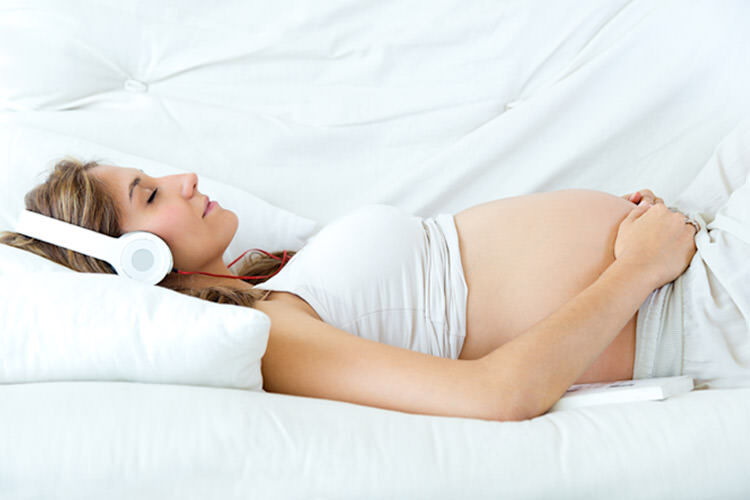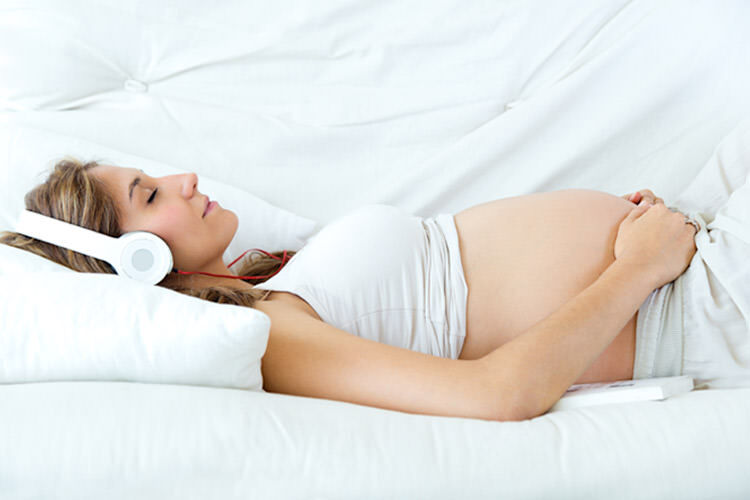 Is there such a thing as a perfect push playlist? Spotify thinks so. The music streaming service has created what it claims is the ultimate birthing playlist that's scientifically designed to help alleviate the anxiety of women who are in labour.
The birthing playlist includes both slow and mellow songs for the early stages of labour to high tempo ones for when it's time to push. From Norah Jones to Xavier Rudd, from Coldplay to P!nk, labour never sounded so good.