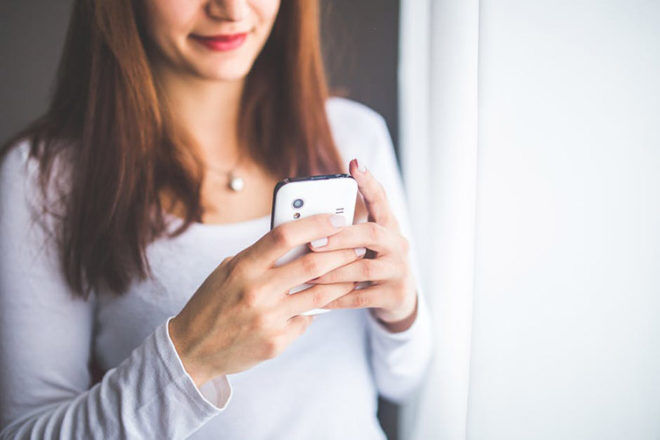 If you receive a phone call from someone asking if you can hear them, hang up.
That's the advice from Queensland Police, who have issued an Australia wide warning to the public about an apparent phone scam with potentially devastating financial consequences.
Known as the "Can you hear me?" phone scam, police are warning Australians to be aware of any phone calls where the caller uses the phrase,
"Can you hear me?"
According to police, the scammer will continue to ask "Can you hear me?" until the scam victim says, "Yes." The phone call is recorded and there are concerns your response may later be used to authorise payments or charges. Because the transaction is approved via voice recognition, it can be difficult to dispute any charges made.
The scam was first reported in the United States and UK but recently people have been called in Australia as well. According to Snopes, no-one has lost money to the apparent scam anywhere in the world yet, but police still urge the public to be alert, just in case. 
What should you do?
If you receive a "Can you hear me?" phone call – hang up without saying anything. If you do respond with a "Yes", alert your financial institution, and keep an eye on your bank accounts.