Every woman deserves to feel like a princess, especially when they're busy baking a baby. For these five expectant mums, their princess wishes just came true.
If you're a fan of Disney (like we certainly are), then join us as we swoon over this stunning photo shoot which brings our favourite Disney princesses to life in a way no-one would ever expect.
When you wish upon a star…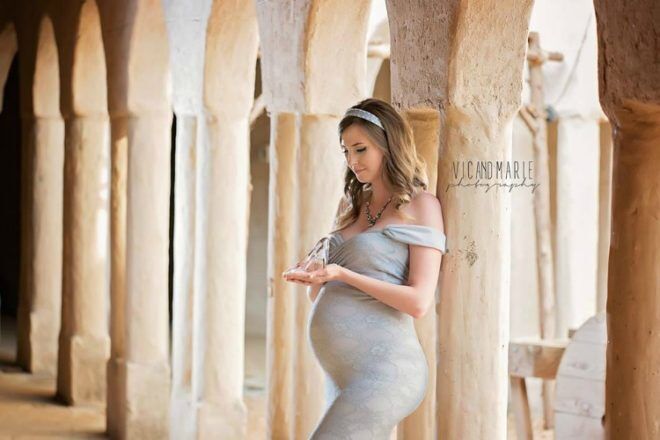 Dreams really do come true! Just ask these five lucky mums who received the royal treatment, gowns and all. Cinderella, Belle, Jasmine, Tiana and Snow White all kissed their baby-daddy princes goodbye for a day of beauty and wonder as they celebrate their final weeks of pregnancy.
And the scene for their magical Disney princess pregnancy shoot? At a castle, but of course! Newman's Castle in Bellville, Texas, to be exact.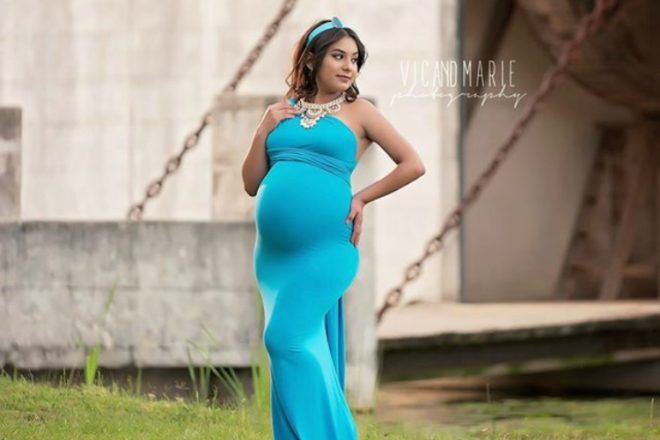 The five model mummas teamed up with the uber-talented husband and wife photography team at Vic & Marie Photography as well as the mastermind dressmakers from Sew Trendy Accessories to stage a Disney princess maternity photo shoot that will take your breath away.
Draped in curve-hugging gowns, the woman are glowing with princess (and pregnancy) power and look even more elegant than their cartoon counterparts.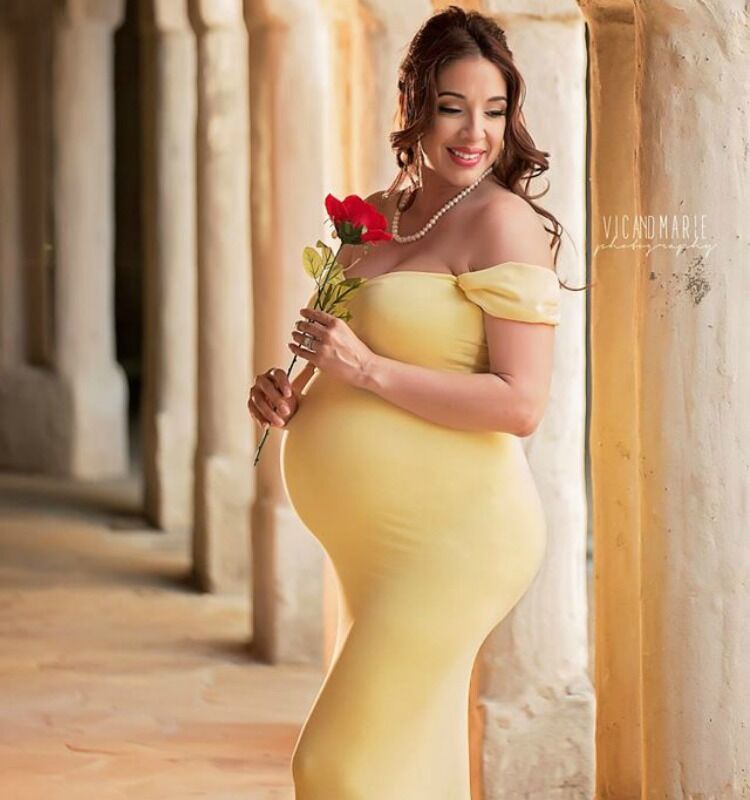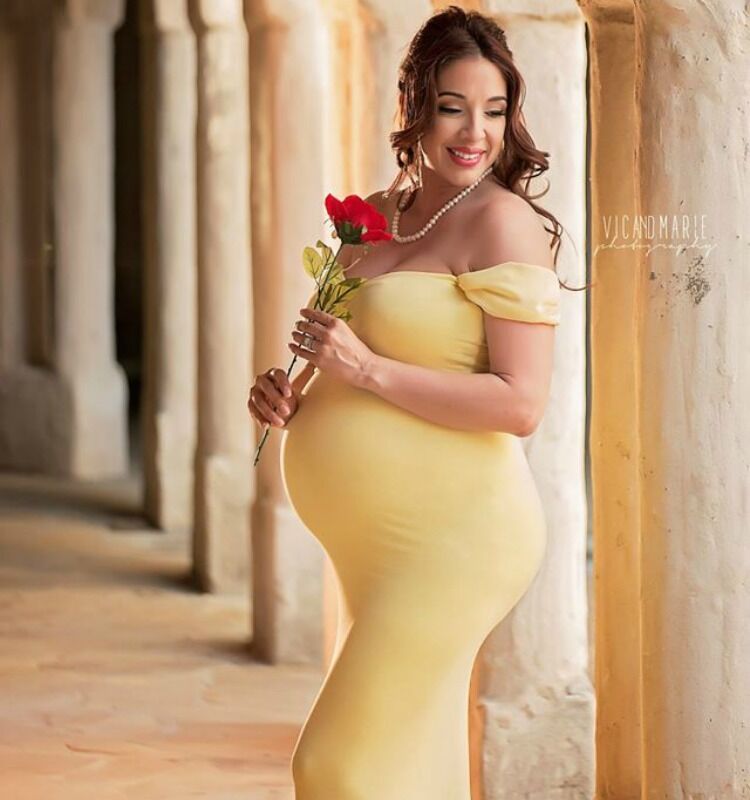 Each mama is made up to match their princess counterpart, right down to the prop. So Cinderella cradles a glass slipper in one of the photos. Belle carries a red rose and Snow White holds an apple.
And let's not forget about the fancy accessories including Belle's signature pearl necklace, Jasmine's jewel-encrusted neck piece and Tiana's crown of white water lillies.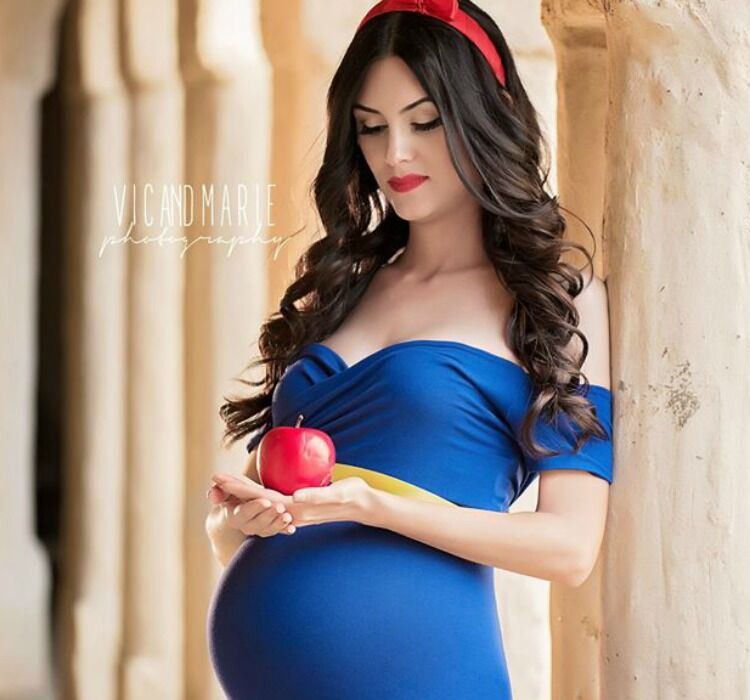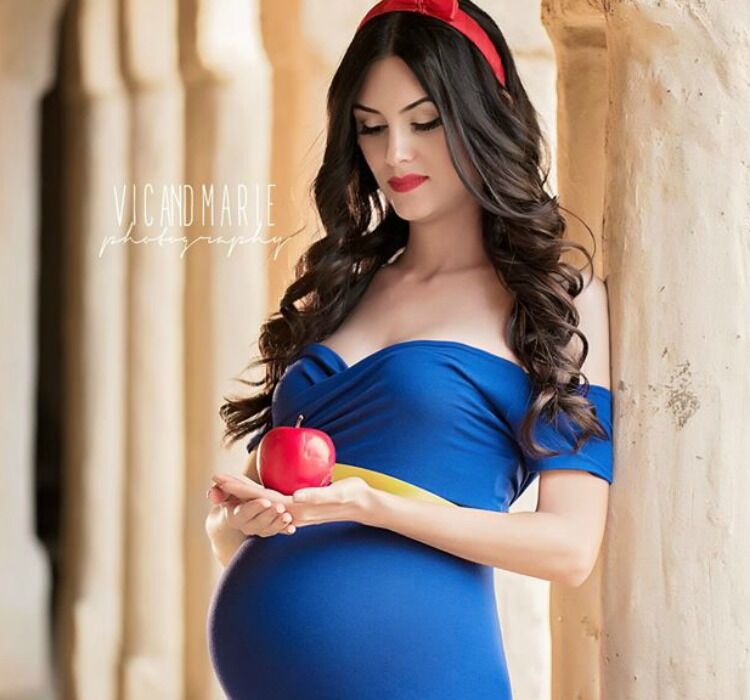 Bippity Boppity Boo!
Getting the women ready for the shoot wasn't an easy process but it was certainly worth it!
"Between the wardrobe changes, the makeup retouches, the pee breaks, and one mummy close to giving birth, we managed to make it come together beautifully," photographers Vic and Marie Luna told The Huffington Post.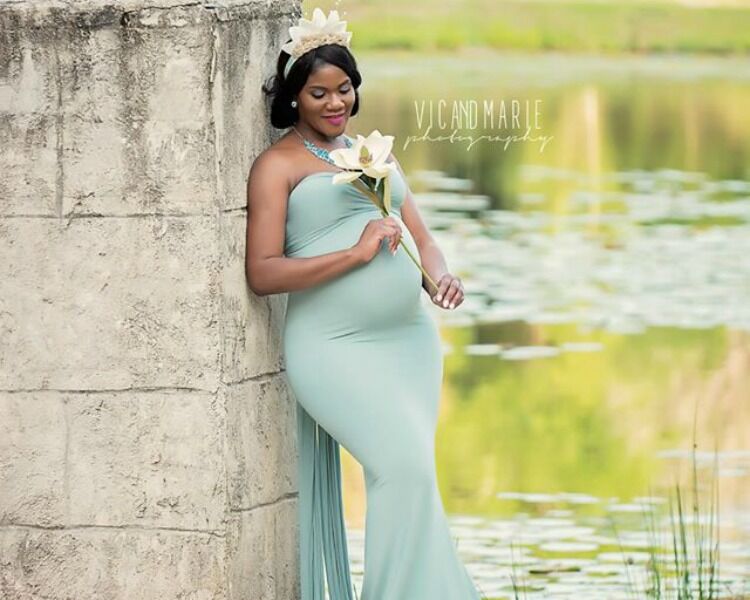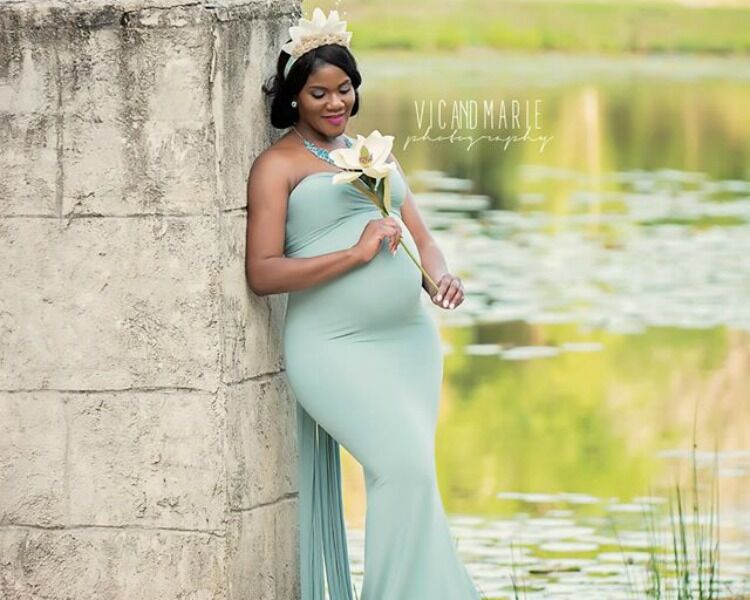 What a wonderful way to mark the magic, the wonder and the beauty that is pregnancy. The five mums have all either welcomed their little ones or are eagerly counting down the last few days until their bubs arrive.
"They were incredibly excited to see the final photos!" Marie explains. "It made us feel so happy that they were feeling like actual princesses."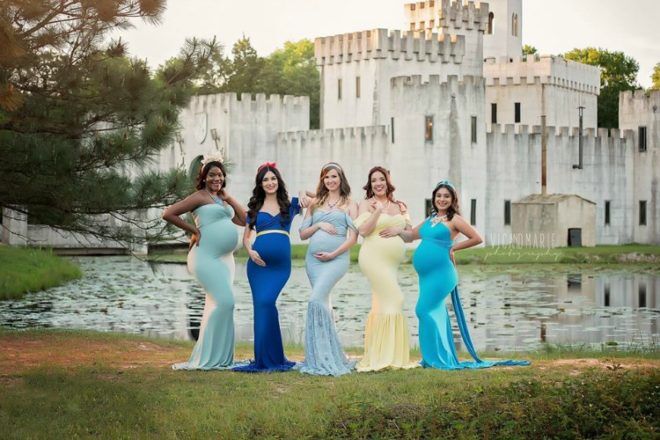 Looking for more maternity photo shoot inspiration? Have a look at this Batman-inspired pregnancy photo shoot as well as our round-up of magical maternity must-have dresses.