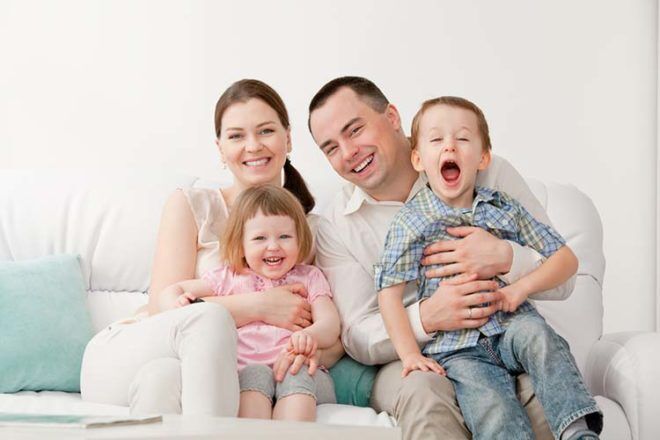 Need a quick rundown on how your family will fare from last night's Federal Budget? We have your guide right here. Read on to find out what you'll get from the government – and what you'll lose.
If you're receiving Family Tax Benefit …
The benefit rates will be frozen for two years.
The maximum income rate 'taper test' is changing. Families will lose 30 cents of their Family Tax Benefit in every dollar they earn over $94,316 from July 2018.
If you don't meet the 'no jab, no pay' immunisation policy, your family tax payments will be reduced by about $30 per fortnight per child who doesn't meet the rules.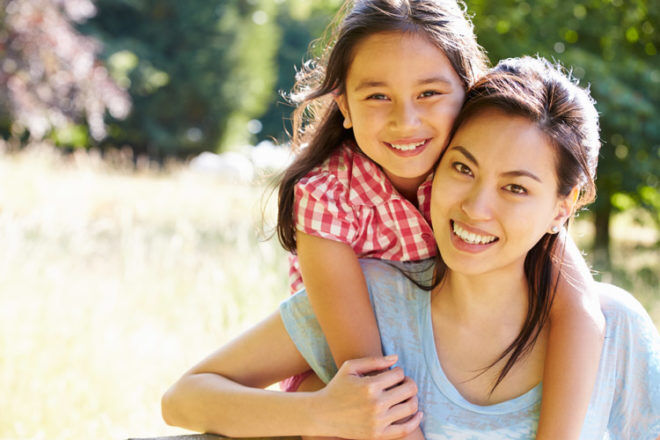 If you're a single parent …
Single parents will be in the spotlight, with a crackdown on those fraudulently collecting multiple payments.
Parents will have to find a witness to prove they are no longer in a relationship to access the single parent payment.
The government will also chase down parents who are paid too much child support from an ex-partner.
If you use childcare …
A more simple, means-tested Child Care Subsidy is replacing the Child Care Benefit, Child Care Rebate and Jobs, Education and Training Child Care Fee Assistance Programme.
If your family earns $185,710 or less and needs to use more child care, you won't face an annual rebate cap.
If your family earns more than this, there will be a $10,000 annual cap.
Families earning a combined $350,000 and over won't be eligible for child care subsidies.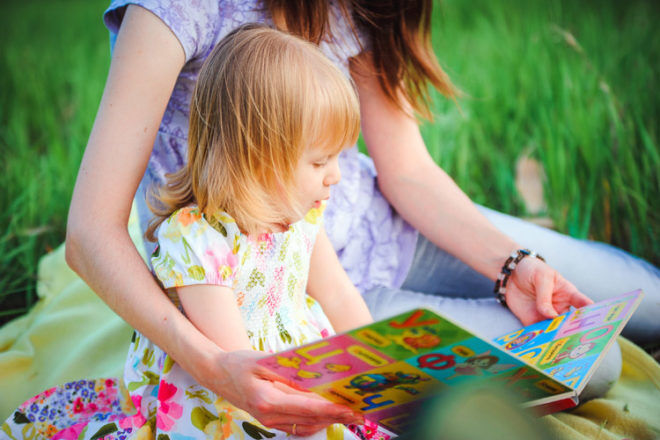 If your child is heading to pre-school …
Families will still have free access to a guaranteed 15 hours per week of preschool, but this has only been secured for 2018.
You'll be paying more tax …
That's the bad news. However, it will go towards funding the National Disability Insurance Scheme.
The Medicare Levy will be hiked from two per cent to 2.5 per cent of your taxable income. So if you earn $50,000 you'll pay $250 more in tax. However your family will be exempt if it earns less than $36,541.
The Medicare rebate freeze will be lifted, meaning cheaper doctor's visits.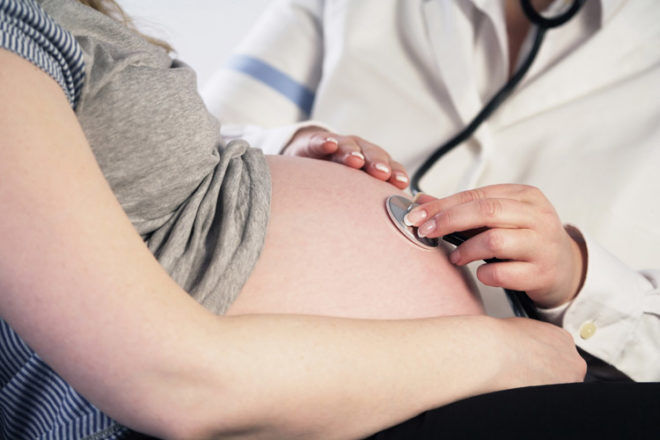 What the opponents say …
Labour, the Greens and some Senate crossbenchers have slammed it as an 'unfair' budget.
They claim high-income earners will get a tax break while average Australians will be slugged with the increased Medicare levy.
For more information, take a look at the Federal Budget 2017 in detail.