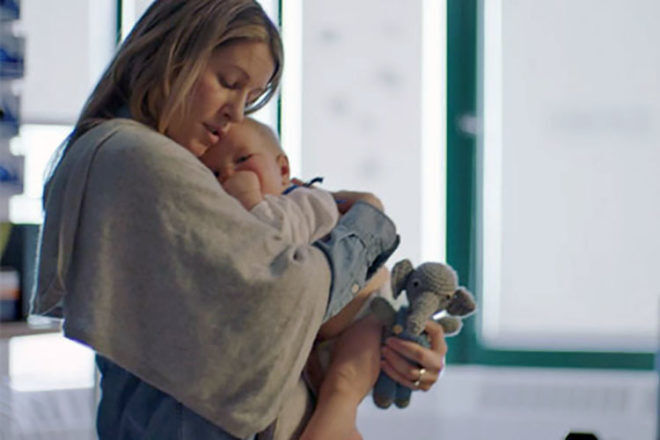 As mothers across Australia prepare to be pampered and celebrated, there are many who will spend Mother's Day cradling their sick children.
Their strength is often a shield for the incredible sorrow they battle, which is usually hidden from their kids. This powerful ad for a children's hospital in Toronto captures the rollercoaster of emotions perfectly.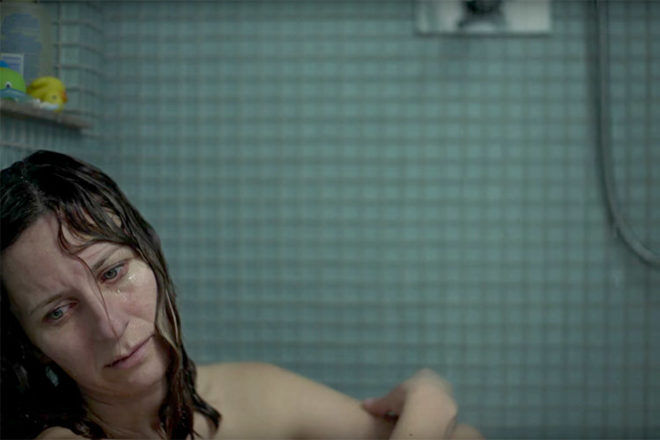 Created by the SickKids Foundation, the emotion-charged ad reveals the real-life stories of five mums who are raising sick children. It reveals their immense courage in the face of so much despair. Watch it below and try not to get a tear in your eye at the bravery and strength of these incredible women.
Real life heartache, and triumph
There's the story of Jessie, whose son Everest had emergency brain surgery at the SickKids hospital in Toronto.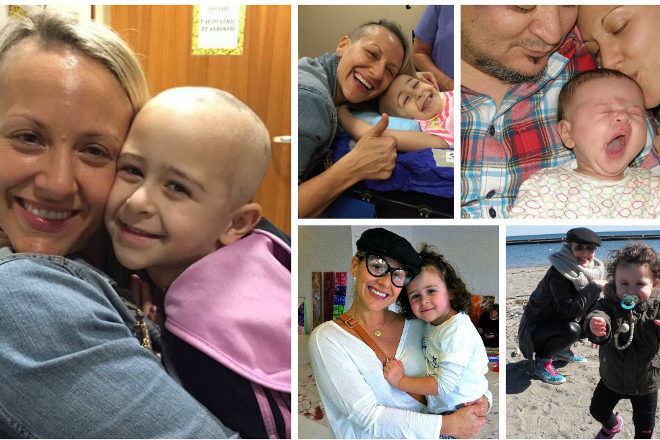 And mum Natasha, who has watched her precious daughter fight cancer.
"When you are a mother of a sick child, being strong is really the only choice you have," she explains.
"Your child needs you now more than ever and you have to step up to the plate. As much as you wish you could, you can't take away the illness. So instead, you give them all the love, comfort, strength and power that you have in your very being. At least that is what I believe as a SickKids mum."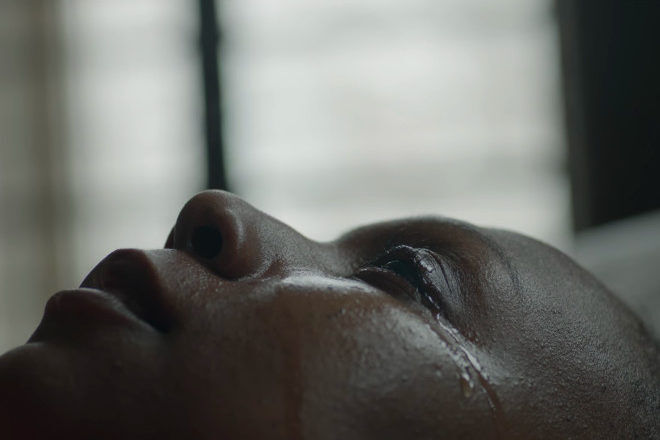 The campaign encourages donations that will be used to provide gifts for mums of sick kids, and help fund the work of the hospital.
Mum strong
As much as this beautiful ad is about the strength of mums, and our ability to pull ourselves together for the sake of our kids, it's also a nod to vulnerability. It's ok to feel helpless and hopeless when your children are hurting.
If you are experiencing difficulty dealing with the pressure of a sick family member, make sure you seek help through your doctor or call Lifeline on 13 11 14.