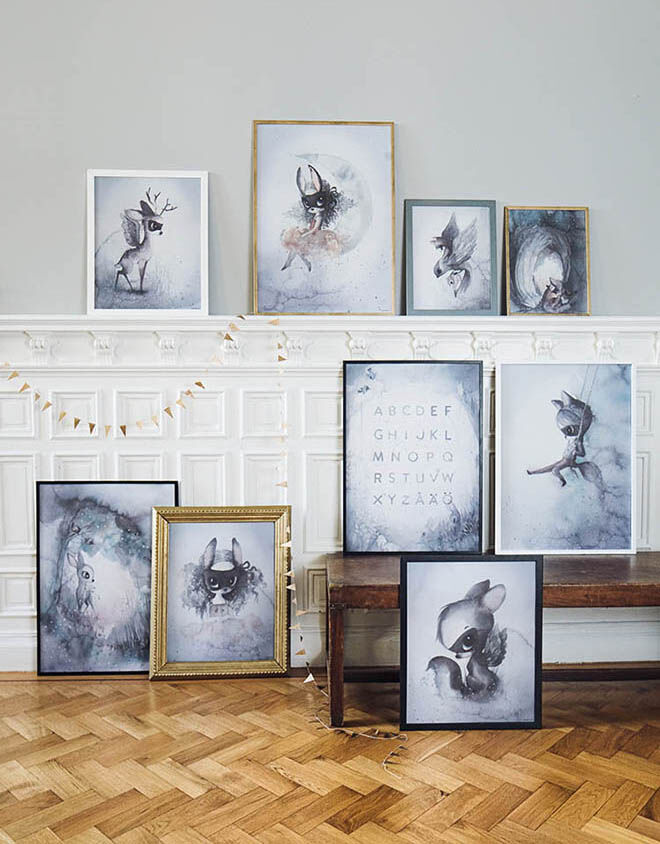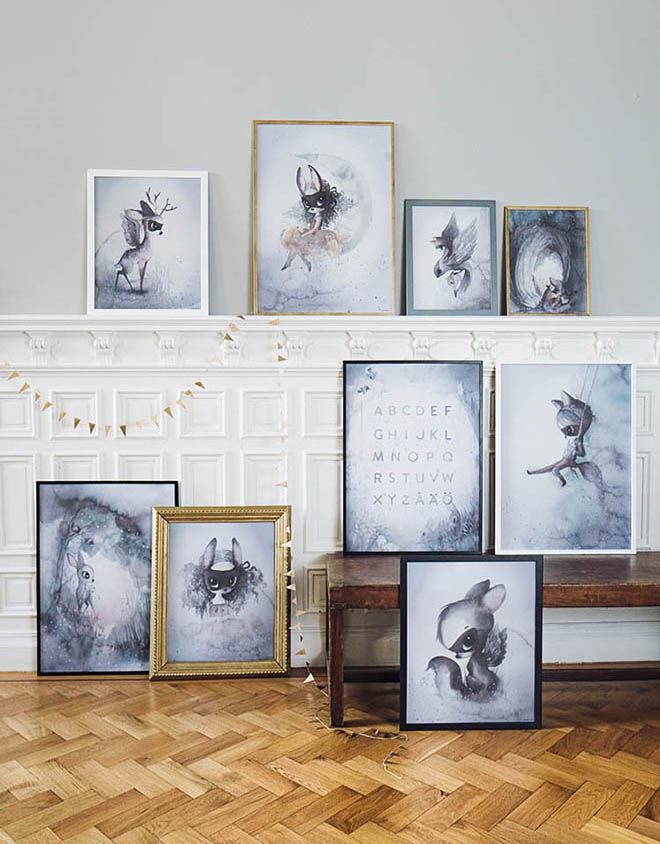 The clever duo Malin and Anna behind Swedish brand Mrs Mighetto have some adorable new characters for you to meet in their latest print collection: 'The End of the Forest'.
Like previous collections, their prints are made from original watercolour paintings, and each character sports its own magical personality.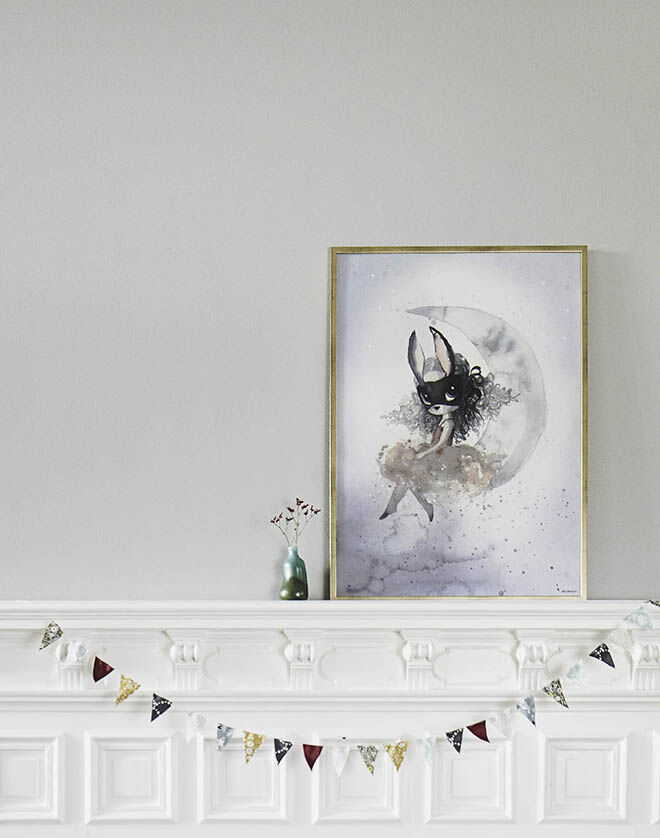 Their first collection 'Superheros' was released in 2014 and sold out in less than two weeks. Popular collections 'Fantastic Four', 'Into the Woods' 'The Wondergirls' and 'Among the Clouds' followed.
This latest offering, their tenth, has three new characters to fall in love with – Mr Charlie, Miss Vera and Miss Alice – along with forest animals Dear Toffle, Dear Fawn, the Roe Dear and Flying Sparrow.
Dreamy tones, beautiful characters, with a perfect range of sizes, these prints are wall art showstoppers for any child's room.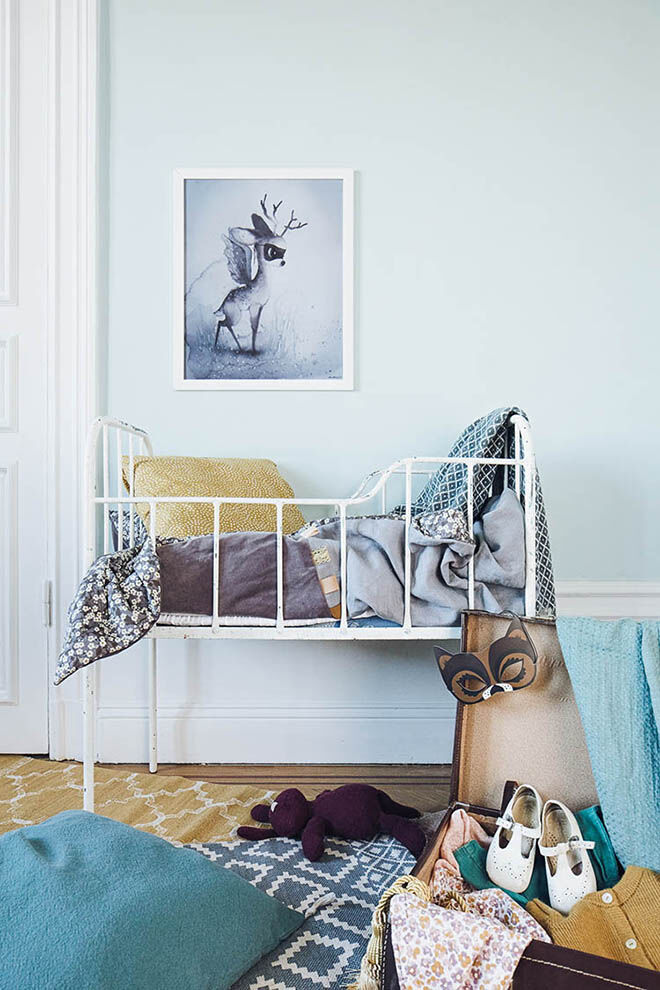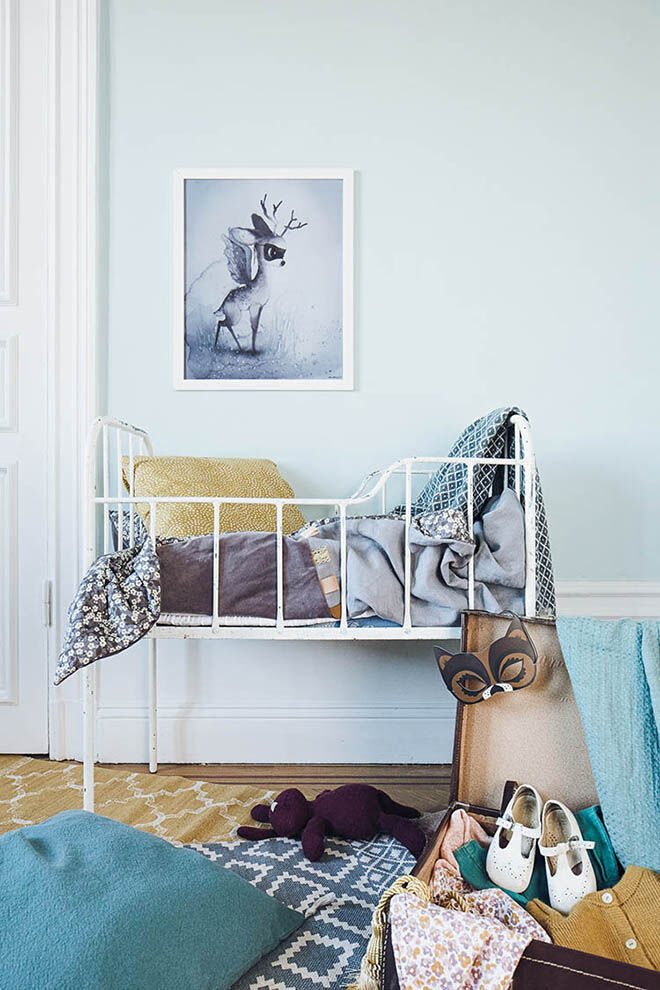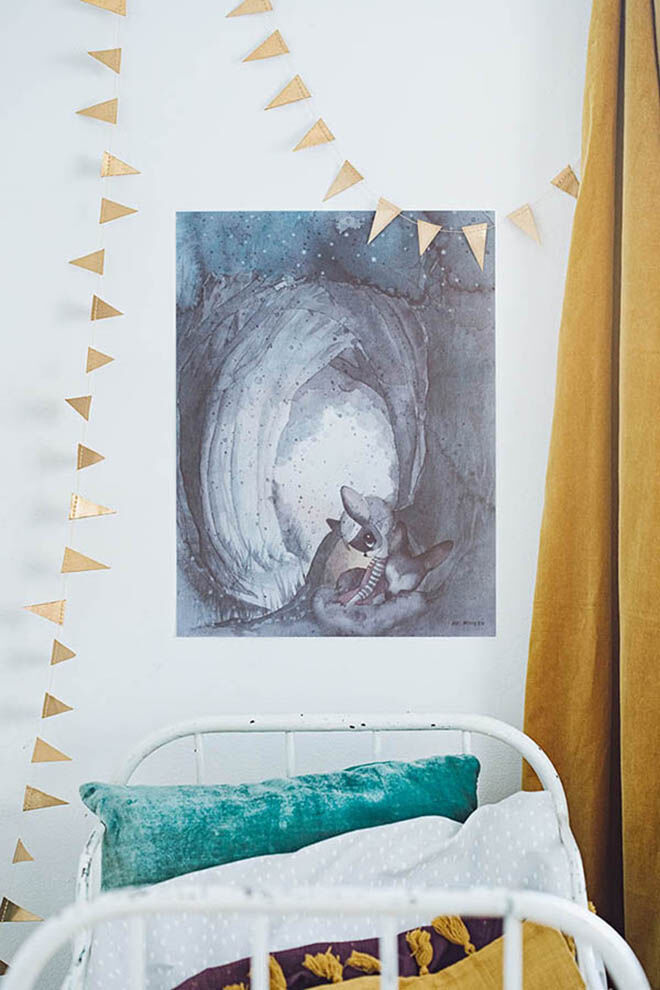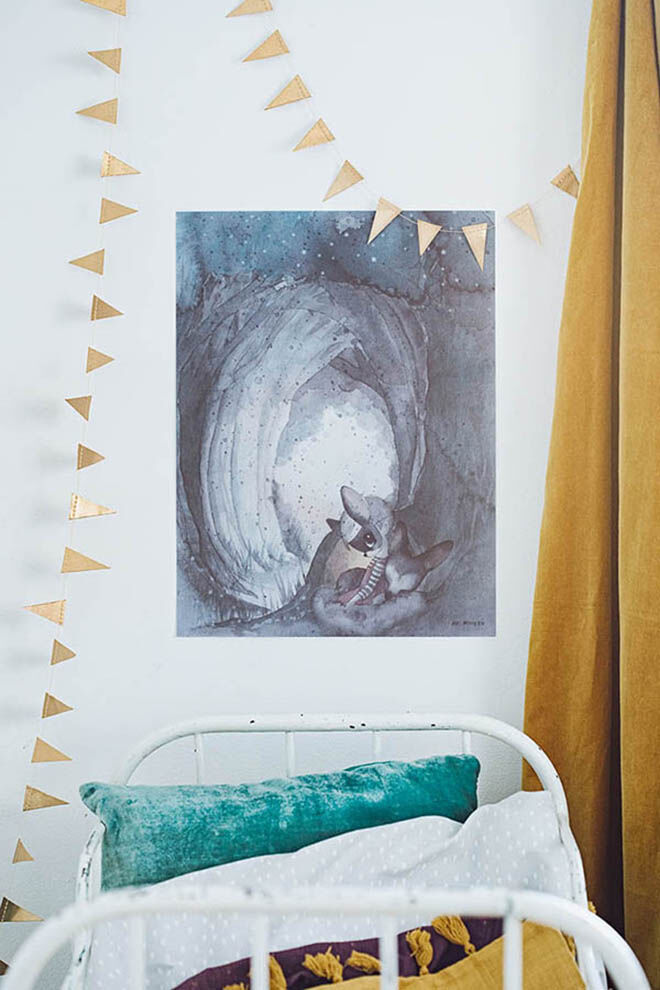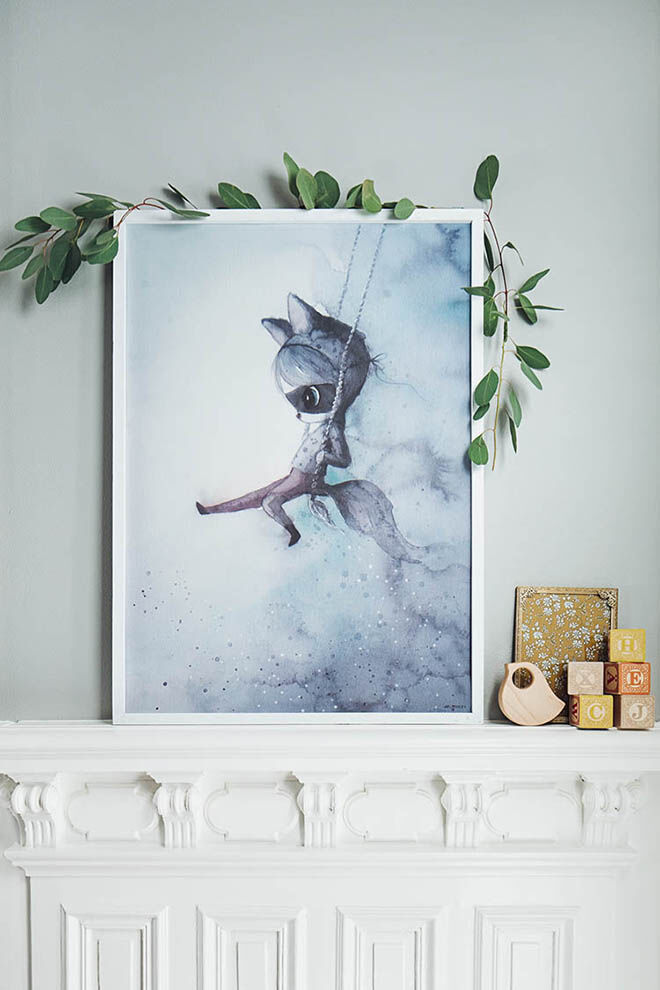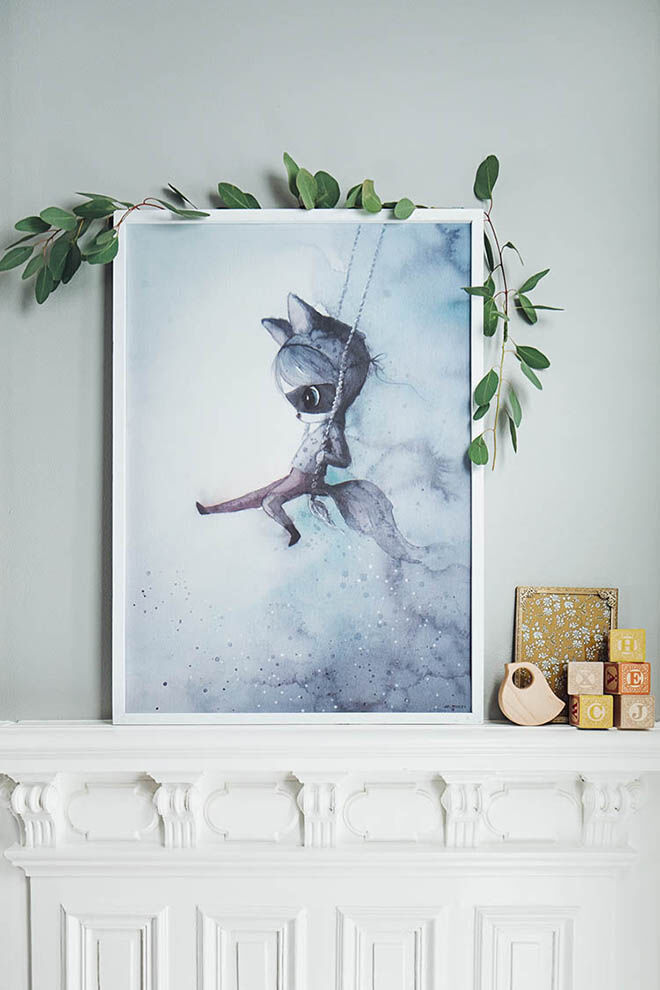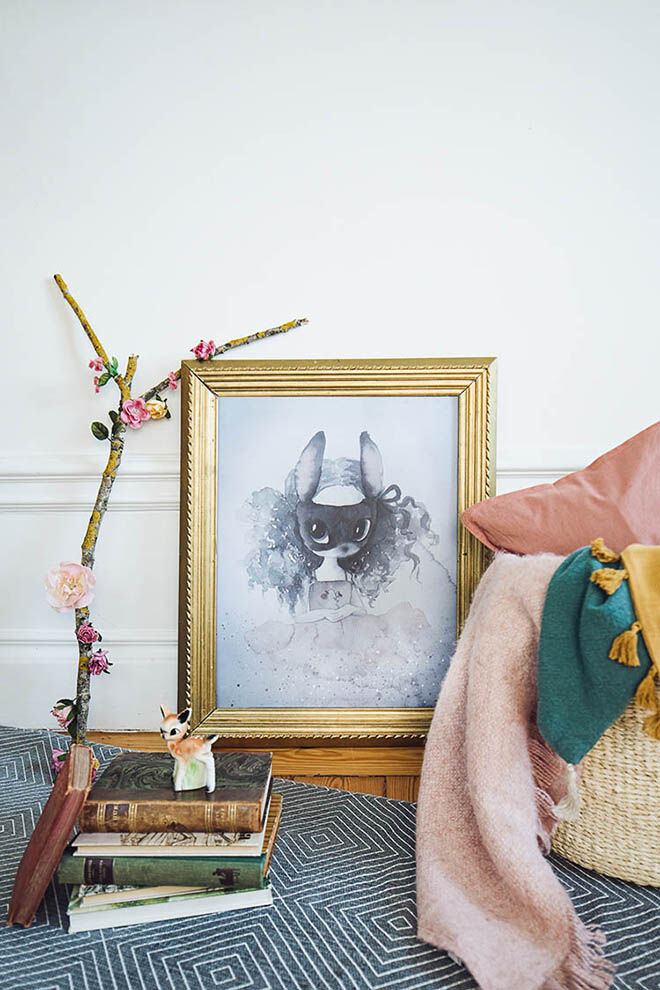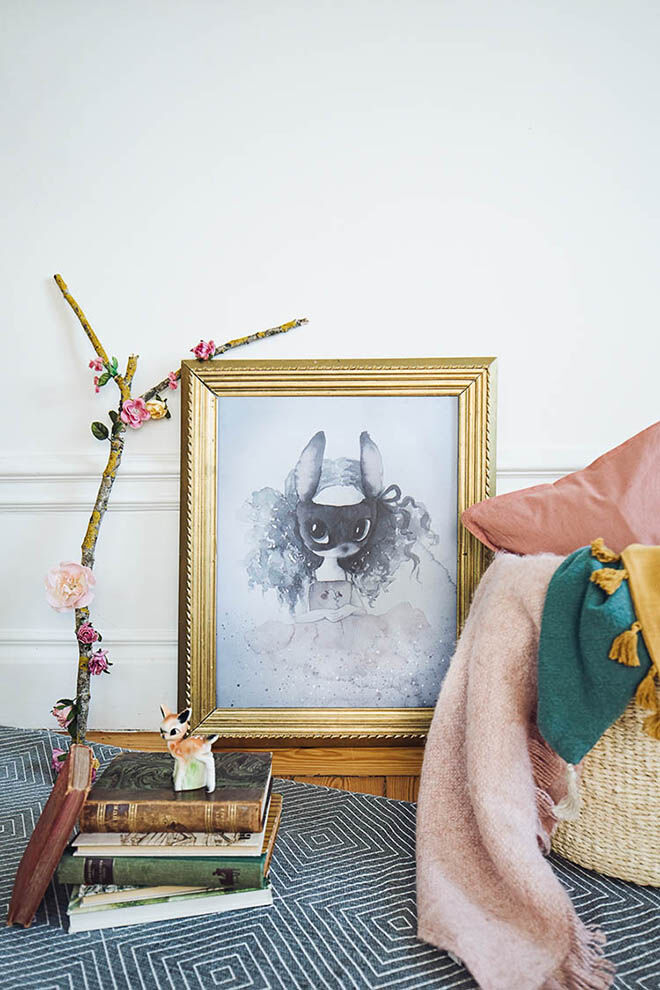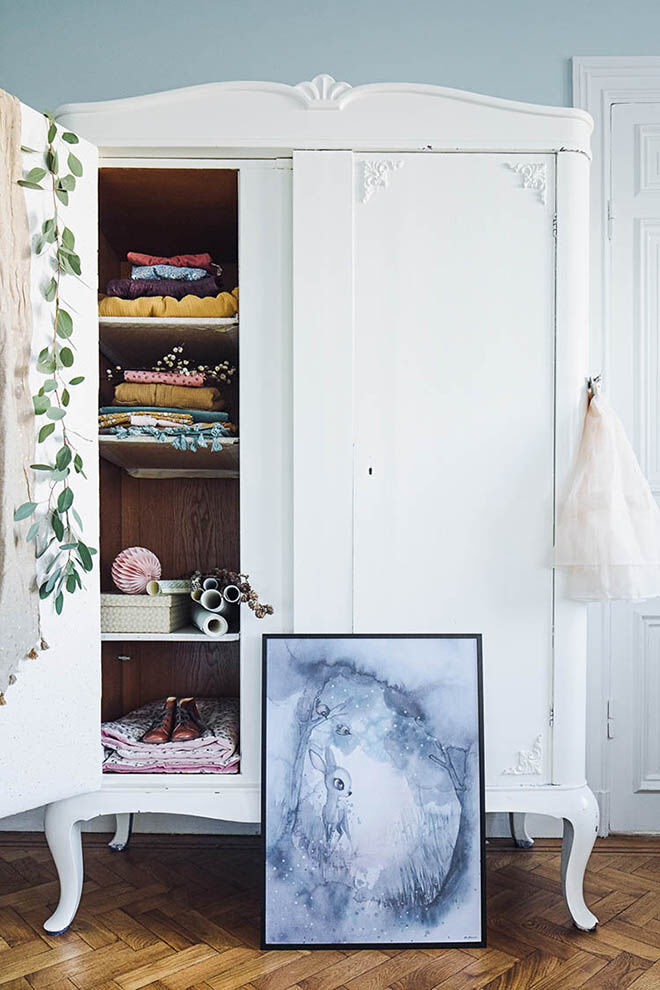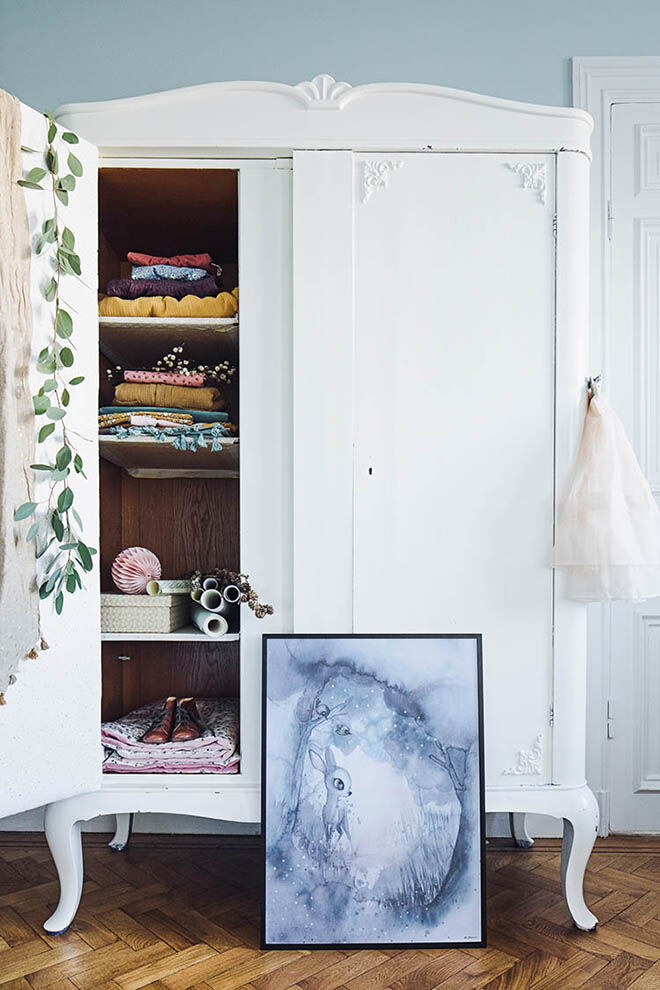 Do be warned, if you're falling in love with any of these prints, don't delay. All the Mrs Mighetto poster collections are limited editions and once they're sold out, they're gone forever.
Available online at Leo & Bella (from $70).