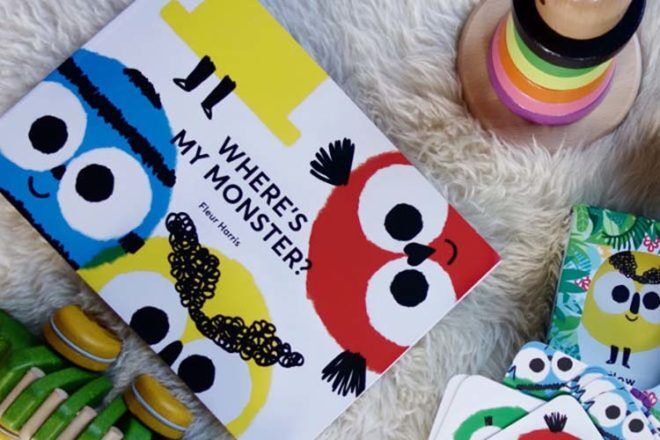 Children love seeing their name on anything and this adorable, colourful and clever personalised book puts them front and centre in their own little adventure.
Where's My Monster by Fleur Harris is a delightful yarn, all about the search for a rather ravishing little monster – your child!
When ordering the personalised book, you're prompted to enter your child's name and gender – because they're the star of the show!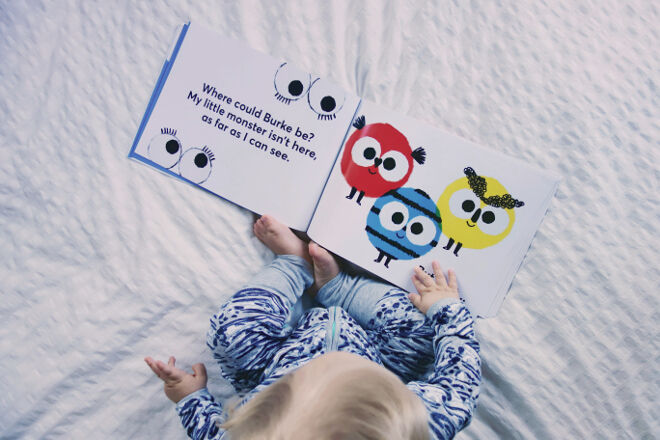 From the very first personalised page, there's a real sense of ownership, not just of the book but the entire story.
Each page holds a sense of anticipation as they search for themselves.
There's so much fun to be had as they're taken on a poetic journey where they get to engage with questions, reinforce their knowledge of colours, and even play some peekaboo!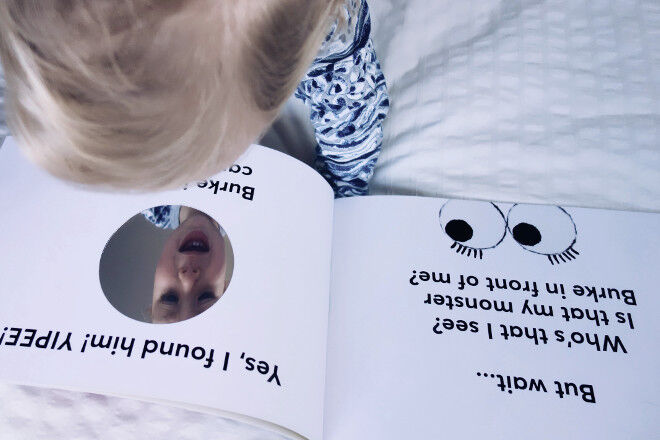 The excitement grows with each turn of the page, until the very last page where the baby safe mirror gives your little one a glimpse of the most adorable monster – themselves!
Where's My Monster is a fabulous keepsake and the perfect first birthday gift. And as an extra bonus, each copy of Where's My Monster comes with a personalised colour chart.
Available online at Hippo Blue ($30).