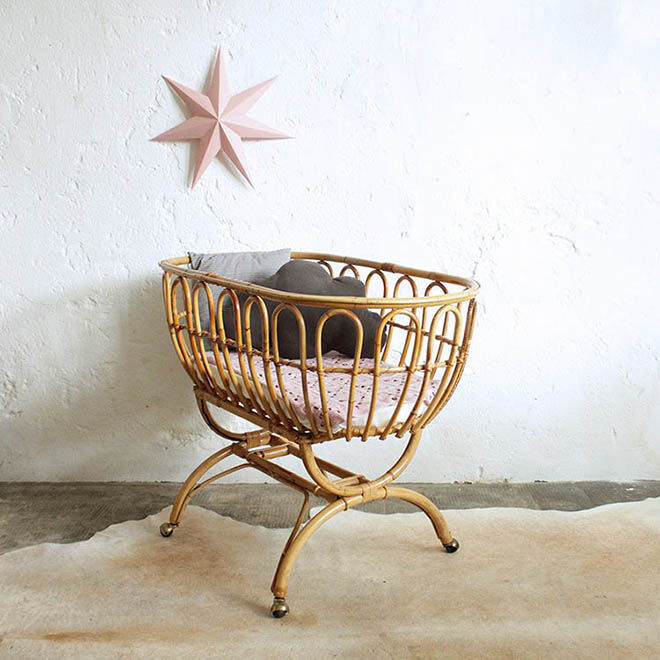 Rattan furniture is back in a big way, baby. The sustainable resource is quietly popping up in all manner of home furnishings, from chairs and sofas to baskets and beds – and now in a stunning collection of rattan bassinets.
Australian company The Rattan Collective have created a beautiful range of rattan bassinets, perfect for a neutral-themed nursery. More than just good looks, the generous sizing ensures baby won't grow out of them too soon.
Naturally beautiful
With 14 wonderful bassinets to choose from, it's impossible to decide! Handmade to order, each bassinet comes with a covered mattress and optional wheels for easy movability.
If it's a pop of colour you're after, a custom design service lets you choose the colour of your bassinet. Suiting your nursery colour scheme or theme has never been easier.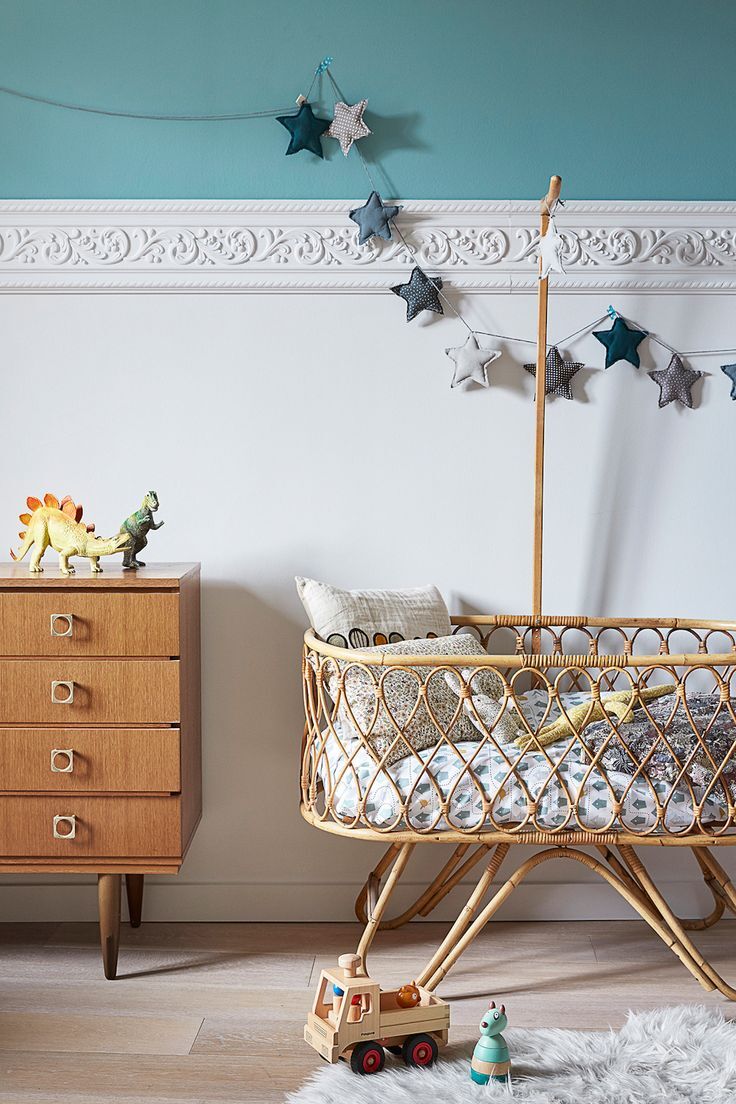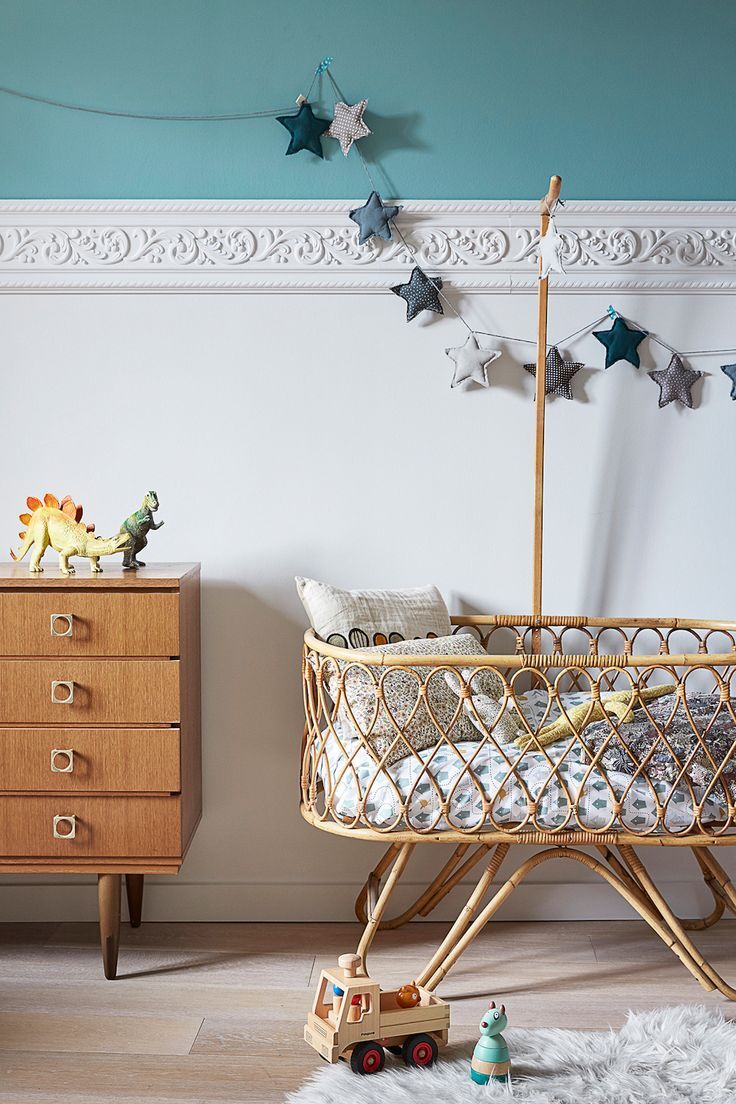 Available online at The Rattan Collective (from $499).