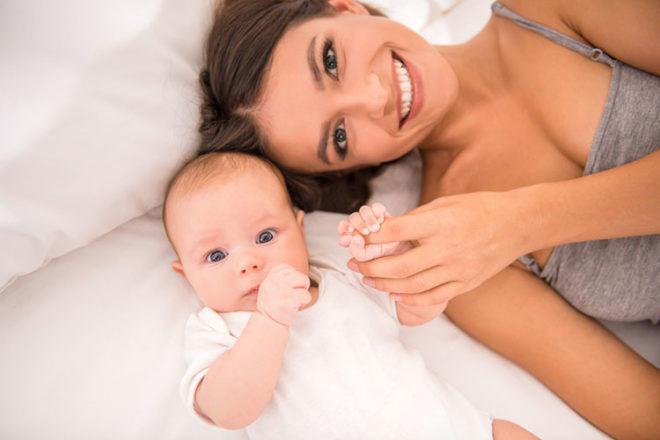 Your newborn is officially no longer a newborn and you're beginning to cluck over the idea of adding to the clan.  But are you ready to delve back into the land of babyhood all over again?
Here are 15 ways to tell if it's time to try for another baby.
1. You see babies everywhere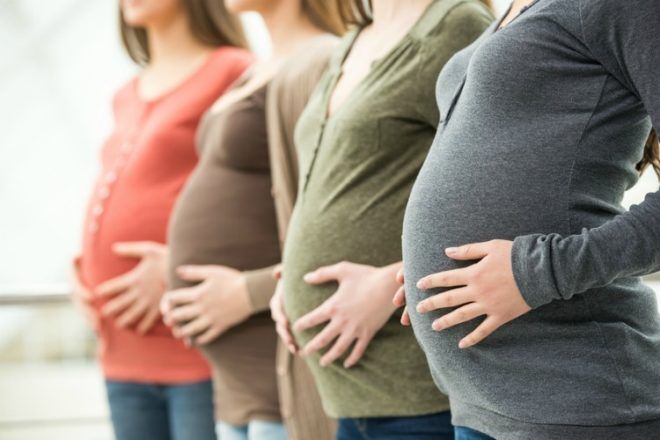 You notice that pretty much everyone around you is either pregnant or carrying a newborn. Call it the law of attraction – you are subconsciously attracted to the sights, smells and sounds of newborn babies.
2. You miss being needed by a newborn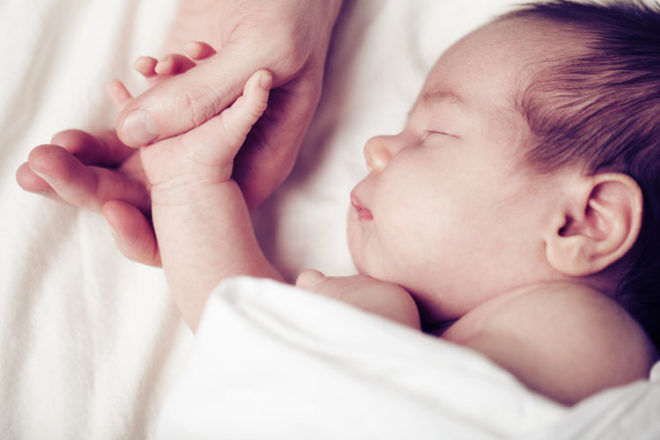 Your toddler needs you. Your preschooler needs you. Your school aged child needs you. But not like a newborn does.  A newborn baby needs you for everything. The need is constant and consuming. But it is also the most rewarding feeling in the world and one that you may start to miss (and crave).
3. You have a slight obsession with baby names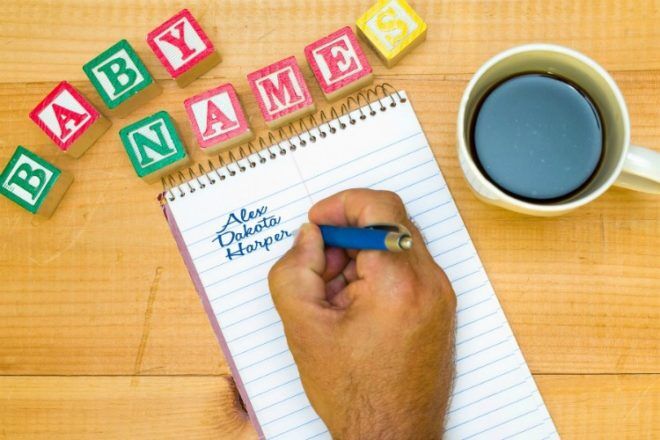 And baby outfits. And baby toys. And baby products. And pretty much anything baby related. Even baby cheese makes your uterus ache.
4. All systems are go!
Menstrual cycle is back. Hormone levels have settled down. And your partner isn't completely against the idea of jumping back on the baby making band wagon. If you're three for three, then things are looking good for another baby!
5. You can't seem to throw away the baby clothes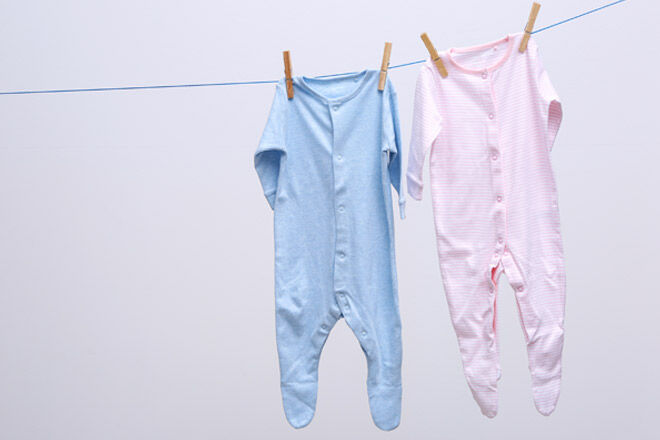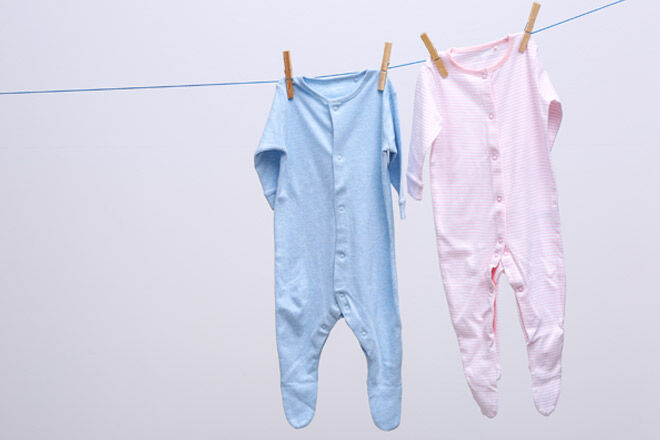 While your newborn may not fit into those  0000 onesies anymore, you can't part with them quite yet, especially as some of the outfits were only worn once or twice before being outgrown. Another baby will fix that!
6. Baby gear takes up the whole cupboard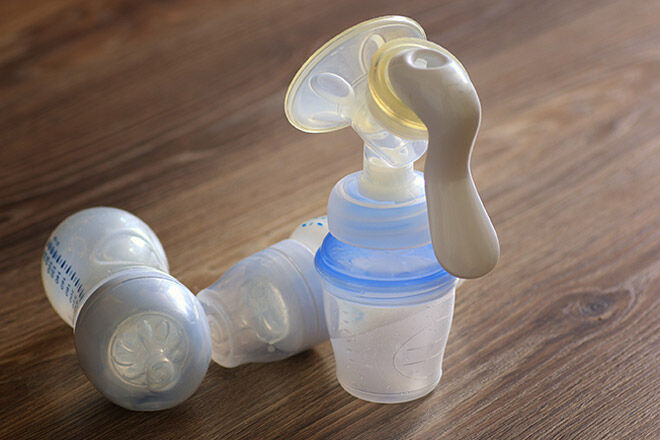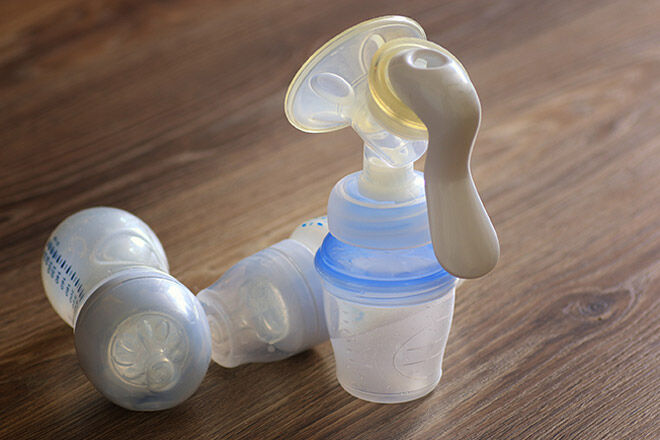 It's not just the baby outfits. If you're having trouble parting with the newborn swing, the chestful of soft toys, the baby swaddles and the breast pump that currently live in your cupboard, garage and under the bed, then it might be time to give them a second chance at life.
7. You miss those nocturnal newborn snuggles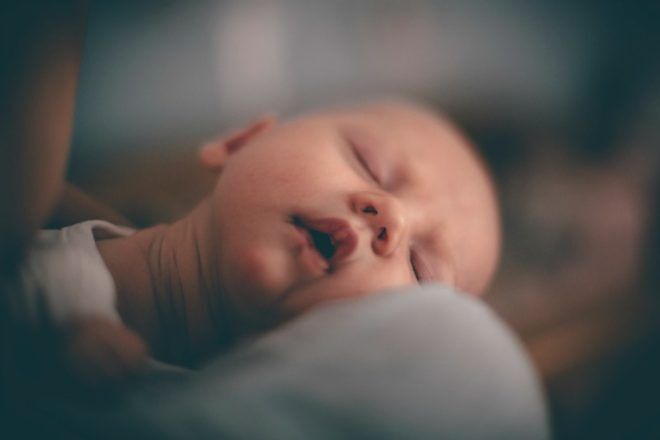 More than you miss wine. And super strong coffee. And sushi. And sleep.
8. You have the cutest idea for a pregnancy announcement
And you cannot wait to surprise your social media circle with your exciting baby news and be crowned the 'queen of pregnancy announcements'.
9. You want to try all the new trends you missed first time around
Like belly art. And a pregnancy time lapse video. Or how about a flower bath photo shoot? There are so many amazing ways to record your pregnancy that you may not have discovered last time.
10. You're ready to give labour another go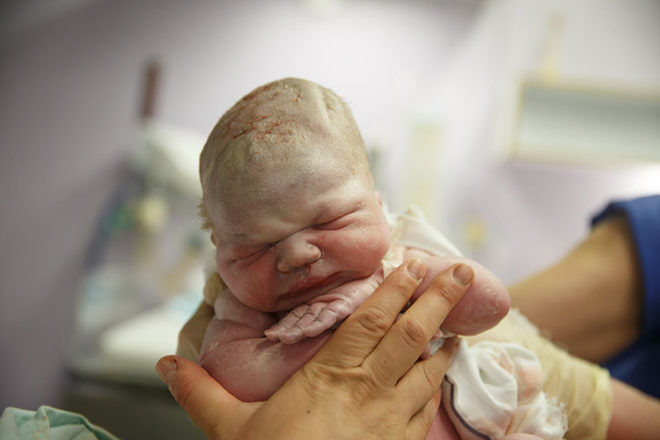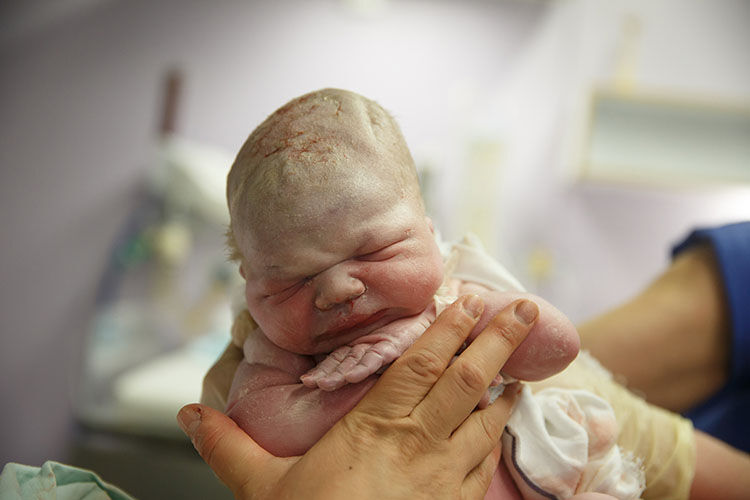 Sure, you may not be over the moon to return to the delivery ward, but, this time around you're equipped with something that was missing the first time around – knowledge. And, most importantly, you're ready to take what you didn't know and use it to your advantage. Hey, you may even try a water birth this time!
11. Your body has learned to function on very little sleep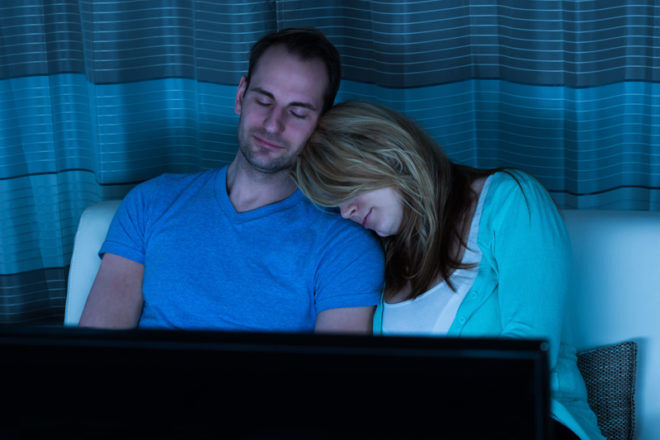 If you're already used to living on broken sleep, then adding a newborn to the nighttime routine will come easy to you.
12. You love the thought of being pregnant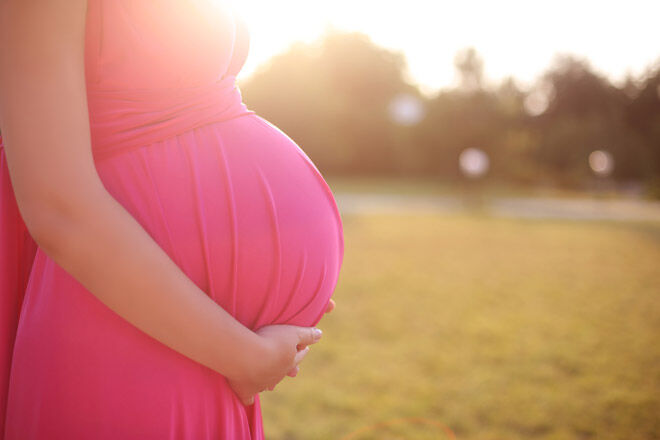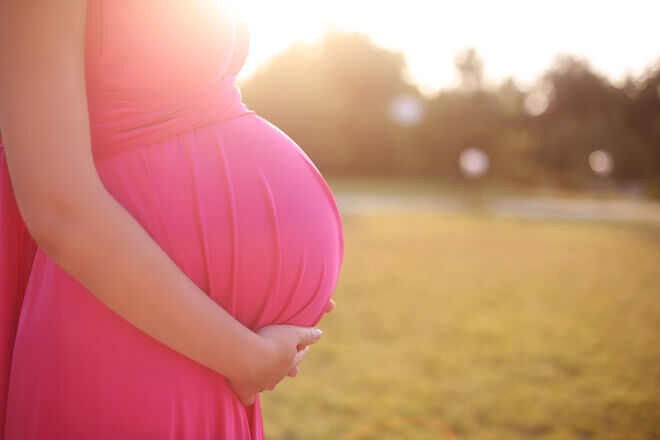 The growing belly. The baby kicks. The bigger breasts. The funky maternity finds. Never mind the nausea, the stretch marks and the swelling …
 13. You're not sad to see your period disappear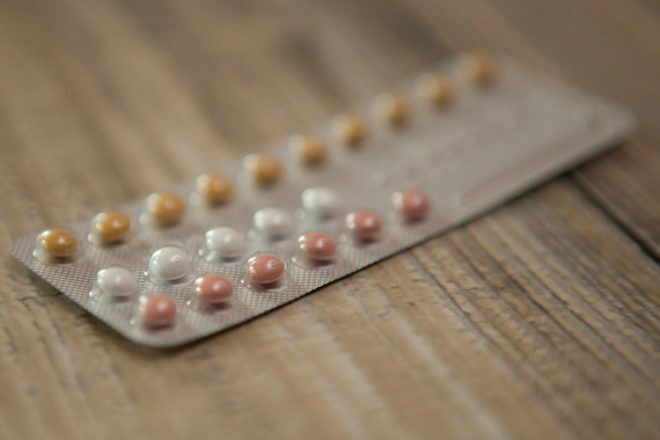 Sorry menstrual cycle, but you WON'T be missed. Neither will you, tampons. Or you, birth control.
14. You're financially ready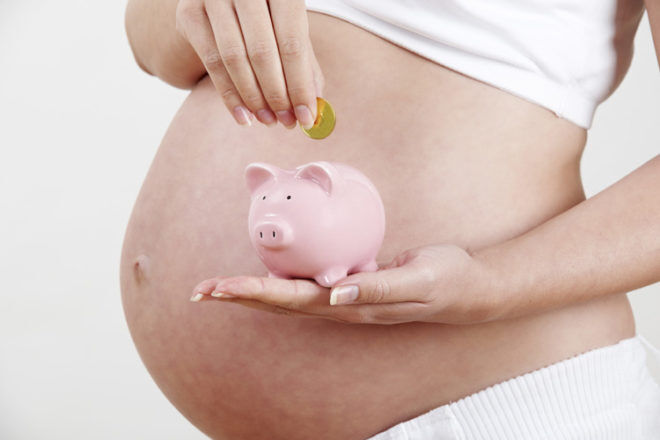 Well, sort of.  You're ready to start saving for another baby and you're ready to give up your slight obsession with Kmart homewares. That counts for something!
15. You feel like your family isn't quite complete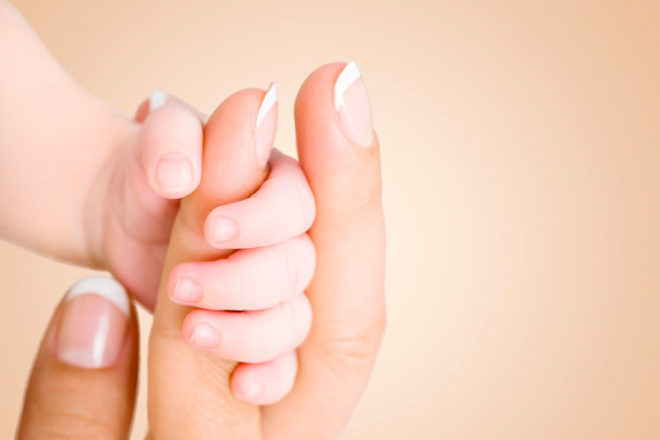 This feeling is hard to describe. But, sometimes you just know deep inside that you're meant to have another baby, that you're meant to expand the family, and that you're meant to be a mum to another beautiful little human being.
When you feel it, you just know. And hopefully your partner feels it too.
If you have decided to go for round two, have a look at our tips on preparing siblings for a new baby.