Who's Got a Normal Family
by Belinda Nowell
A family is a family, no matter how 'unconventional' it may seem. This is the important message behind the adorable children's book "Who's Got a Normal Family?".
"Who's Got a Normal Family?" tells the story of Alex and his brand new baby sister, who, like Alex, is a foster child. After one of his classmates tells him, "You don't have a normal family," Alex starts to feel down.
The book takes readers on a journey through different classmates' families – foster families, families with two dads, families with no dads, families with grandparents as carers and every other family in between – proving that a family is a family, regardless of who it includes. Alex, and little readers, soon discovers that there is no such thing as a 'normal family'.
Available online from Book Depository with free international shipping.
Take a peek inside…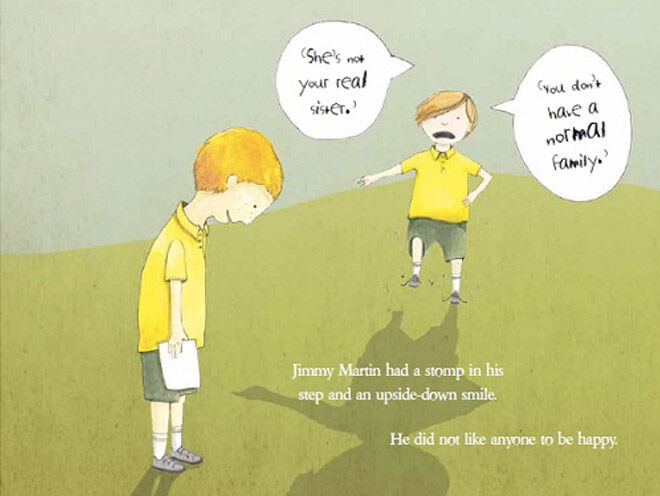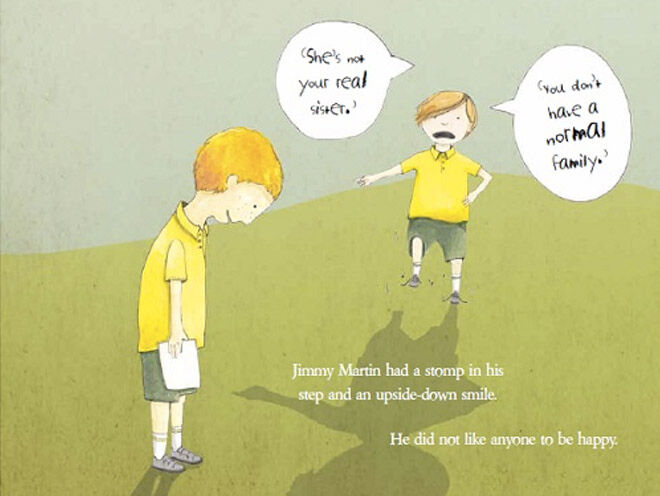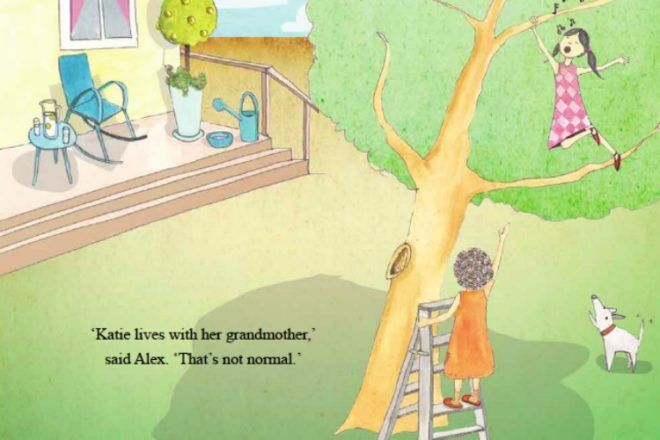 About the Author…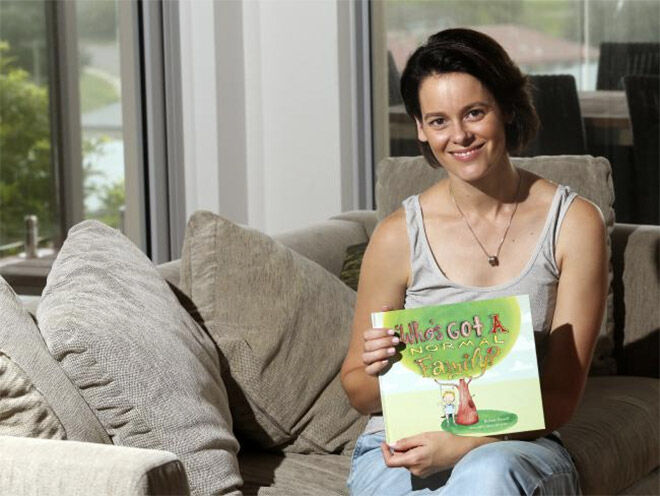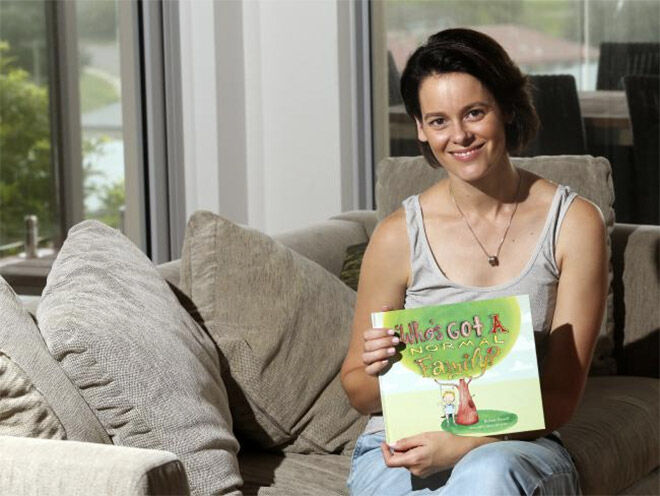 First-time author Belinda Nowell wrote "Who's Got a Normal Family" as a way to help children understand that the notion of the conventional nuclear family is outdated. The modern Australian family comes in all shapes and sizes.
"I wrote it because my mother was on the board of the WA Foster Care Association and I was inspired by the wonderful work of the women on the board and the carers. I wanted foster kids to see themselves and their foster families in the book but as I wrote I realised there were so many children in so many different families," Nowell says.
The book has already been making waves with children and parents everywhere and was recently added to the NSW and VIC Premier's Reading Challenge for 2017.
---
Title: Who's Got a Normal Family?
Author: Belinda Norwell
Illustrator: Misa Alexander
For ages: 0- 3-year-olds
Publisher: Little Steps Books
Publication Date: May 2016
Format: Hardcover and softcover
ISBN: 1925117758