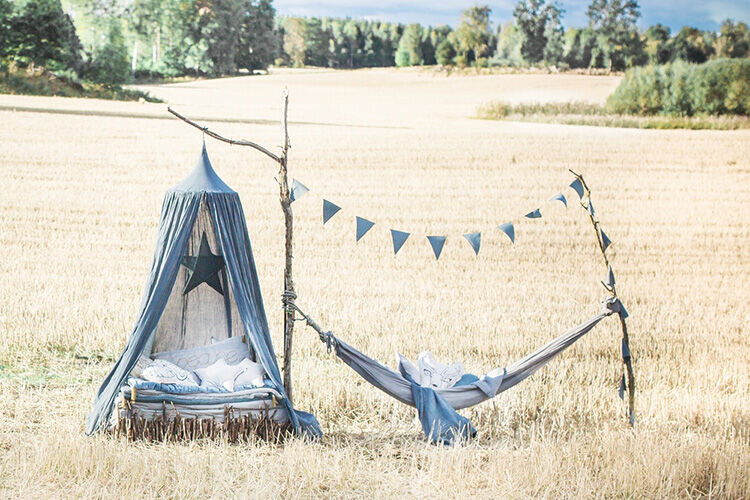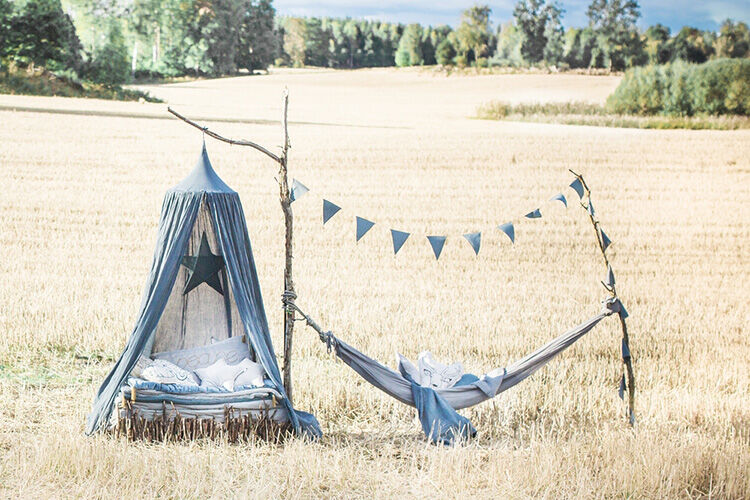 How inviting does this scene look? If you're not yet familiar with Numero 74, it really is a brand to get to know. They have quickly grown into a global success with gorgeous collections now including timeless bedding, cushions, teepees, canopies and garlands, as well as dress-up costumes, toys and clothing.
Not only are the designs wonderful, but the colour range is amazing and just as strong for boys as for girls. Choose from creams, charcoals, gold, grays and teal, plus a selection of soft pinks and blues that all mix and match to reveal your own style.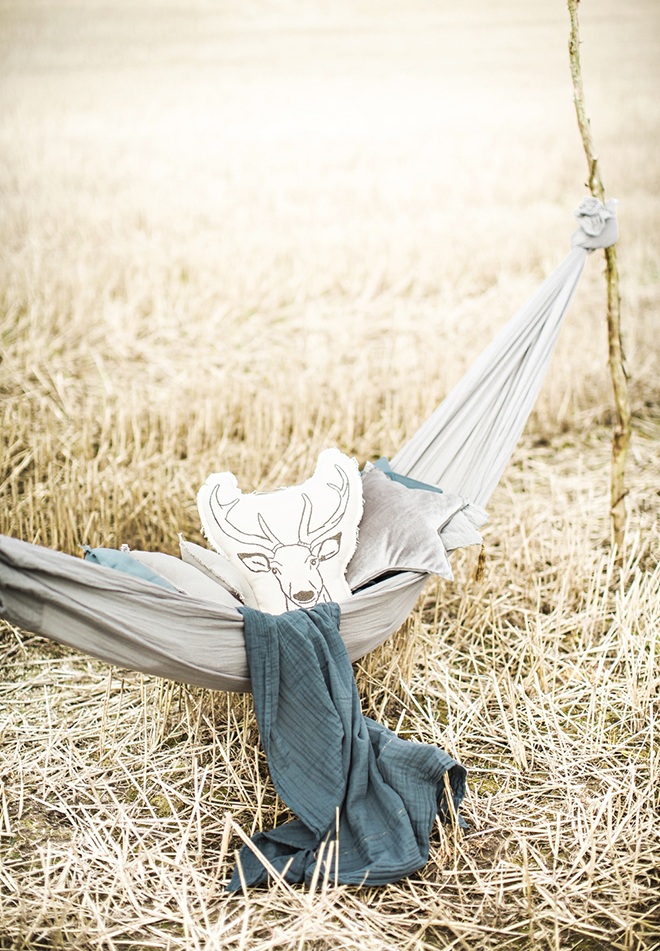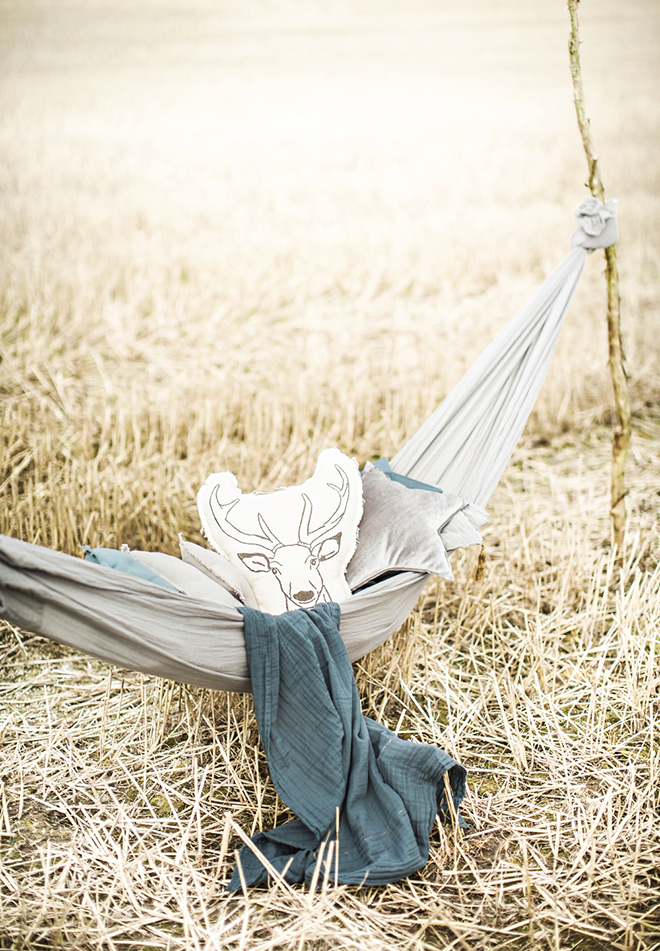 Here a curtain is used to create a hammock, whilst their amazing canopies can hang over a bed, make a special secretive play area or a reading nook, to name a few uses.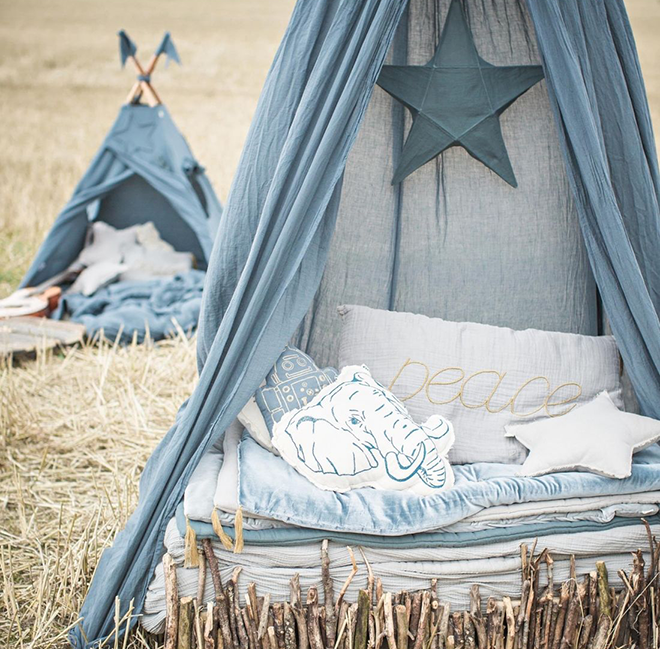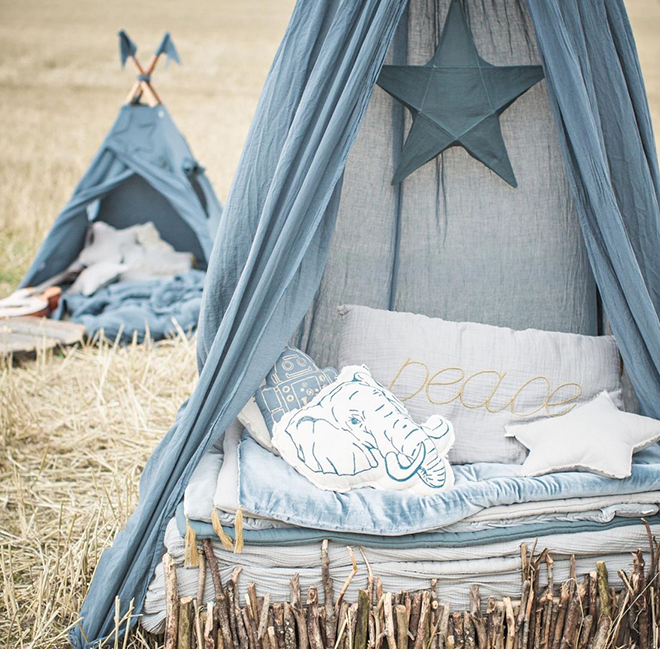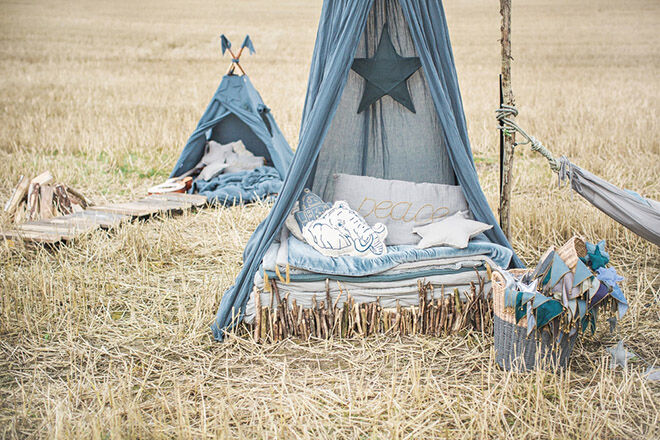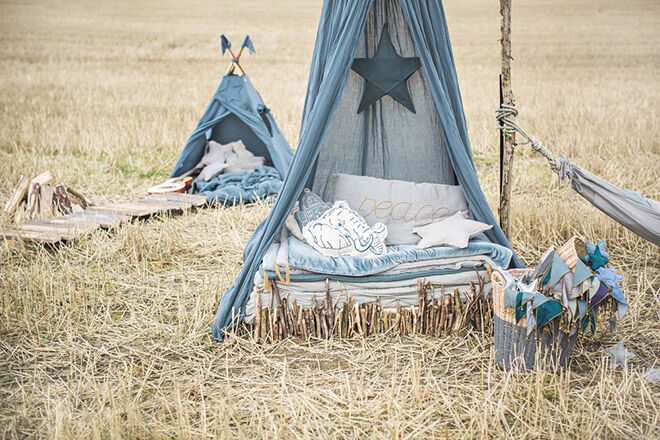 Their hugely popular fabric garlands come in a selection of colours to suit any decor, and there are stars galore in the way of cushions, garlands and lights.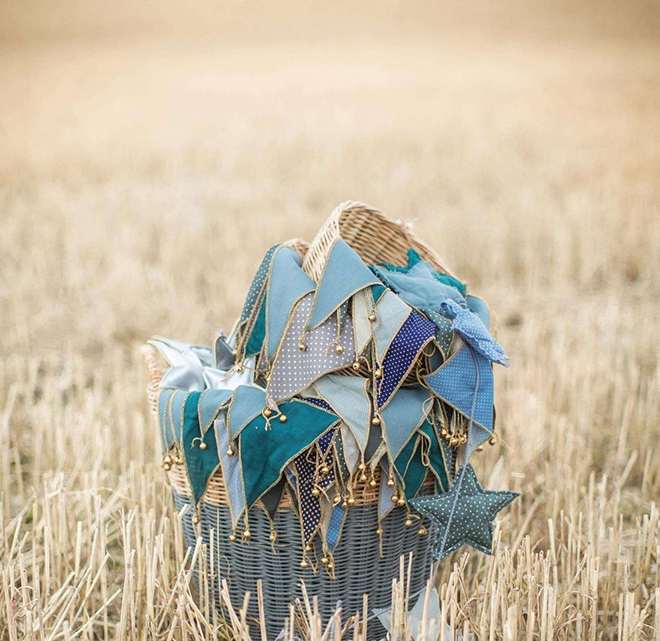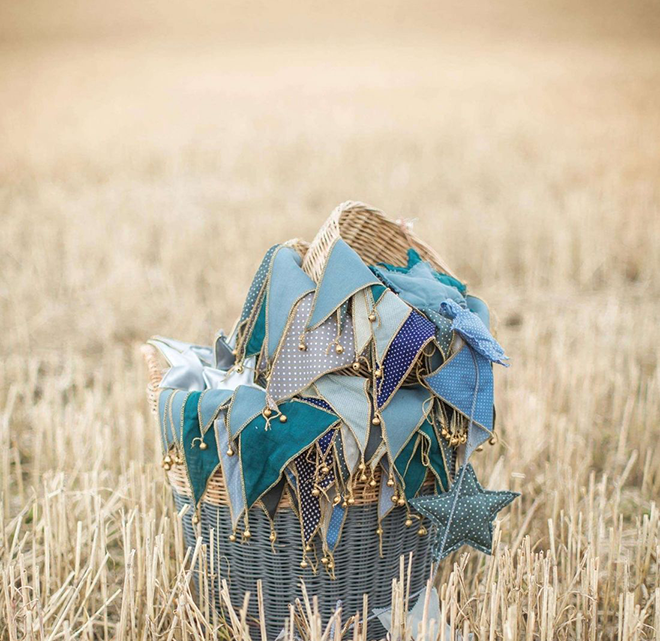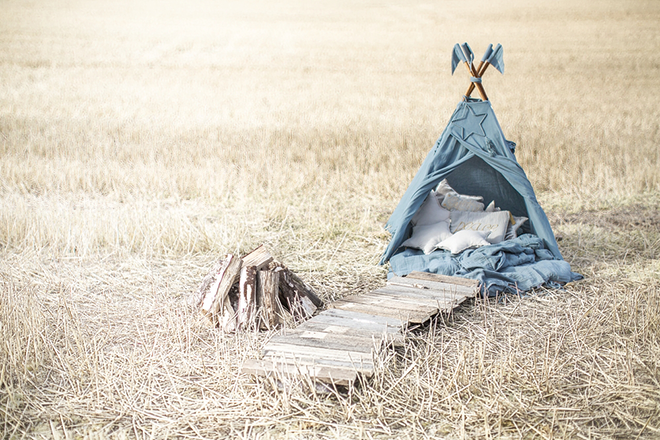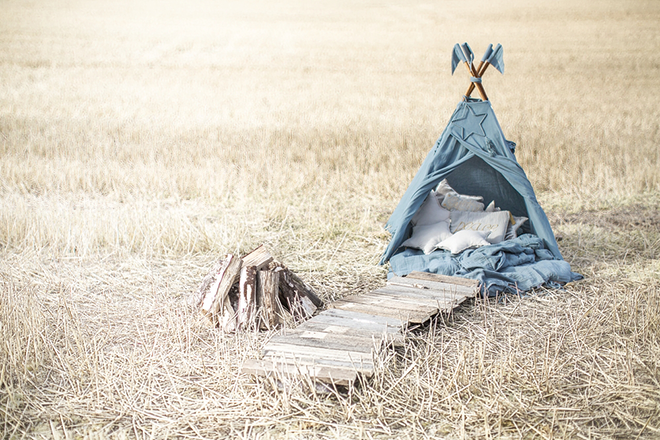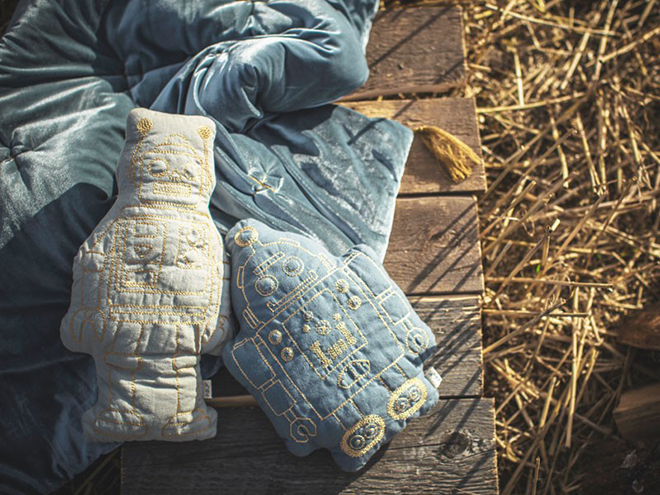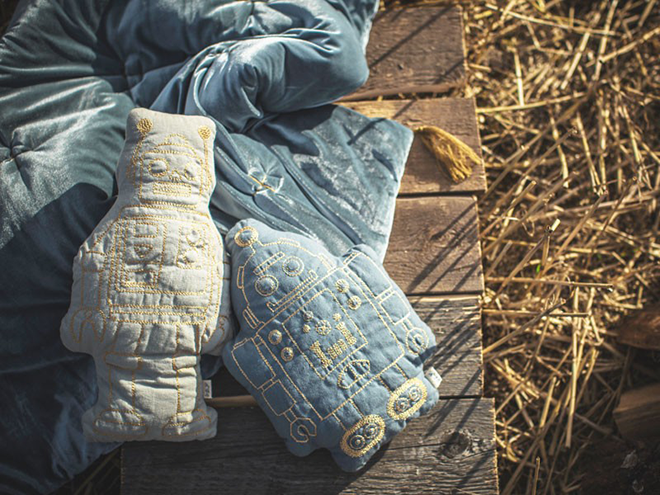 Fun soft fabric toys perfect for young children include robots, dinosaurs, cameras, pistols, crowns and wands – there's even a fabric wrist watch!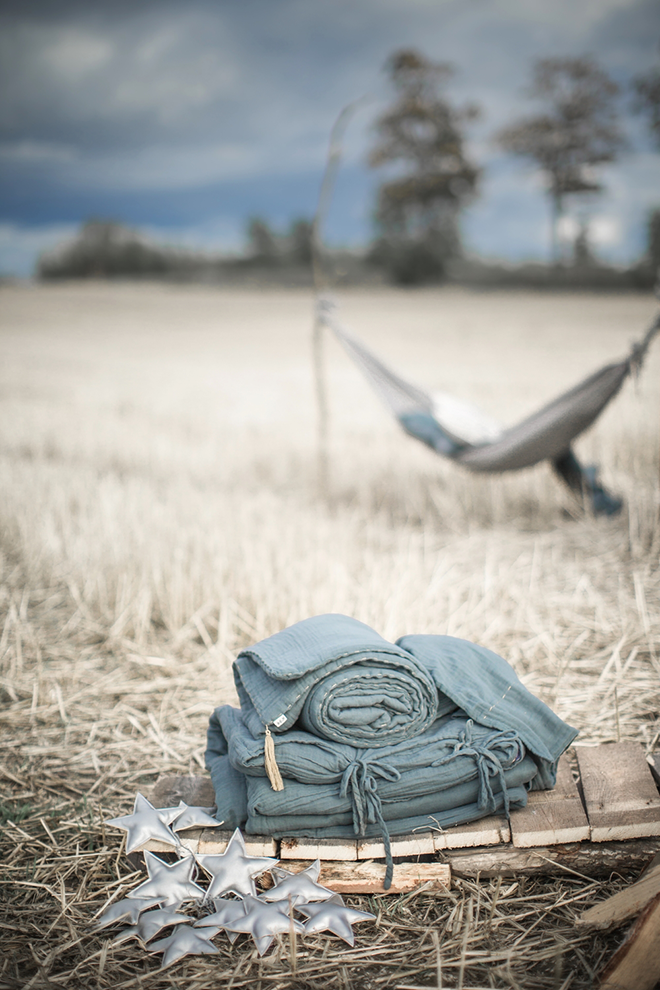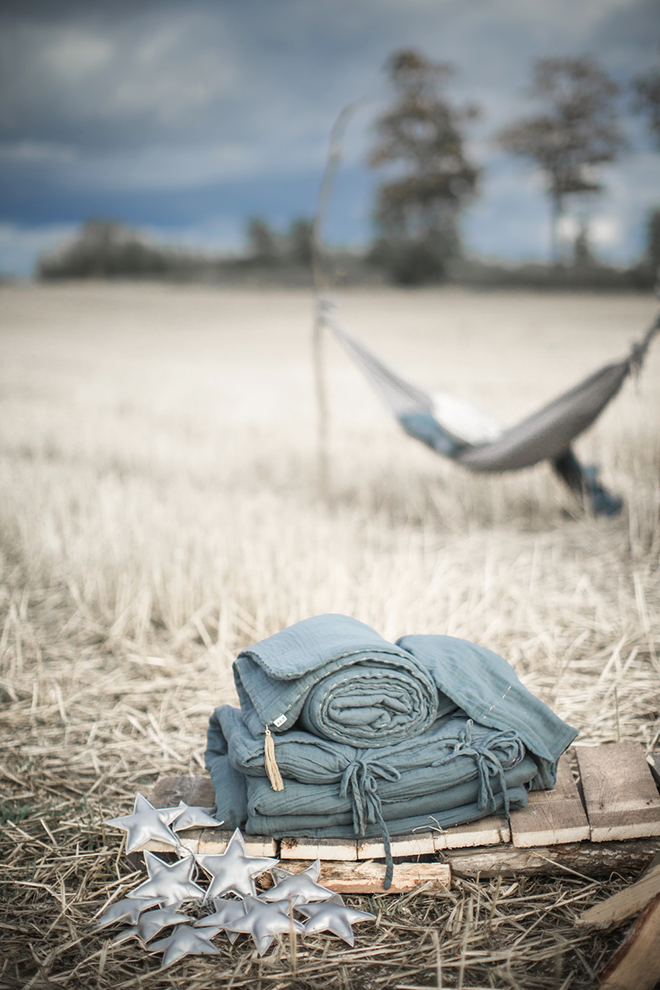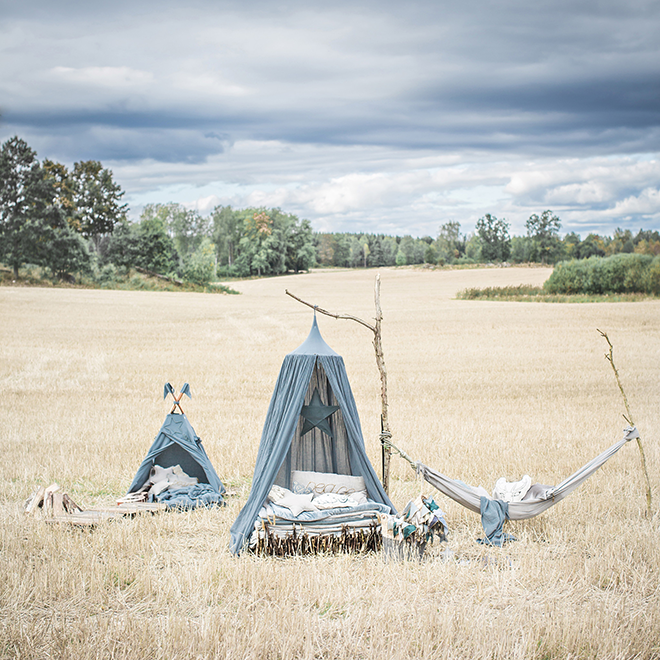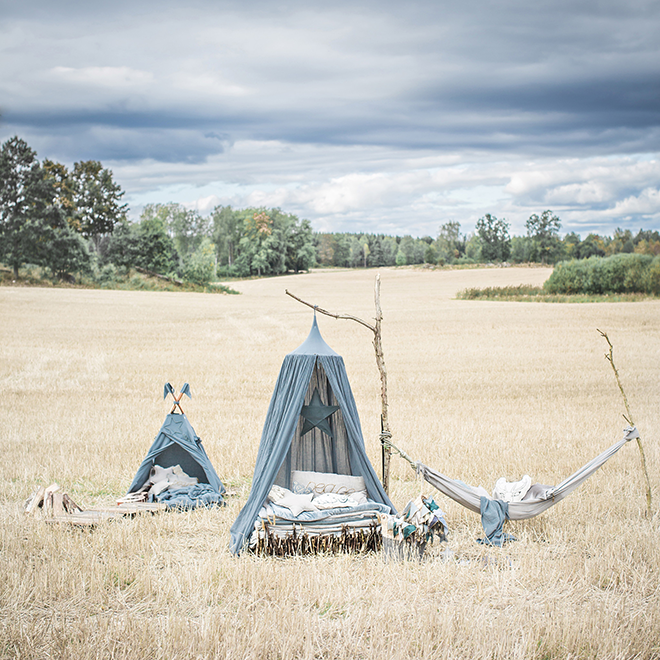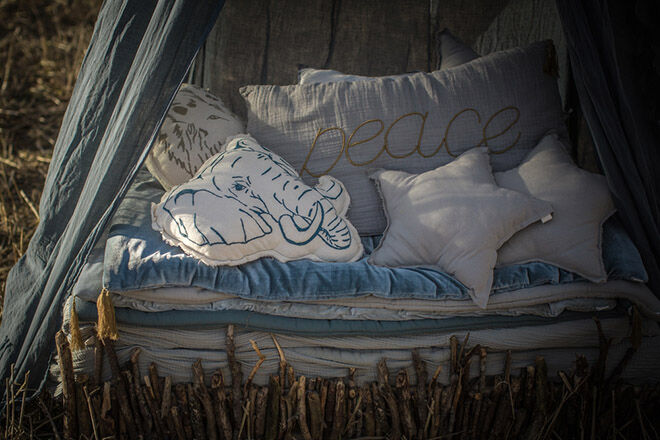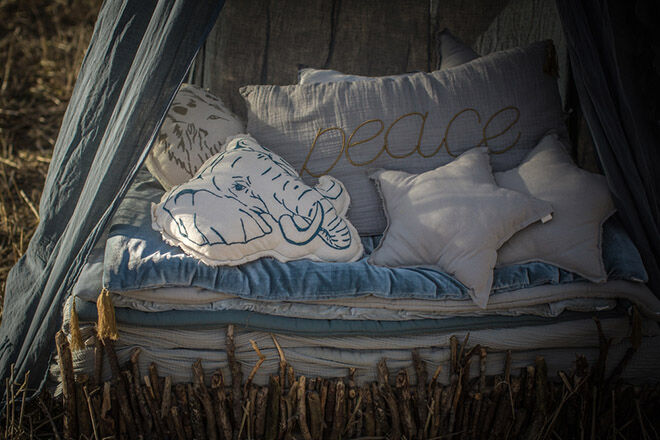 Shop the collection online at Leo & Bella or contact Numero 74 for your nearest stockist.