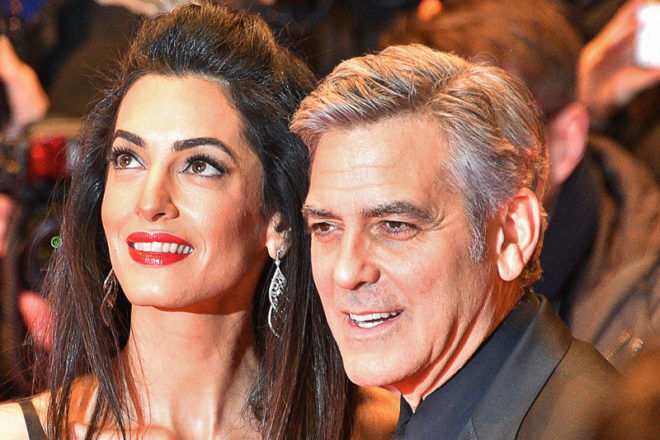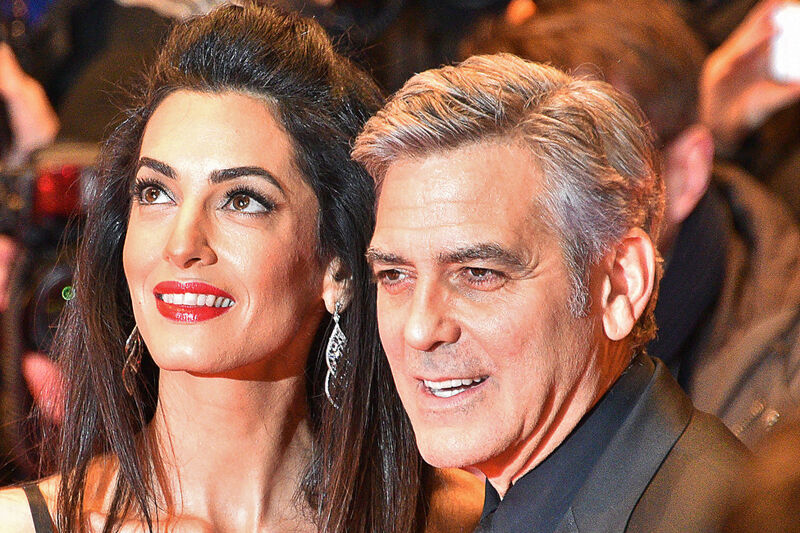 They're here! Hollywood actor George Clooney and his human rights lawyer wife Amal have welcomed their twins.
Bambinos Ella and Alexander Clooney arrived on Tuesday, five months after the glamorous power couple first went public with news of the pregnancy. "This morning Amal and George welcomed Ella and Alexander Clooney into their lives," Clooney's publicist said in a statement.
"Ella, Alexander and Amal are all healthy, happy and doing fine. George is sedated and should recover in a few days."
The twins – a boy and girl – arrived at the exclusive Kensington Wing of London's Chelsea and Westminster Hospital, a favourite amongst celebrity parents.
They are the first children for Amal, 39, and Clooney, 56, who married in a romantic ceremony in Venice, Italy, back in 2014.
Don't miss any more celebrity baby news – sign up to our weekly newsletter!