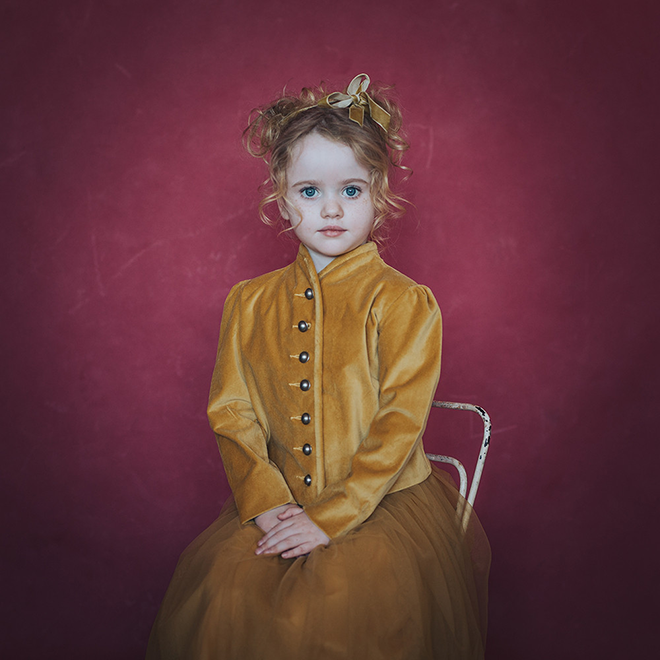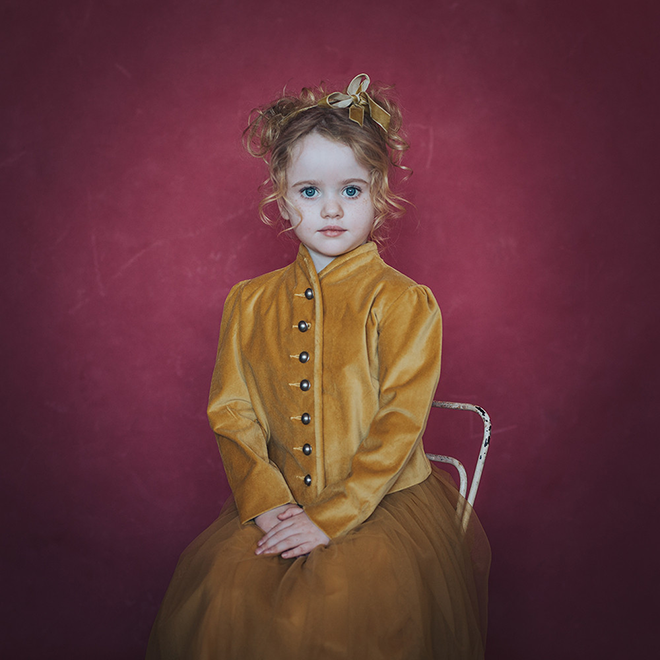 Introducing Australian designer children's label Aubrie – inspired by little girls all over the world with a love for finer details and pretty little things.
Aubrie's latest collection of girly, yet practical, clothing is a heavenly mix of vintage quirk, and timeless beauty, lovingly crafted in stunning natural fabrics.
Swoon over velvet corduroy, vintage floral prints, quilted jackets and vests, pretty playsuits and our favourite – scrunchie socks. There's something for all baby girl and their big sisters too.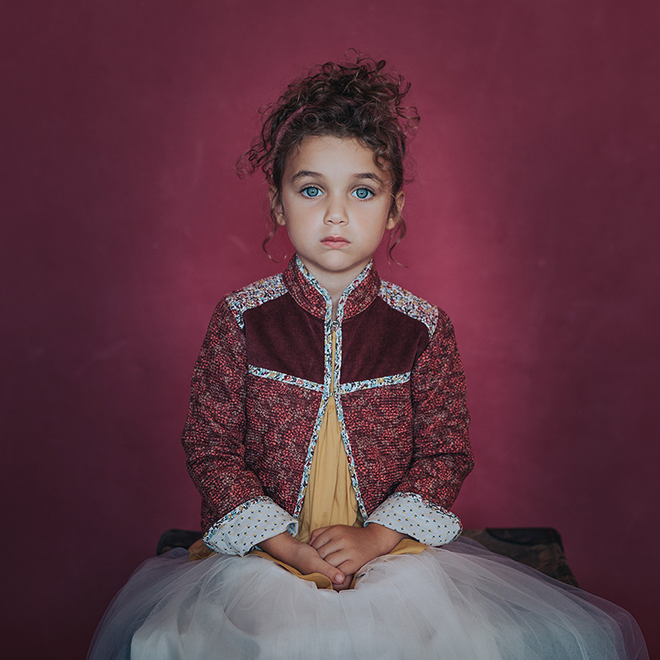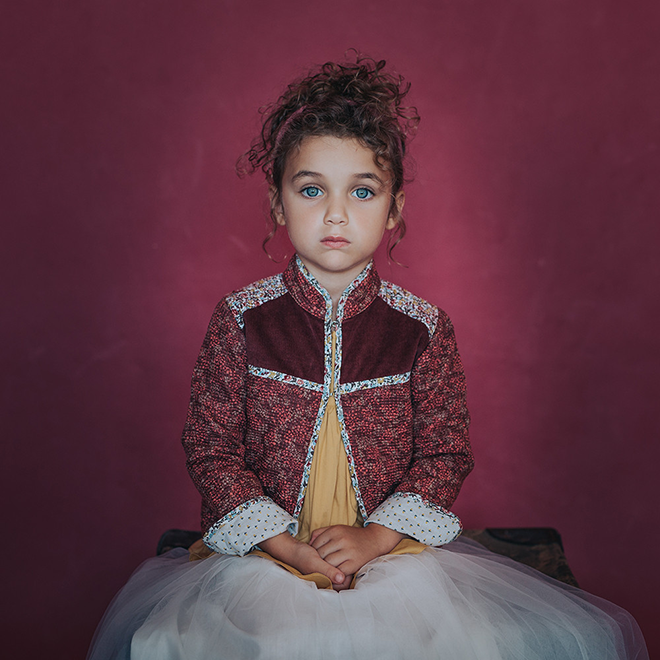 Owner Marcella hopes pieces will be handed down from one wearer to the next, and we can easily see them being keepsakes to be kept for future generations.
Aubrie means 'ruler of the elves' and what little girl doesn't dream of one day being just that!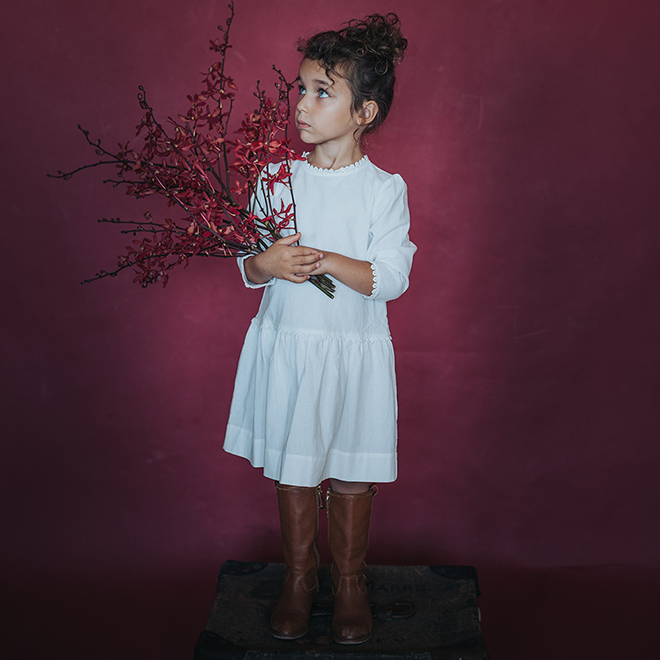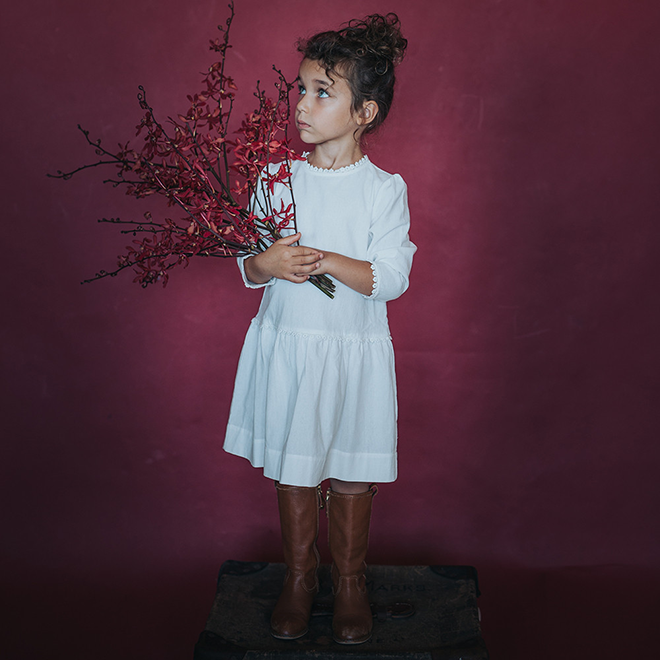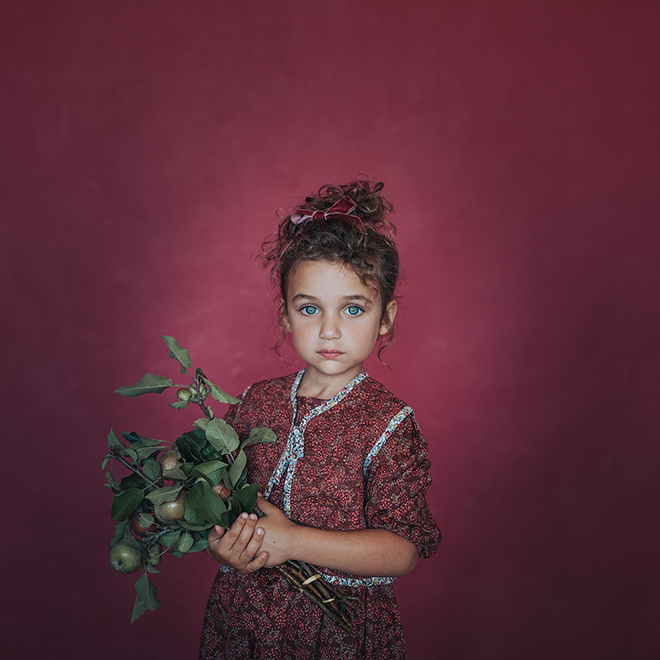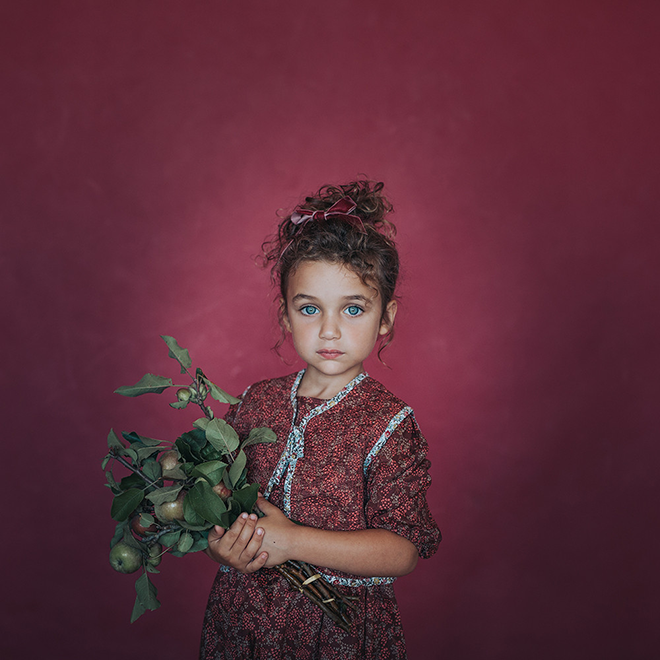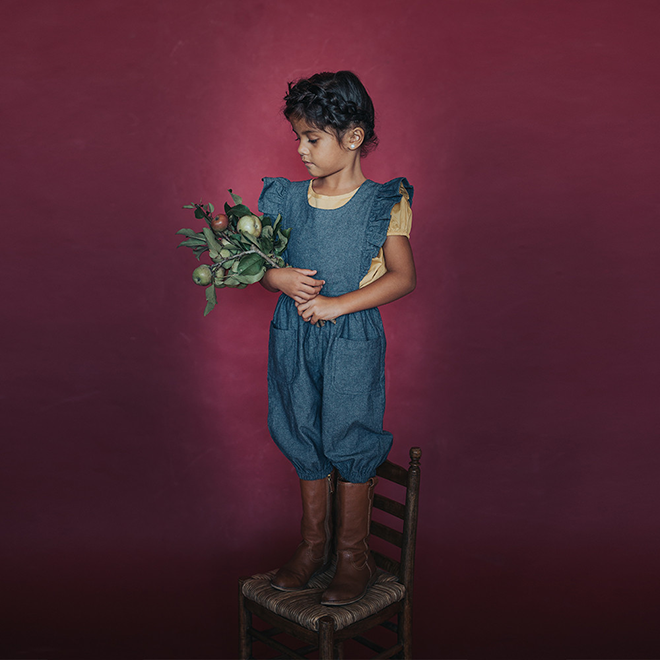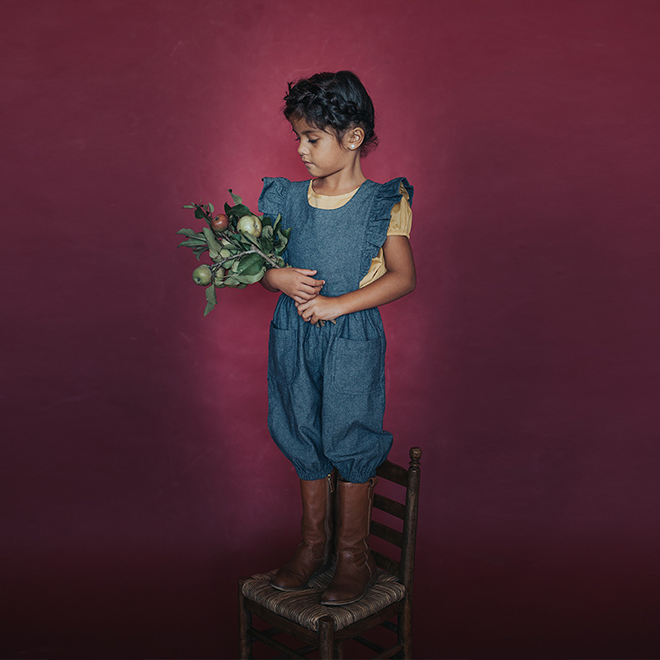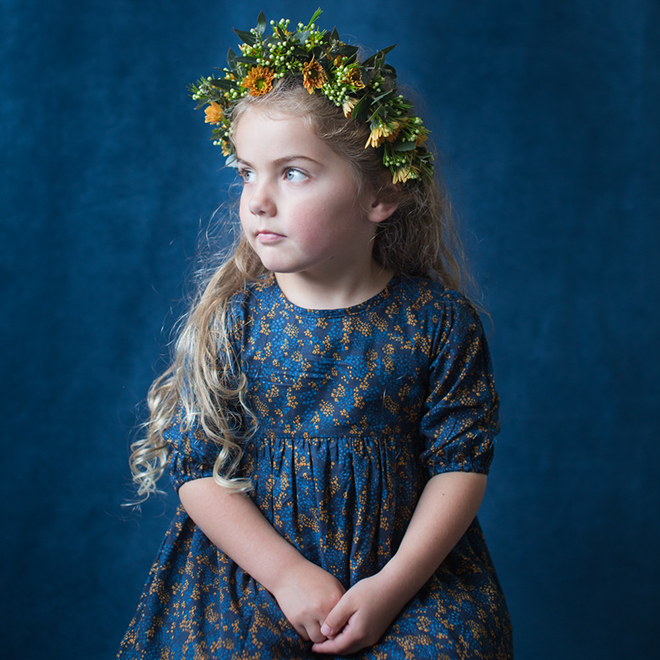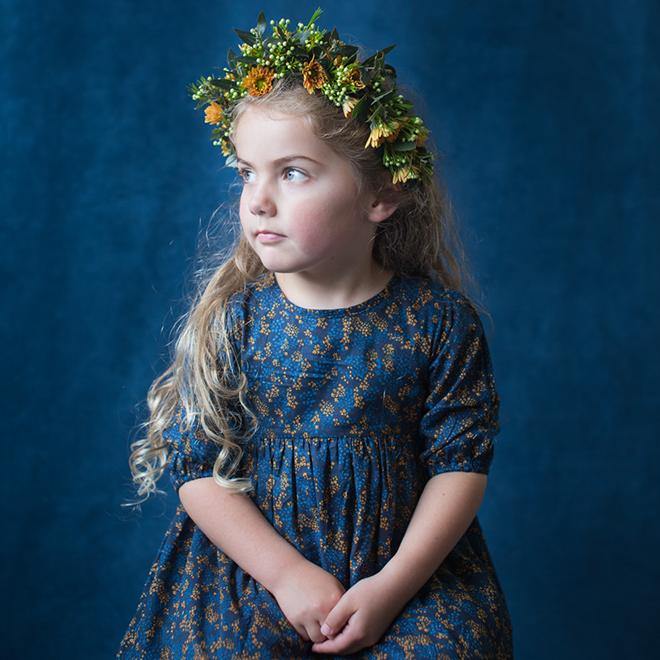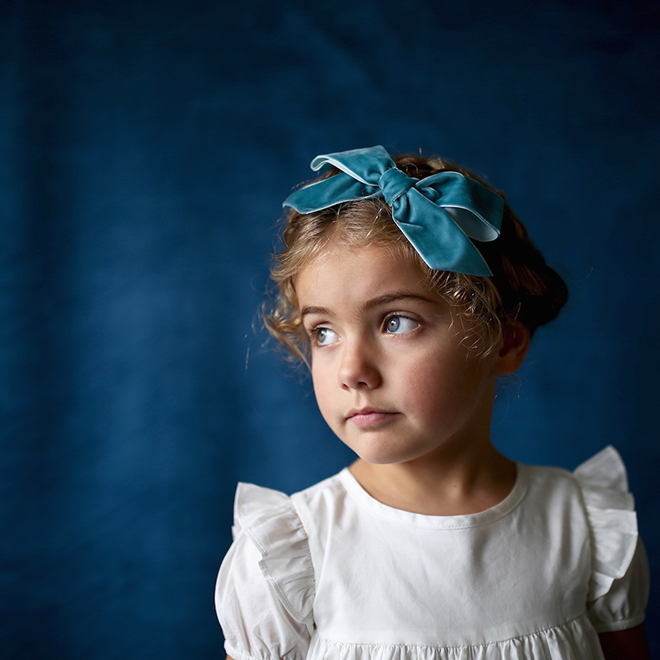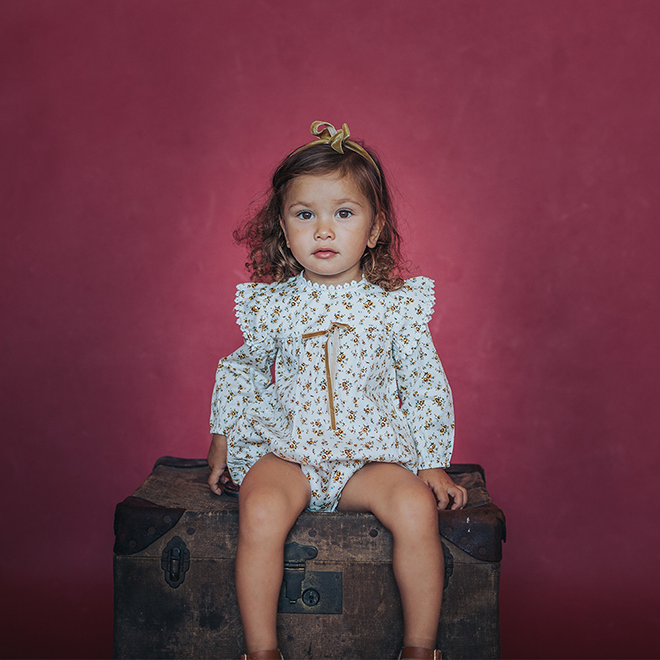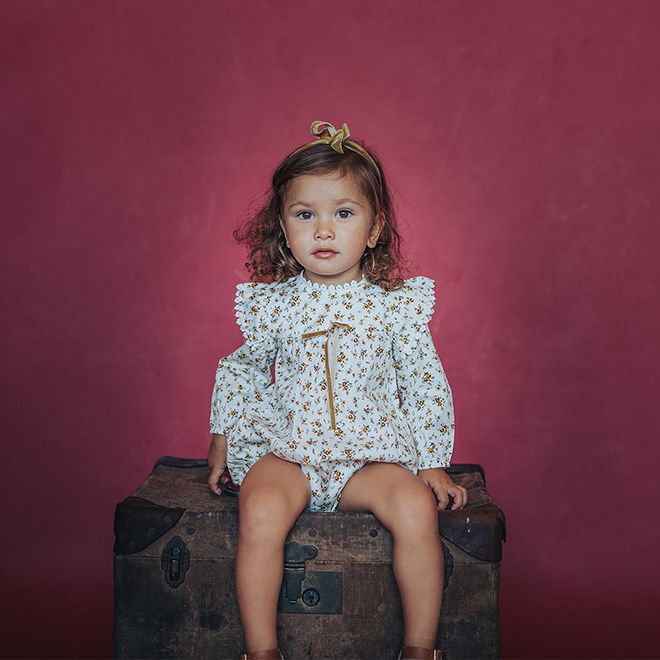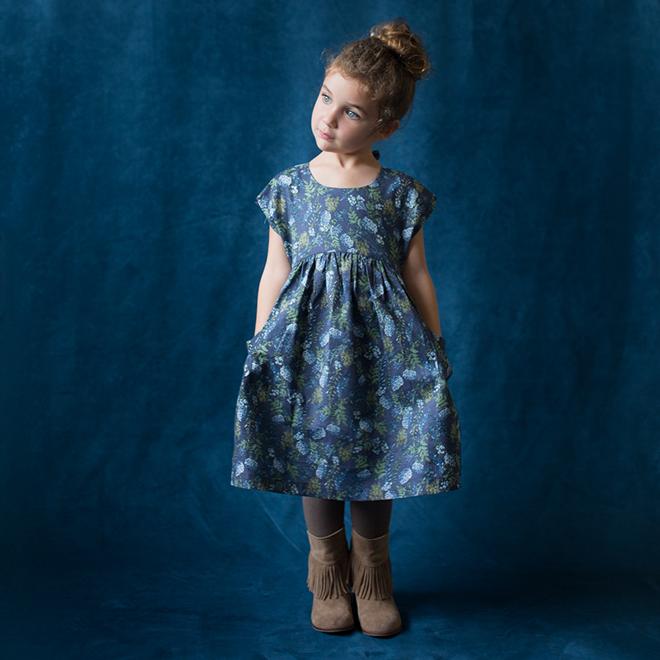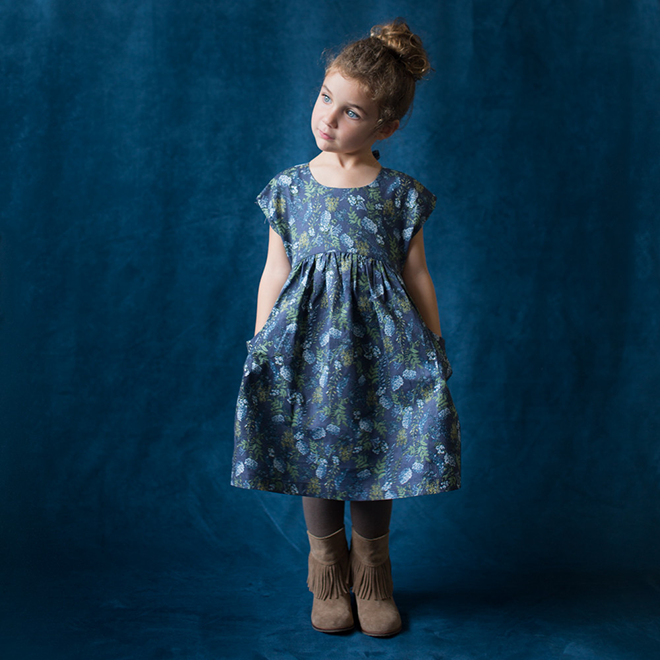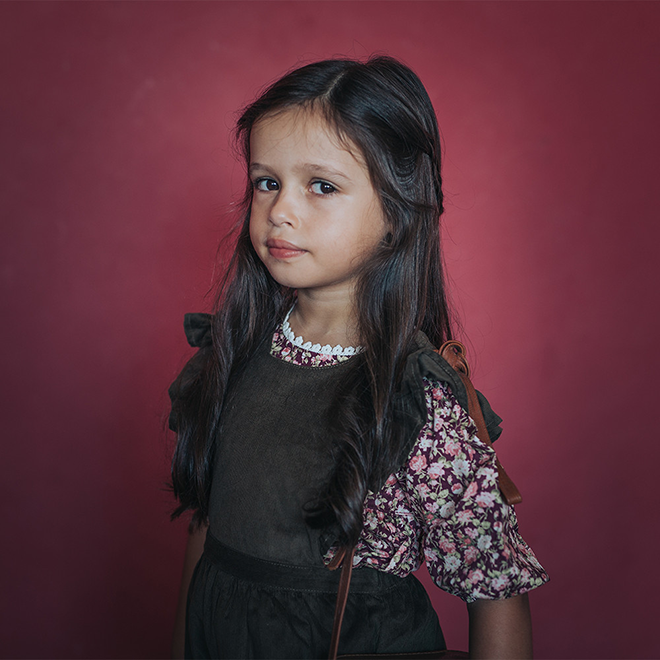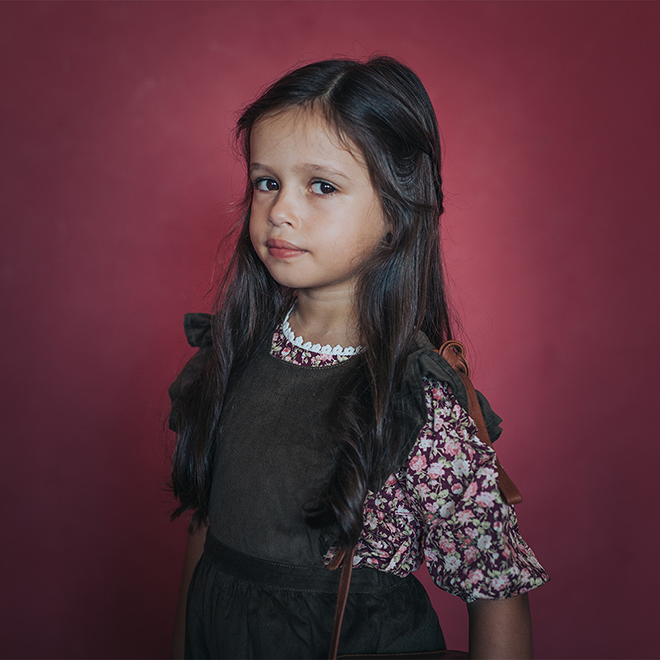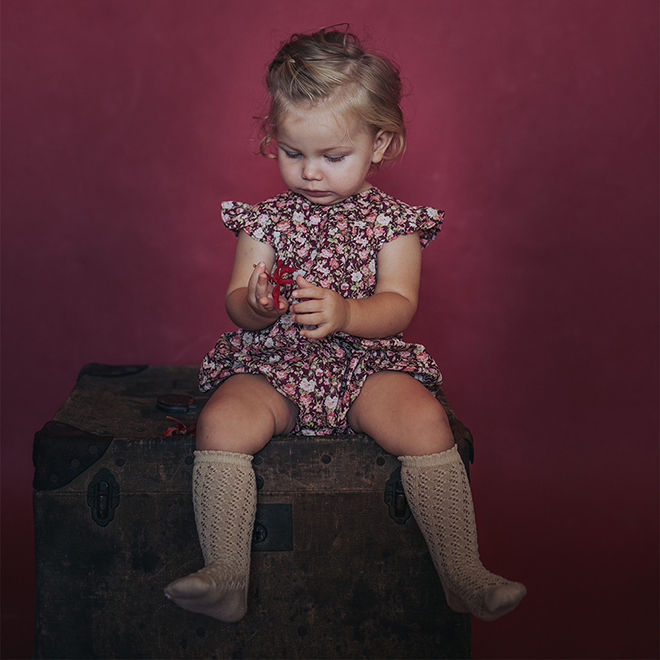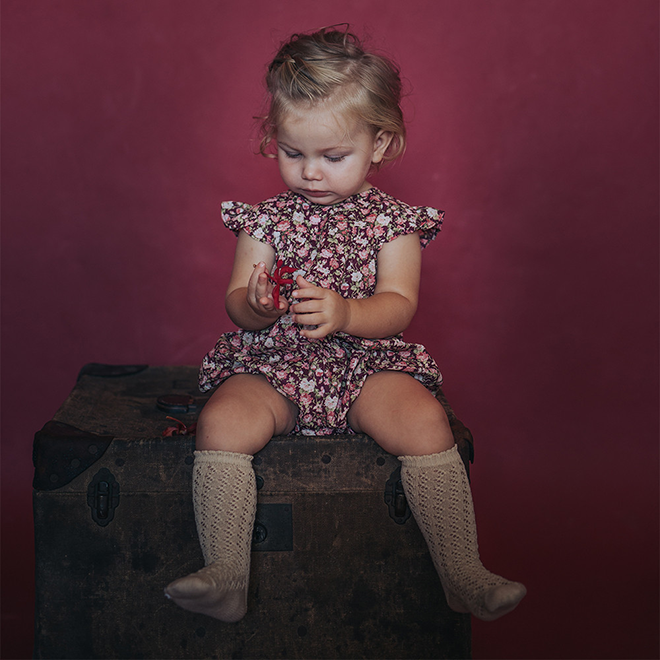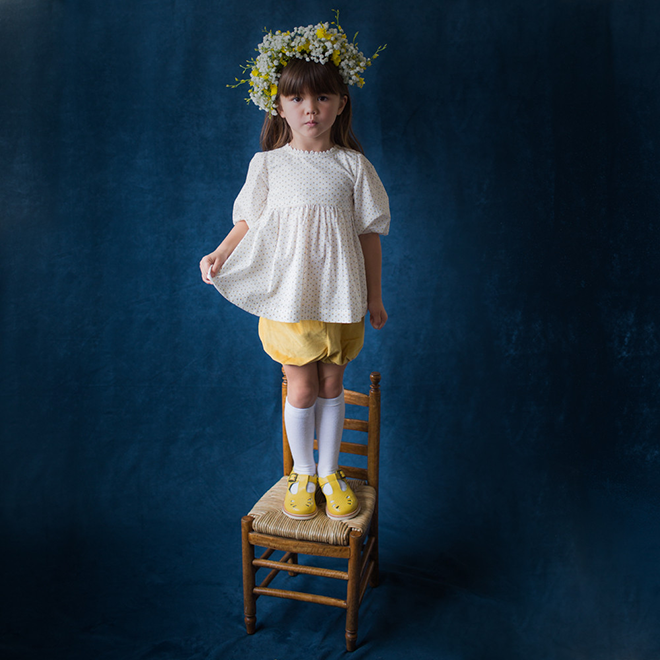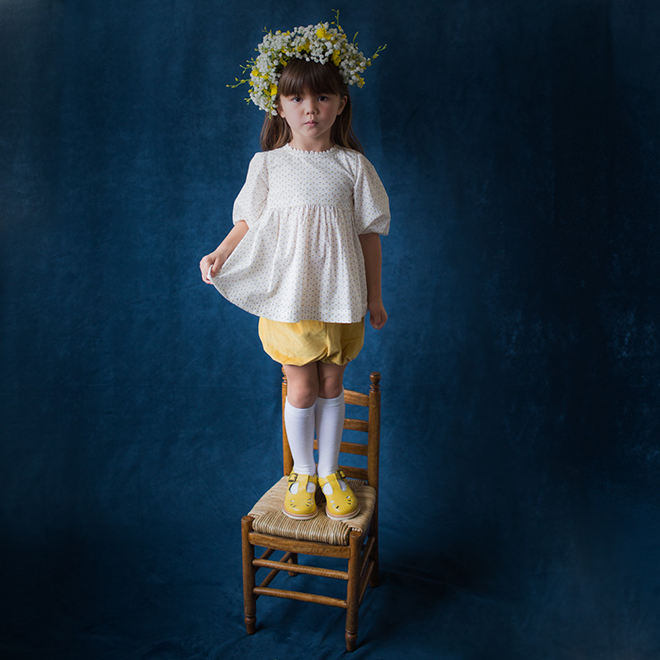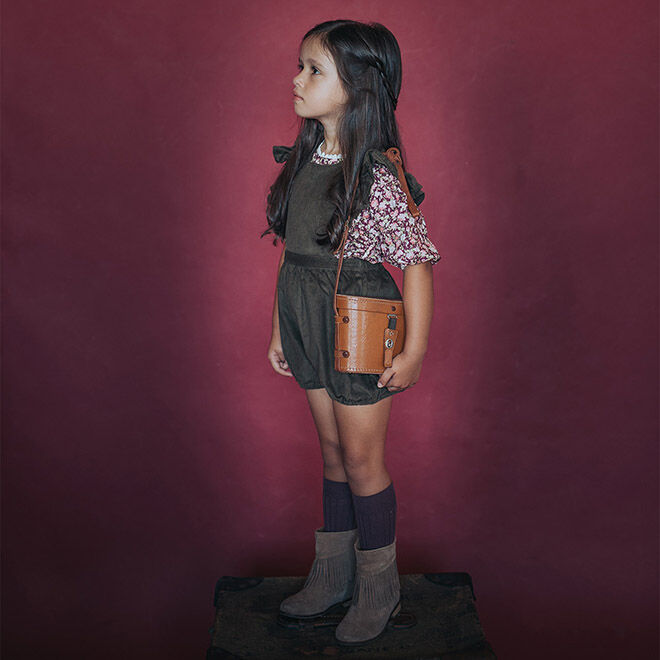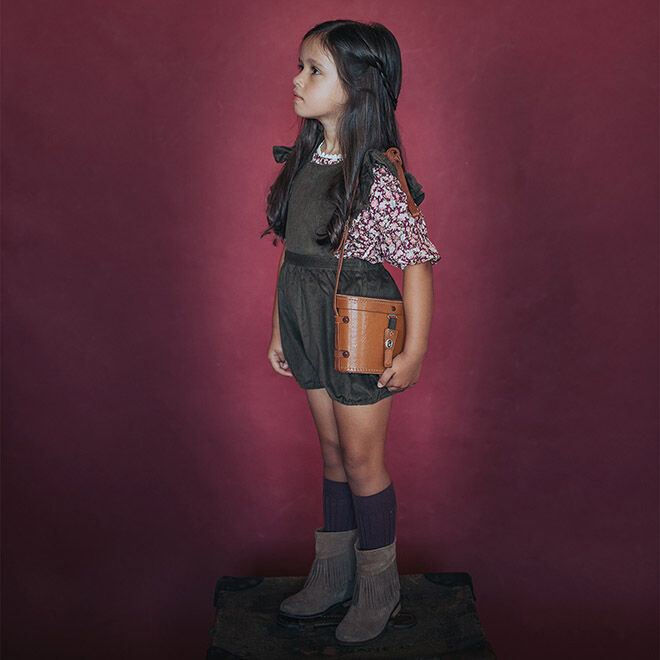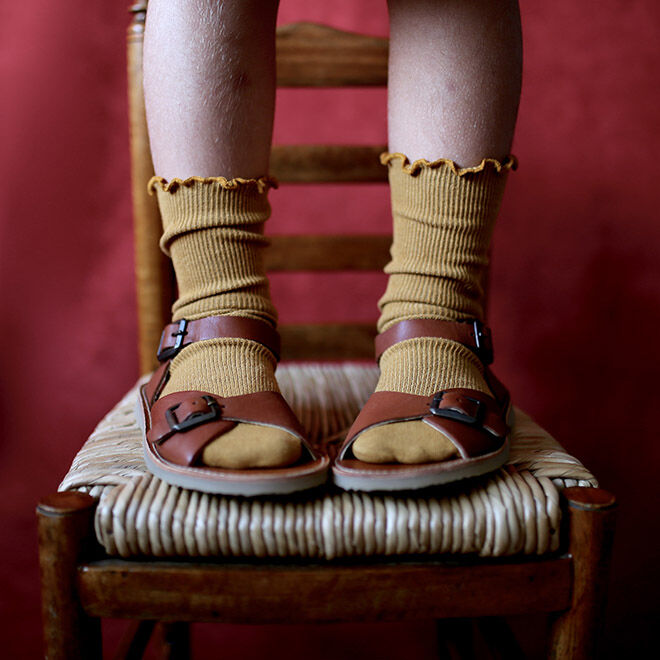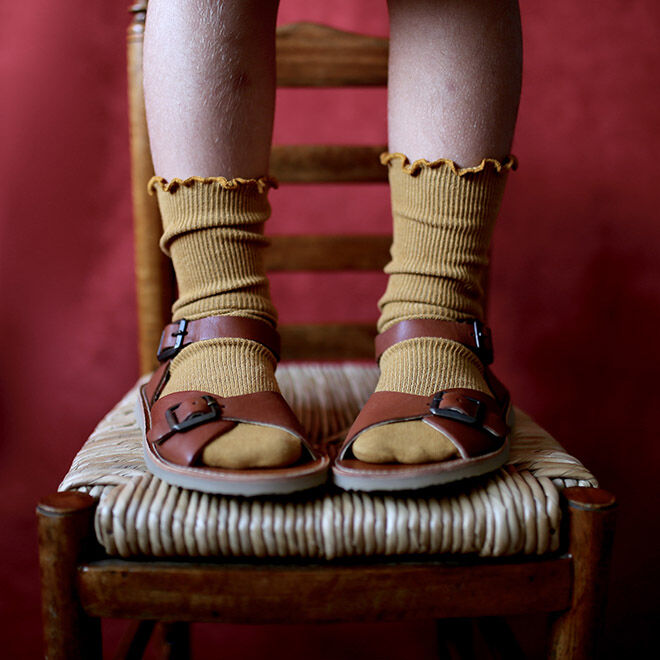 Aubrie does not produce seasonal collections rather a constant flow of new pieces designed to complement each other and work back with the previous collections. If you've fallen head over heals with Aubrie don't delay, every style is produced in limited quantities and once they are gone they are gone
The full collection is available online Aubrie.