The Cave
by Rob Hodgson
Mix some mystery with a hapless wolf then throw in a big surprise at the end and you have a book that little readers will want to hear time and time again.
The Cave is written and illustrated by British designer Rob Hodgson and follows a wolf's quest to coax a creature from his home in a cave. But the creature won't leave, because the wolf is there. So we follow the wolf as he tries everything – everything – to get the creature to leave the cave. But what will happen when he's finally successful?
It's a laugh-out-loud story with a surprise ending, sure to delight children with humour and suspense.
Available from Book Depository with free delivery.
Take a peek inside …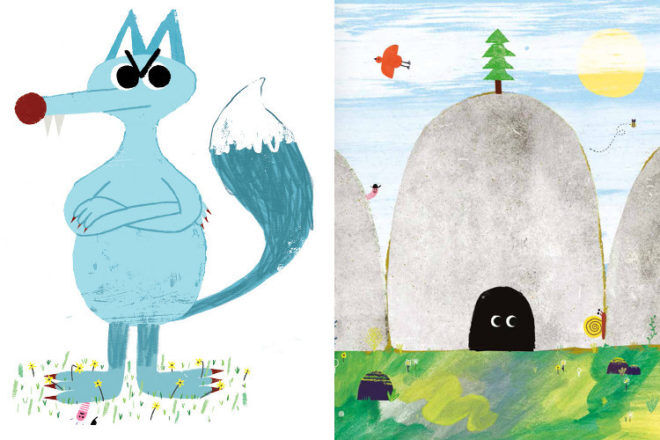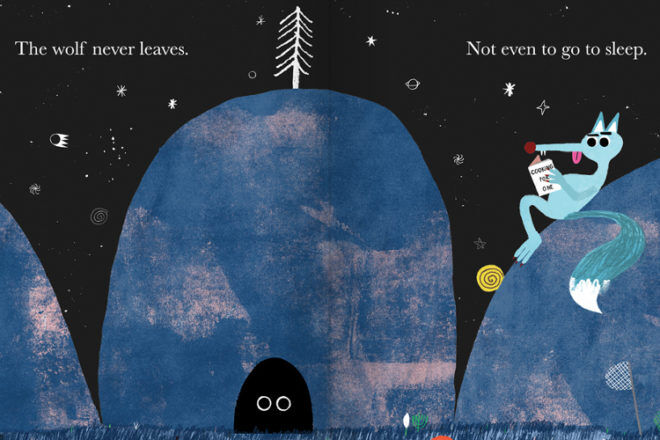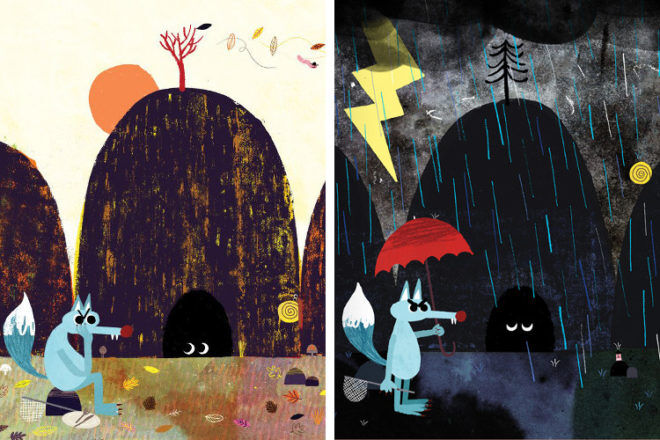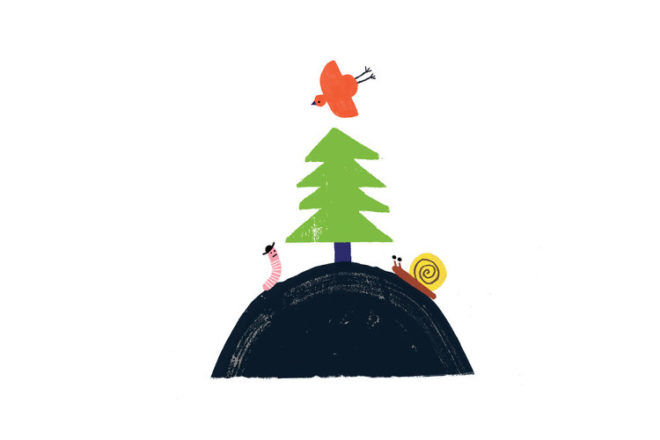 Title: The Cave
Author/Illustrator:  Rob Hodgson
For ages: 3-8 years
Publisher: Frances Lincoln Publishers Inc
Publication Date: May 2017
Format: Hardcover
ISBN: 9781847809117
About the author
Rob Hodgson is a British designer and illustrator who likes animals, skateboards and collecting strange toys. The Cave is his first solo children's book. He's also the illustrator of the super-funny A Good Day for Hat.