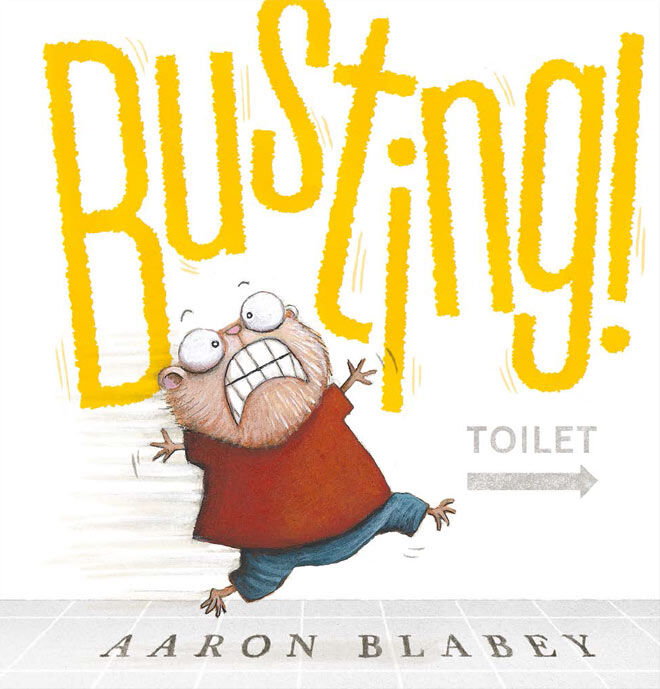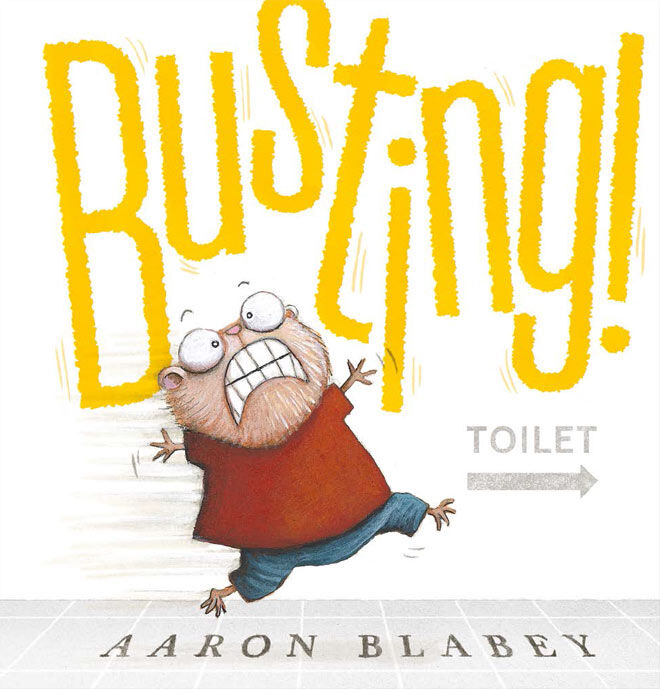 Busting! by Aaron Blabey
When you just gotta go, you just gotta go. Every toilet training toddler and their (long suffering) parents will understand the desperate – totally necessary – crazed run to find a toilet.
Busting is simply the best word to describe this situation. Aaron Blabey's new release is a rhyming tale about Lou, who is busting for the loo. But the loo has quite a queue. So what on earth is Lou to do?
Busting! is the book to get your hands on if your little one is fresh out of nappies and needs to know that the busting feeling happens to the best of us, or the bigger kid who'll giggle through the account of poor Lou's rush for the nearest toilet.
Available from Book Depository with free shipping.
Take a peek inside …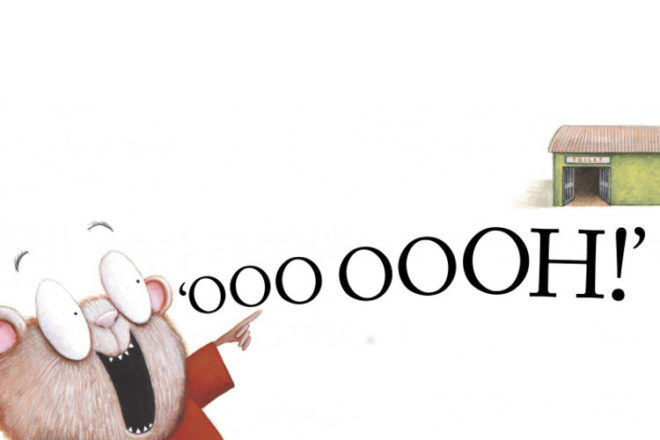 ---
Title: Busting!
Author: Aaron Blabey
For ages: 3-7 years
Publisher: Scholastic Australia
Publication Date: March 2017
Format: Hardcover
ISBN: 9781743812389
About the author
Aaron Blabey is the Blue Mountains-dwelling father of two boys and the best-selling author of children's books including Pig the Pug, Piranhas Don't Eat Bananas and the hilarious Bad Guys series.
Available from Book Depository with free shipping.