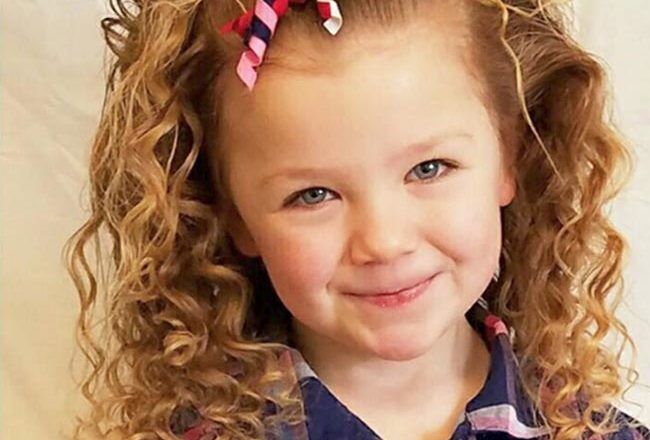 If you've got plastic straws and elastics, then you've got everything you need to pull off crazy cute curls, like the ones on cute-as-a-button Izzy Wickherst.
This little sweetie is the daughter of Greg Wickherst, master of easy hair styles, single dad and social media sensation. And today he's showing us how to transform your little one's straight hair into a rush of ringlets overnight. No curling iron required.
Straw curls
Greg Wickherst is no ordinary dad. He's a cool dad. From braids to buns, Greg is proving you don't need to be a Jedi in hair control to tame your daughter's tresses. Here's how to make these cute straw curls using cheap drinking straws and a packet of rubber bands.
You won't need any styling utensils apart from a spray bottle of water (not even a brush). And, to keep the ringlets soft and curly all day long? A spritz of hairspray will do the trick.
Looking for more super easy hairstyles? Check out these nine simple braids for girls, courtesy of Greg and Izzy.