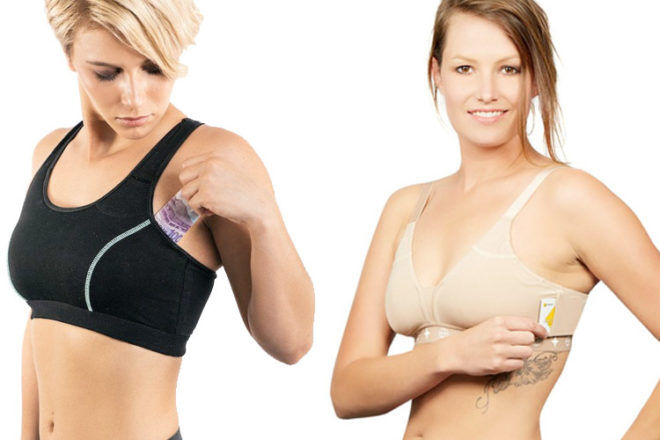 Many of us may have seen our grandmother tuck a tissue into her bra (hands up if you inherited this trait!), and it seems old granny was onto something. The over-the-shoulder-boulder-holder is an untapped goldmine of storage.
The Travel Bra, as its name suggests, helps women keep their valuables safely stored while travelling. And for mums, this means not having to worry about putting all of your important paperwork, money and items into a nappy bag while travelling.
There's a drop-down mesh pouch which snuggly stores a passport, as well as mini pockets hidden throughout the bra. These are the perfect little spots to stash cash,  jewellery or a teething rusk.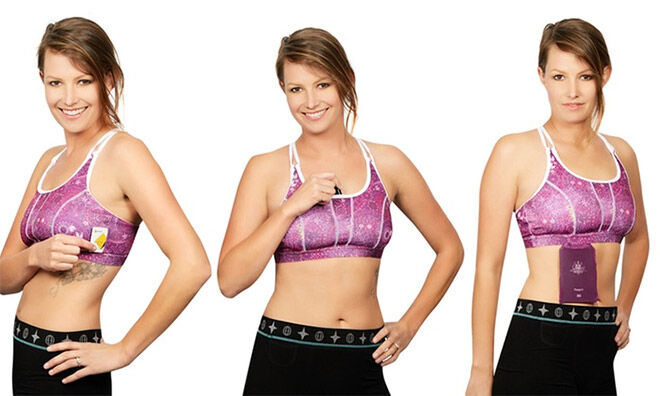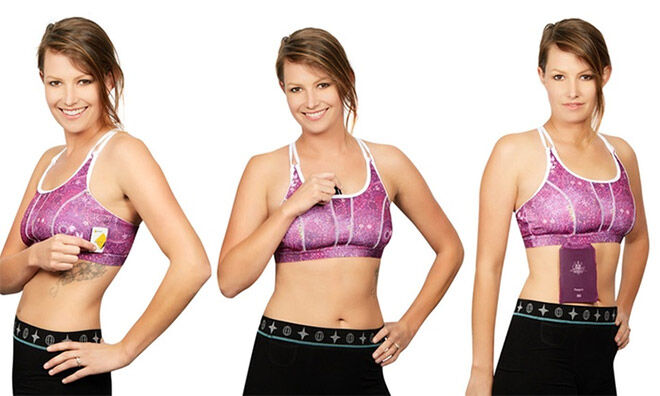 The side mesh sleeve is a hidey hole for things like credit cards or hotel room cards, and there are also pouches in the bra cups – easy access for cash. The beach version also has a pocket for lip gloss (because it's not all about the kids!).
Handy mum-storage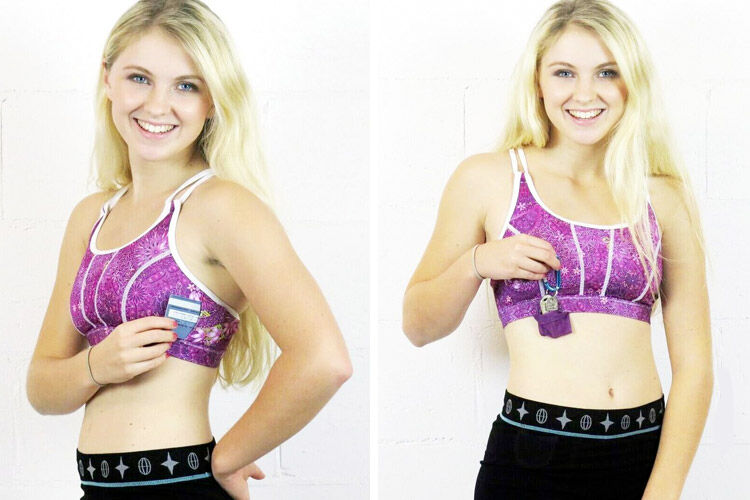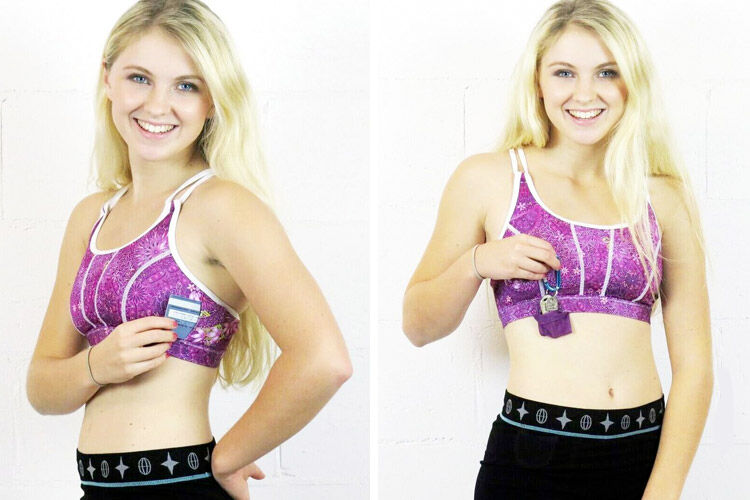 Even if you're not travelling, this bra is a beautiful thing for day-to-day life as a mum. The Beach Travel Bra is the perfect place to store your valuables for a day at the beach – if you're just paddling with the kids everything will still stay dry and safe.
A quick trip to the shops just became a whole lot easier – you can be virtually hands free, just stash your cash in the bra and you're set if your little one insists on being carried.
And if you're bigger breasted, there's an offshoot version which also raises funds for breast cancer, the Handee Bra.
Available online from The Travel Bra (from $59.95)