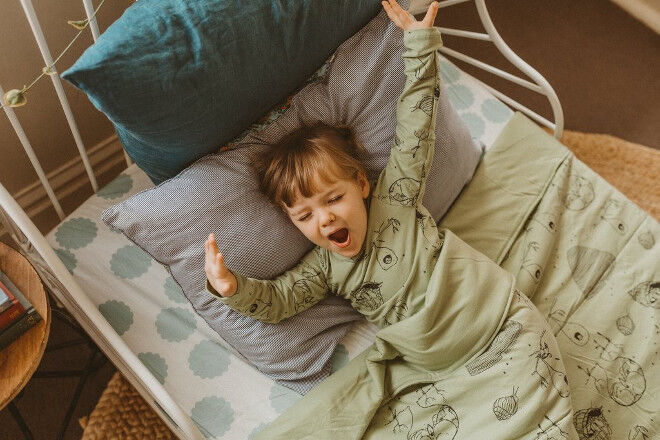 It's time to snuggle your babies down to sleep in the most divine way possible – enveloped in an organic cotton cloud … these quilts are a dream.
Delightfully adorned with the artwork of Oliver Robert Holmes, G.Nancy cot and single bed-sized quilts bring together the best in Australian design and products.
A perfect mash-up between the cotton fields of Queensland and the sheep farms of Victoria, there's a little piece of Aussie charm in each of these slumber stunners.
Sleep has never looked so sweet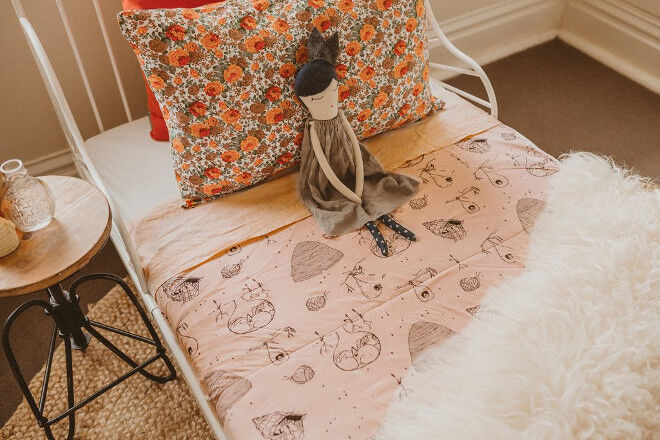 Not only gorgeous to look at, but G. Nancy quilts are also designed to be the quintessential seasonal crossover quilt, by bringing together raw cotton and luxurious wool – the ultimate temperature regulator.
So your little darlings stand a better chance of sleeping soundly all night, with no night-waking because they're too hot or too cold.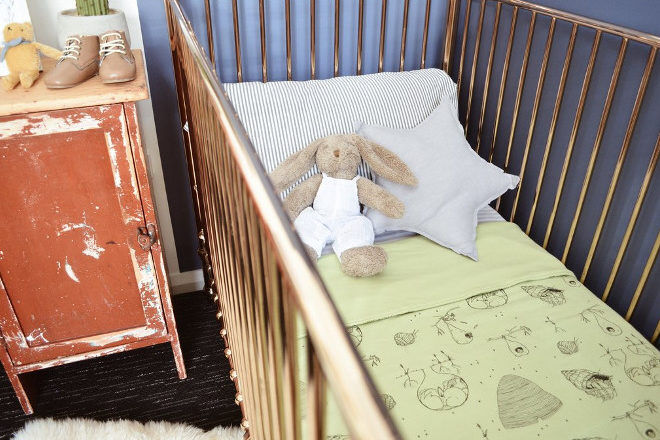 Every inch of the quilt is unashamedly local – from concept to construction, and finished in a subtle stitched cross detail.
The quilts have whimsical drawings inspired by nature created with the understated style of soft water-based ink; the Avocado on a calming green backdrop, the Rose version is beautiful in blush pink.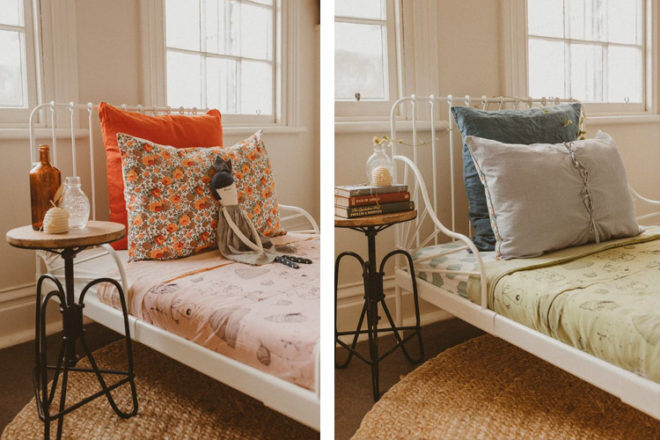 Available online from G.Nancy (cots $129, single beds $159) with free shipping in Australia for orders over $60.