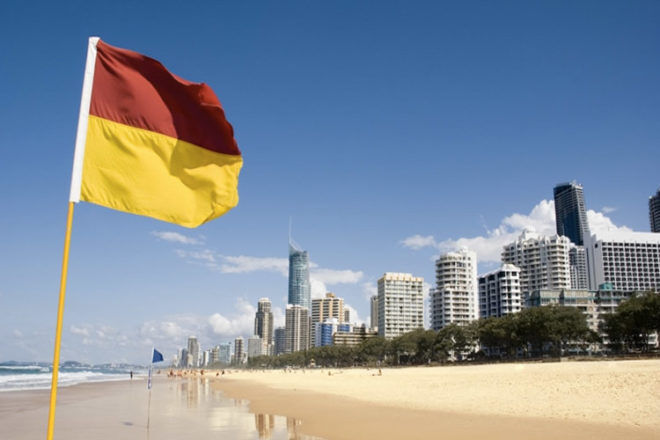 Searching for your next family holiday destination? One that offers minimal stress, maximum family time and a little bit of alone time for the grown-ups? One that is easy to get to, full of activities for both parents and kids to enjoy and gives parents a holiday as well?
We found it. And it was in Queensland all along!
Skip the travel fees, the overseas insurance and the passport problems. Paradise is only a short plane ride away. There are flights in and out of the Gold Coast from all major airports and you'll be there before the kids have a chance to ask, "are we there yet?". Let the good times begin.
Life's a beach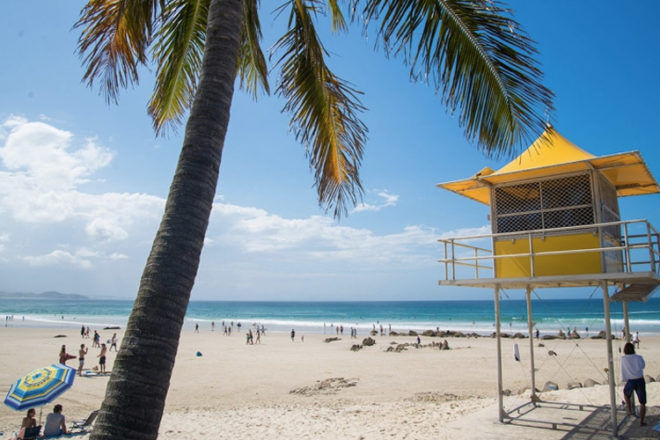 First on our list of reasons to holiday on the Gold Coast are the beaches. With more than 57km of coastline, Gold Coast beaches cater to everyone with safe spots to swim, patrolled beaches and surf suitable for all ages and abilities.
Plus there are plenty of sandy spots too for some sandcastle building. Pack a picnic, the sand toys and a rug for an afternoon of blissed out beach time.
Wildlife encounters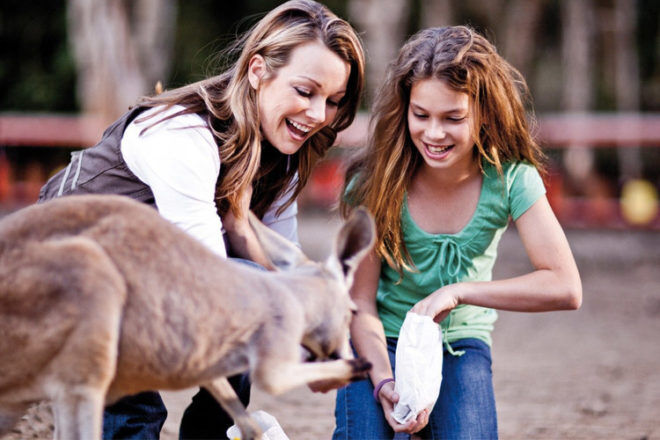 Watching the wee ones experience something new for the first time is a memory making moment and when there are cute baby animals involved it will be memory making for them too.
There are a multitude of Gold Coast wildlife experiences to try, from kangaroo feeding at Currumbin Wildlife Sanctuary, koala hugging at Lone Pine Koala Sanctuary or crocodile feeding at David Fleay Wildlife Park.
Family friendly accommodation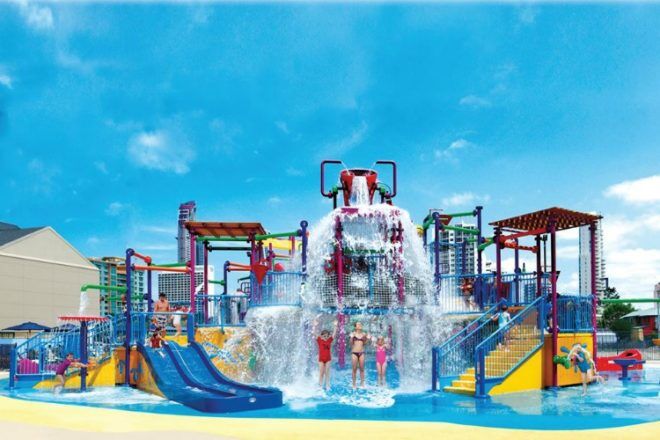 Take a trip to Paradise. Paradise Resort to be exact. The multi-award winning and family-friendly resort offers pretty much everything you want on a family holiday. No need to cook, clean or make beds. Winning!
Meet other families, enjoy a bit of alone time (with the kids happily booked into kids' club) and indulge in some much deserved R&R. Paradise Resort is right in the heart of Surfer's Paradise, only a short stroll from everything you need (beach, shops, evening markets, entertainment, restaurants and more).
Theme parks GALORE
No other city has a collection of theme parks quite like the Gold Coast (except Anaheim perhaps, but that's not a hop, skip and a jump away). The best thing about the different theme parks (which includes Dreamworld, Movie World, Wet'n'Wild, Whitewater World and Sea World) is that there are plenty of different experiences to go around, even for mum and dad.
Sure, it may be a kids' day out, but the thrill-seeking rides are sure to leave you just as excited as your sprockets.
Exploring natural delights
Turn off the electronics and tune into family time exploring the great outdoors and natural beauty that the Gold Coast offers. With kilometres of stunning beaches, acres of theme parks and hours of family friendly entertainment, what more could you want?
Check out the awesome rock pools, Tamborine Park and the collection of family (and pram) friendly nature hikes in the area.
You can bring back date night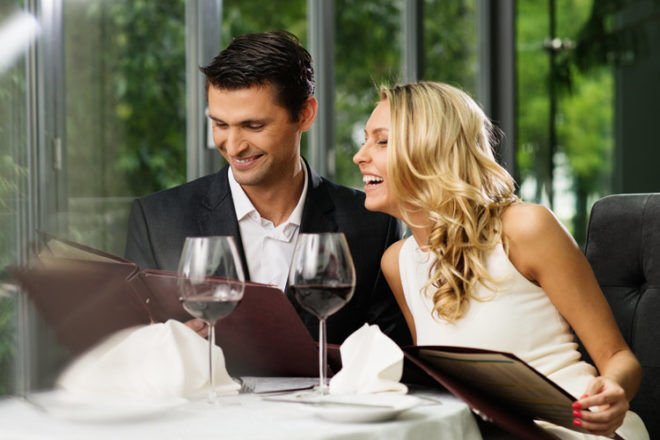 Spend a few hours reconnecting with your other half while the kids are entertained in kids' club. Explore the markets, grab a meal, take in a show, have a few bevys at a beachside pub or go for an adventure sans kiddies.
Whatever you enjoy doing in your downtime (shopping, theatre, cinemas, quad biking, surfing, hiking, biking, to name a few), you can find it on the Gold Coast.
Looking for more holiday hot spots in Australia? Check out our favourite family-friendly camping grounds around Australia.