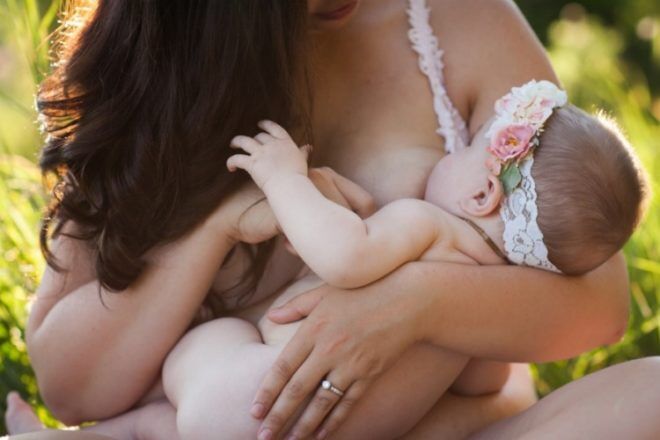 There are so many moments in motherhood that go undocumented, never captured by the flash of a camera, never added to a family photo collage, never shared on social media.
Breastfeeding often fits into this category. Now two photographers are changing this through an annual photo project that celebrates the beauty of breastfeeding and brings these intimate, often hidden moments in motherhood, into the spotlight.
Breastfeeding unveiled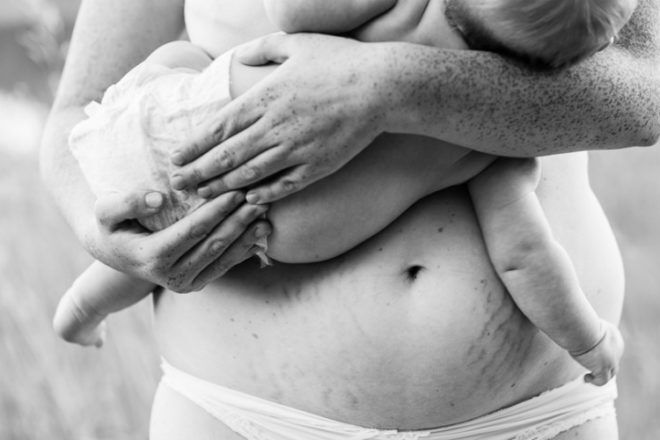 Aimee and Jenna, from Hobbs Photography, have been documenting these unseen moments in motherhood for two years through a unique photo series called A Mother's Beauty. As the model mums strip down to their knickers in nature, the raw bond between mother and child really stands out.
"Our journeys as mums are unique to each of us, yet I find it incredibly beautiful that regardless of shape, background, size, colour, it is a thread that binds millions of women together from every corner of the world," Jenna tells Mum's Grapevine.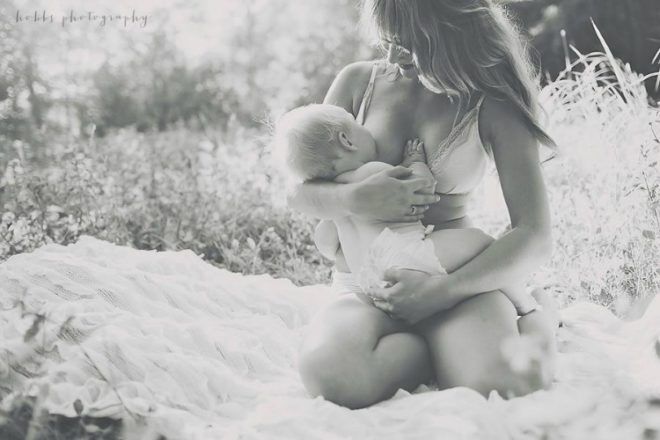 The act of breast or bottle feeding is a personal experience, yes, but it is something that all mothers share. These idyllic photos capture something that all mothers will identify with – the feeling of connection and closeness as you cradle your child in your arms. Even if these experiences usually occur behind closed doors, they are moments that all mums will remember for years to come.
Secret stares
One of the private moments that Jenna and Aimee capture on camera is the experience of a mum looking down at her little one to see eyes wide open, staring right back at her.
This intense gaze is a powerful reminder of just how important you are to your little one, not only when feeding, but with each and every moment. You are his world. And those beautiful eyes staring up at you, is all the proof you need.
Cheeky smiles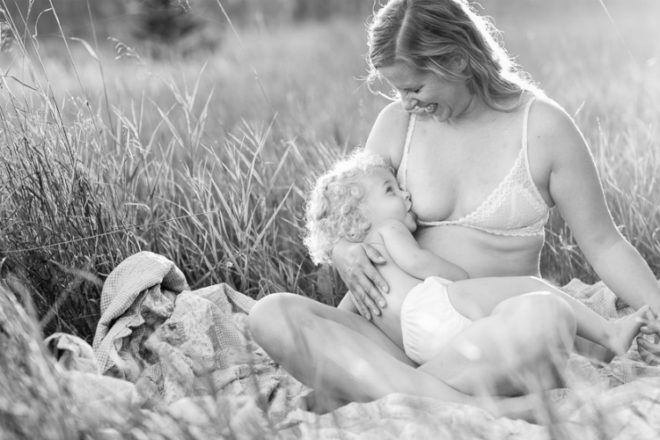 From locked eyes to sweet smiles, many mums will also identify with those breastfeeding sessions that end in laughs. And you can't help but smile back as your little one stops mid-feed to flash a cheeky grin (even if it means you are left with an exposed breast and milk spurting across the room). Hey, it happens.
Heartfelt hand holds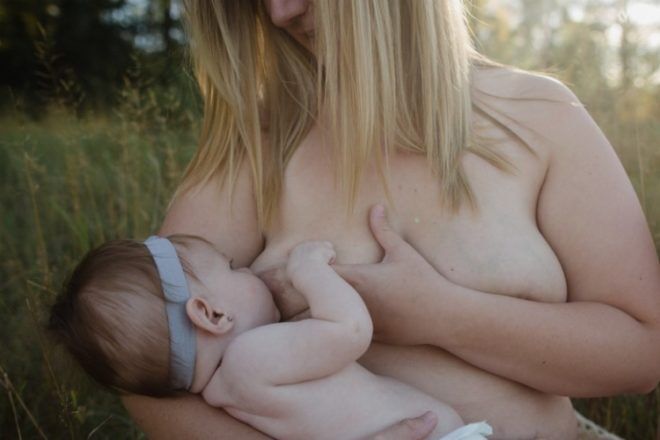 And let's not forget the beautiful moment your little one first grabs your hand during a feed. While she soon will be reaching for everything in sight, it is often your finger that she reaches for first.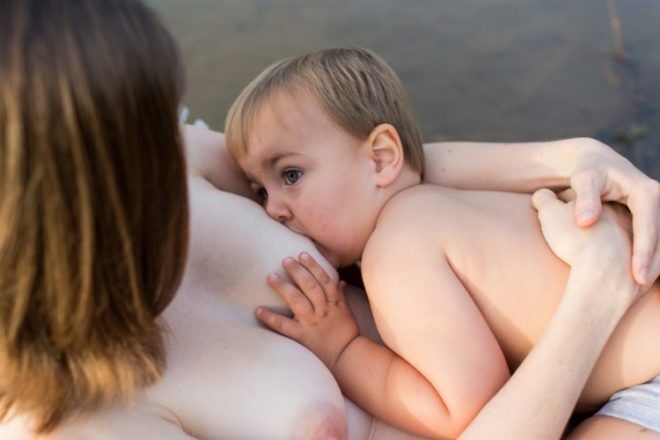 Isn't it amazing how something so small can have such a strong grip on your hand, your heart (and your breast)? We think so too.
Of course, these are only a few of the incredibly intimate moments on the journey of motherhood. There are countless others – some that only you identify with, some that all mothers will remember, but all of which will leave a lasting impression in our minds and in our hearts.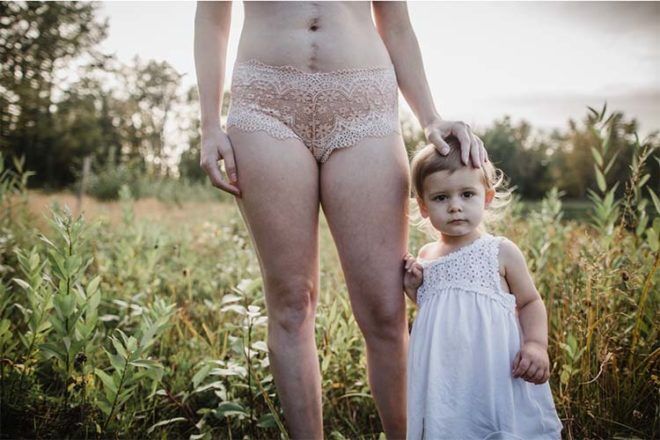 Have a look at our other article – A Mother's Beauty – the true beauty of being a mum for more intimate photographs that celebrates postpartum beauty in a way that is refreshing, raw, eloquent and empowering.