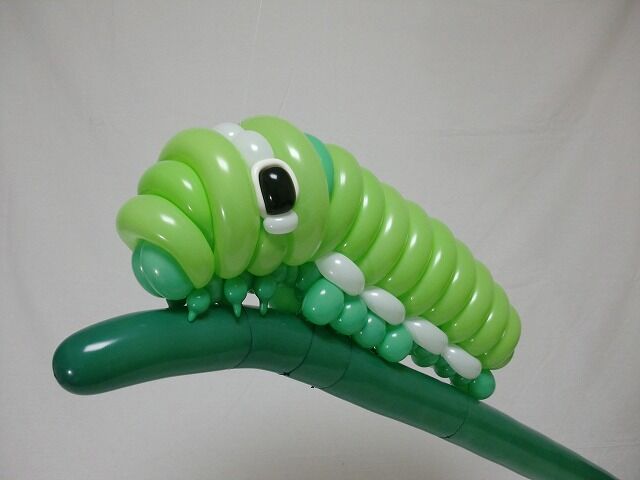 Balloon art just hit a new high in awesomeness thanks to Japanese artist, Masayoshi Matsumoto. The clever balloonist designs animals, birds, plant life and insects using just balloons. And the results will have you (and the kids) bursting with excitement.
From caterpillars to toucans, Masayoshi has been busy blowing and twisting his way through the animal kingdom for the past seven years. Each piece takes between two to six hours for the self-taught artist to complete. What makes Mayamoshi's balloon beasts even more incredible is that there are no supplementary materials involved – no markers, no stickers and no glue to keep the animals together. He simply blows, twists and displays.
Amazing, right? Here are some of his balloon creations below, but be warned – they'll blow you away!