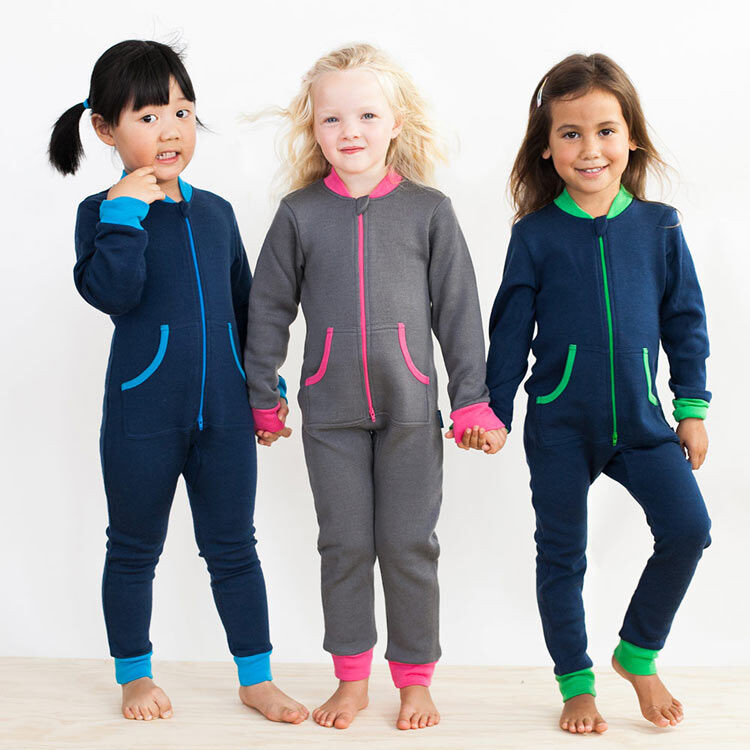 No feeling sheepish about how comfy a winter onesie is. Keep little bugs snug in all natural, super soft Merino wool as they drift off to dreamland.
No waking up cold if the covers are kicked off in a Merino Fleece pocket onesie. Pure merino regulates body temperature, keeping kiddies just right, all night long, whether they're under the covers or not.
Available from The Sleep Store (from $79.95).