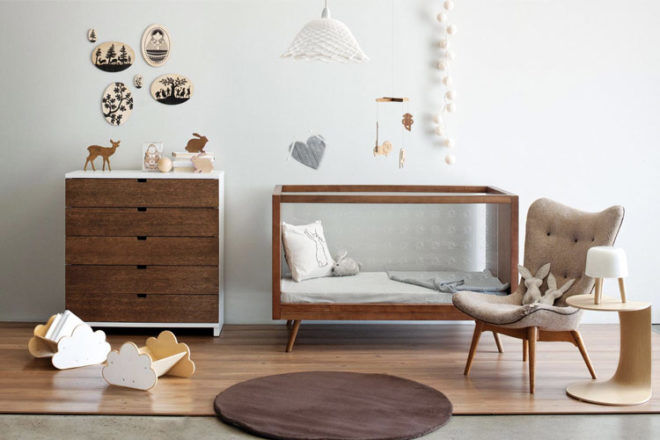 Once upon a time buying a cot meant you had to sacrifice on style – not anymore! There are so many beautiful cots these days, whether your taste runs to minimalist, retro or modern, and the colours vary from natural wood right through to bright bold fluoros.
If you're creating a modern nursery, here are five favourite cots to consider.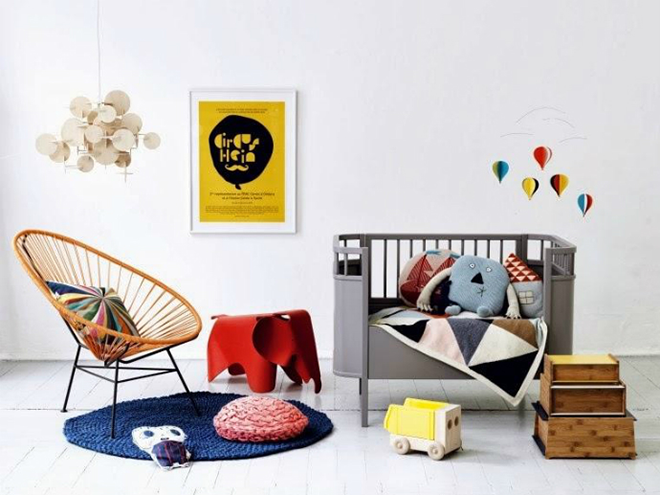 The Sebra Kili Cot ($1119) is both practical and beautiful. This clever cot actually grows with your child from birth all the way to seven years old – brilliant idea.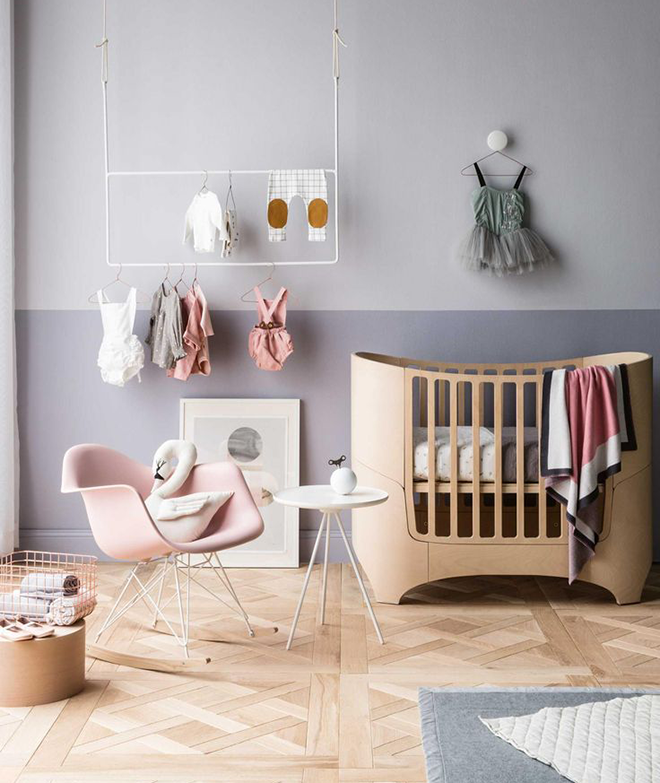 The Leander Cot ($1399) is a clever design from stylish Danish brand Leander. This cot also grows with your child and has five configurations, which take it right through to a junior bed.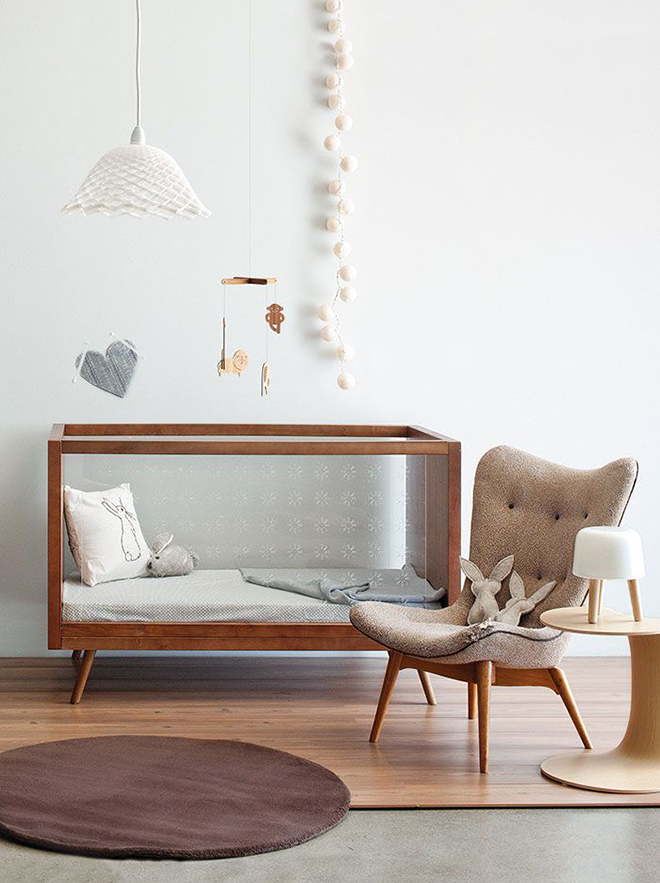 Ultra modern with a twist of retro, the clear side panels on the Australian-designed Ubabub Nifty Clear Cot ($1699) means your baby is in full sight at all times.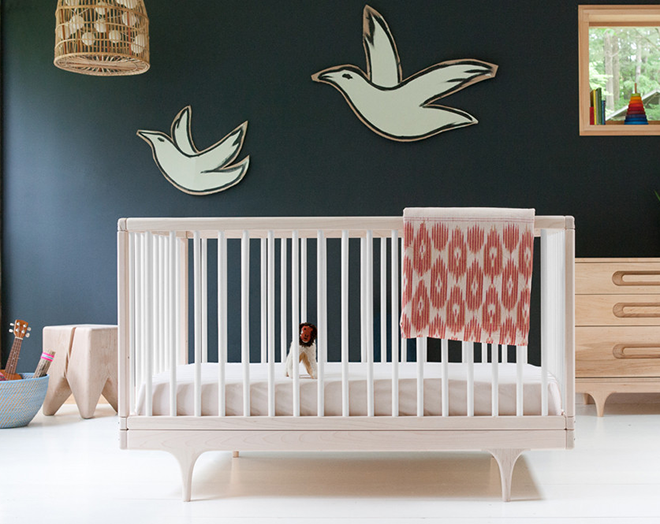 The Caravan Cot by Kalon Studios ($1495) is a pretty cool crib that comes in a large range of colours, from natural wood to ultra bold yellows and blues. Another one of our stylish cots picks that has longevity in mind, it cleverly converts to a platform style toddler bed that can also be used as seating well beyond the nursery years.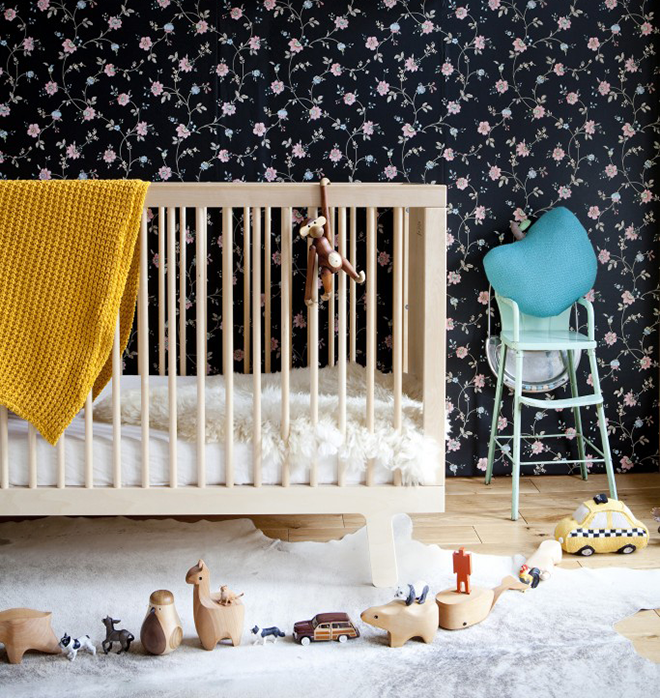 A beautifully simple design, the Sparrow Cot by Oeuf ($1299) comes in a range of more natural colours – birch, walnut, white and slate. We love how the slim side rails and spindles give this cot a light, airy feel.